Kim Kardashian Spotted in LA Wearing Never-Before-Seen YEEZY Season Clothing
'Ye is up to his fashion antics once more.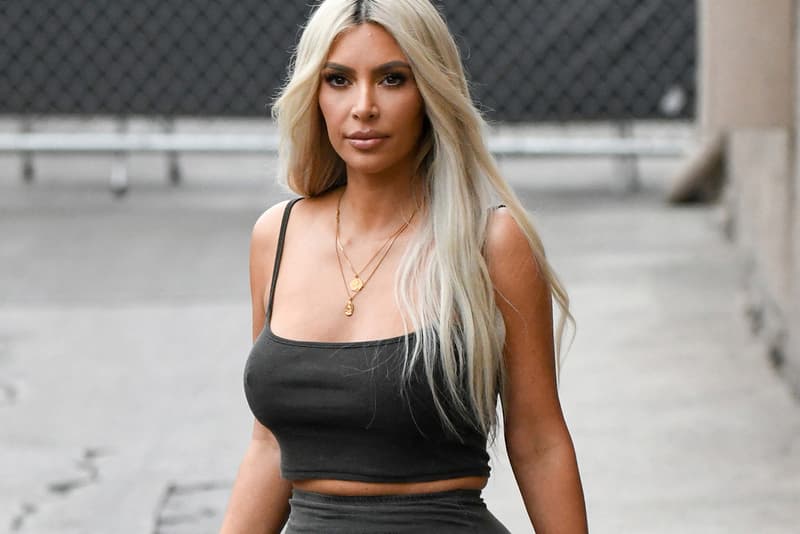 Kanye West might be up to something again with his YEEZY clothing line. For his past Season 7 tease, West had his wife Kim Kardashian stroll around certain places wearing his new creations while paparazzi snapped photos. Basically, 'Ye turned tabloid photographers to his own fashion shooters and the streets to his own catwalk. He practically did the same thing for Season 6 which has garnered the label a more global presence alongside more followers and fans.
Now for what could be some new YEEZY clothing for either Season 7 or 8, it looks like Mr. West is at it once more. According to a few Kim Kardashian fan accounts on social media, it seems that Kim has been wearing some never-before-seen YEEZY clothing while running around LA in the past few days. Again, these outfits could possibly be for Season 7 or Season 8. Some pieces include Calabasas-branded pieces, orange cargo pants, new boots, metallic bodysuits, puffer jackets and more. Take a look at the snaps below.
In other Kardashian/West news, check out the mentalist that performed at Kanye West's 41st birthday party.