'Várzea' Pays Homage to Football's Underground Scene
Football comes home.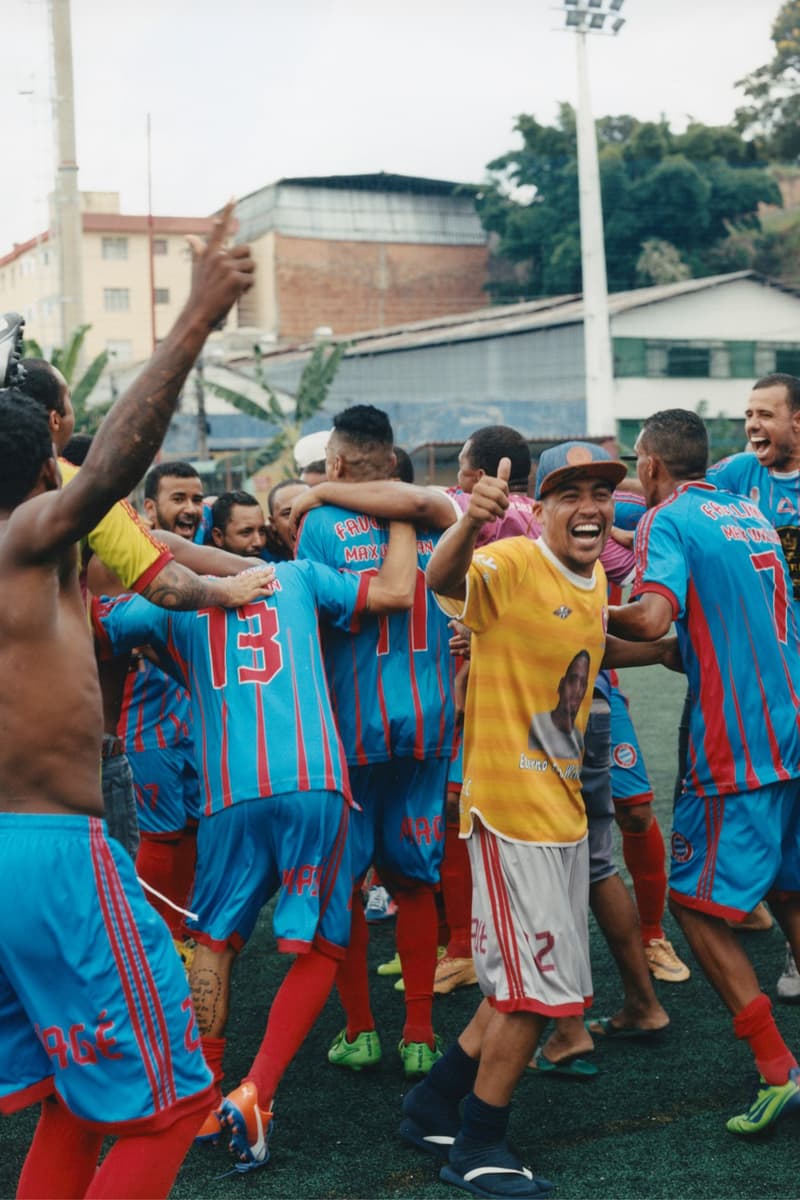 1 of 13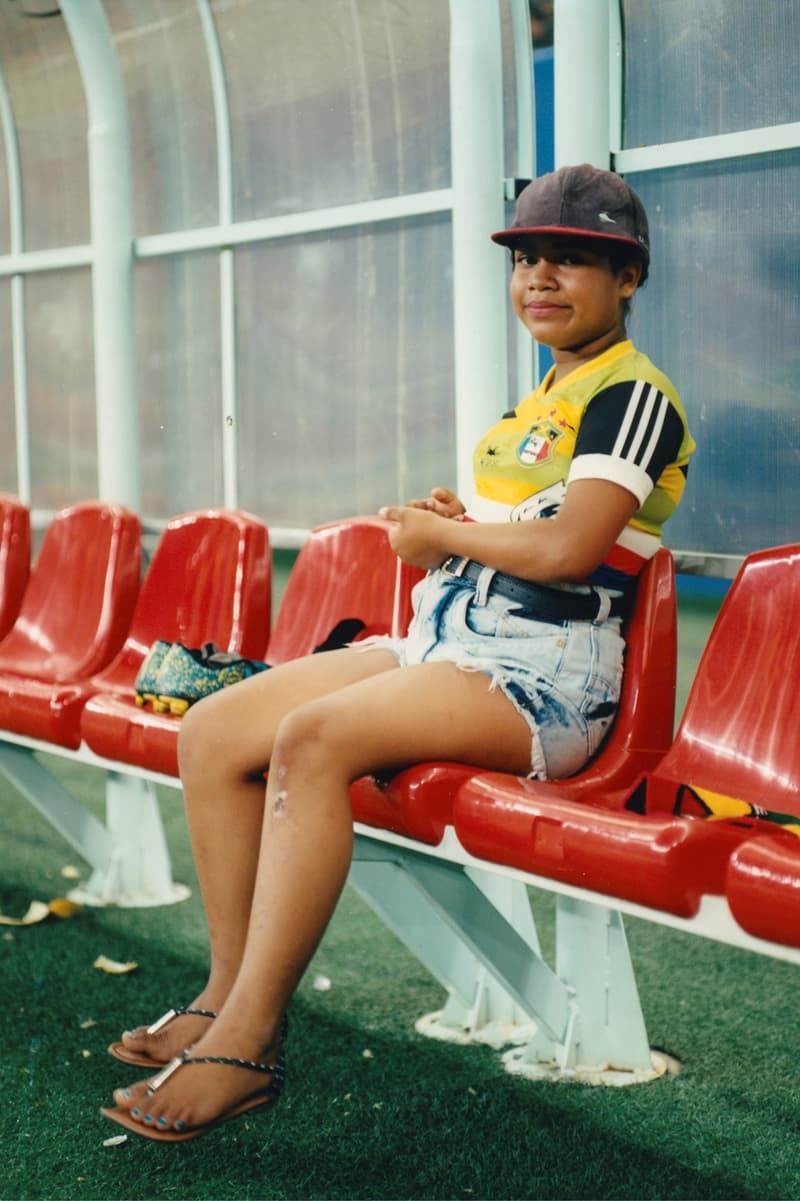 2 of 13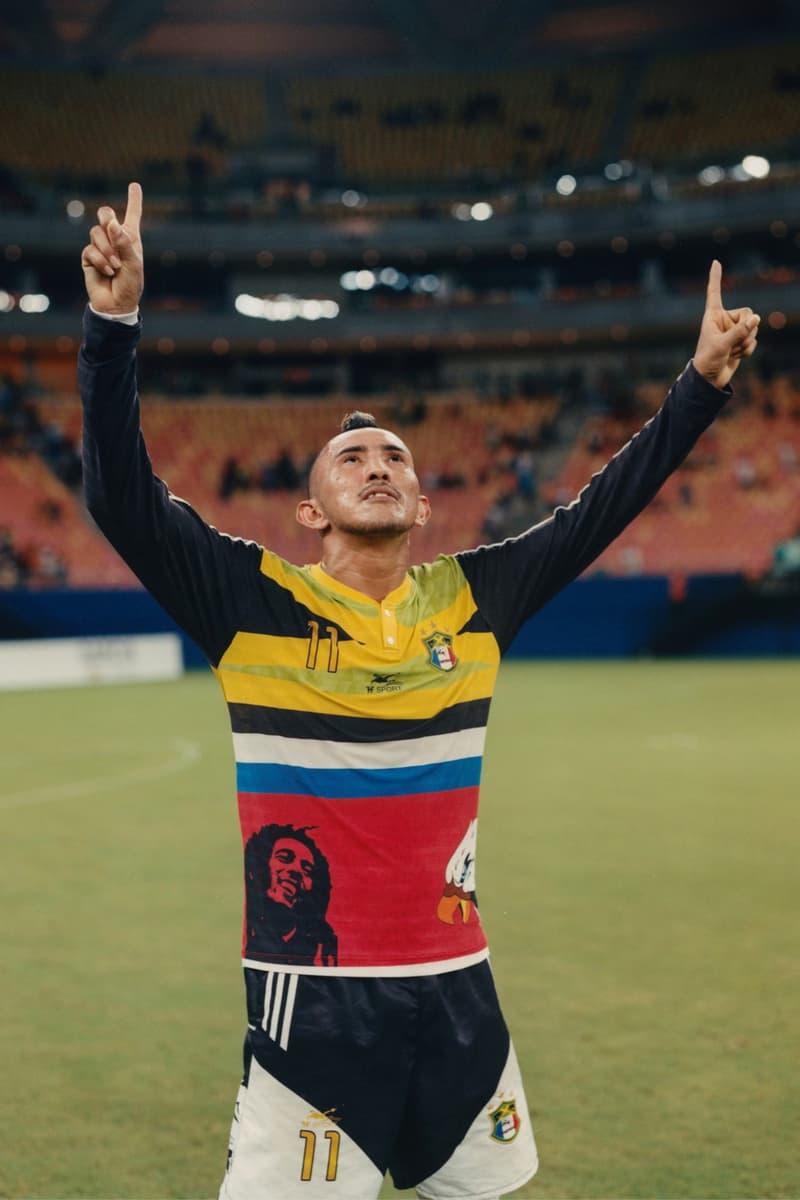 3 of 13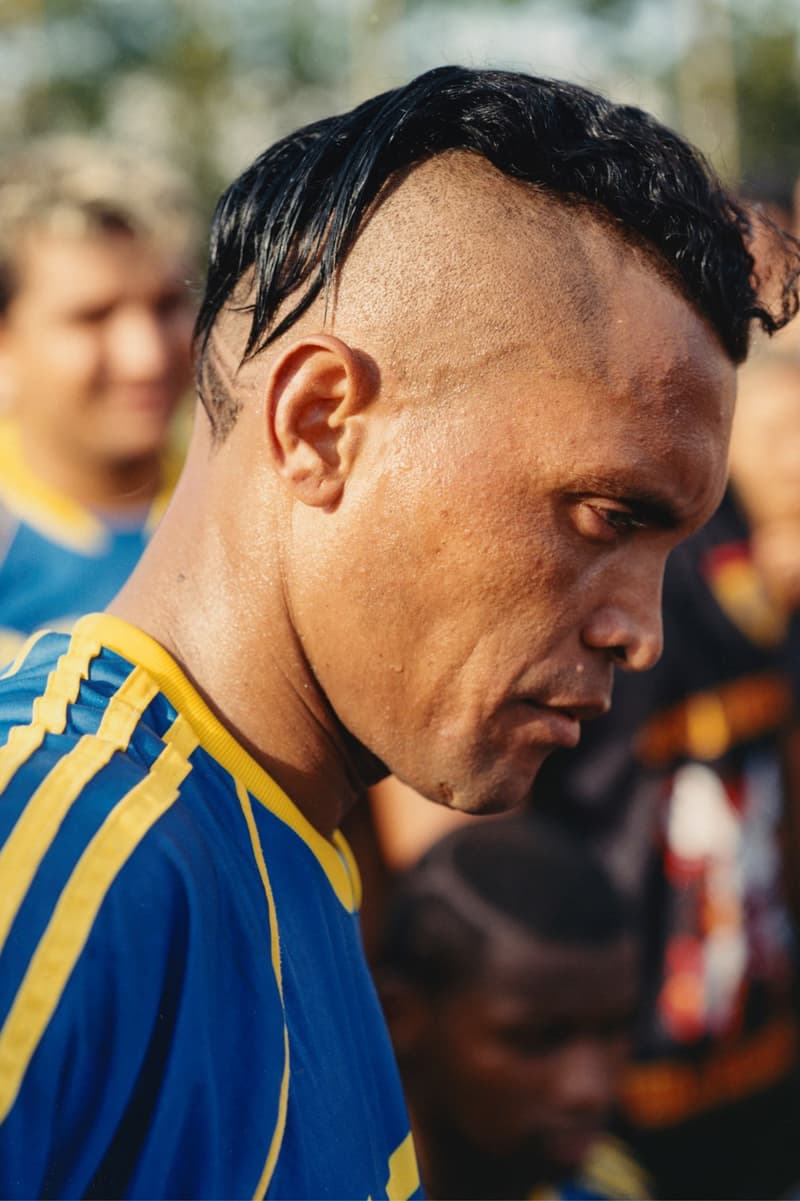 4 of 13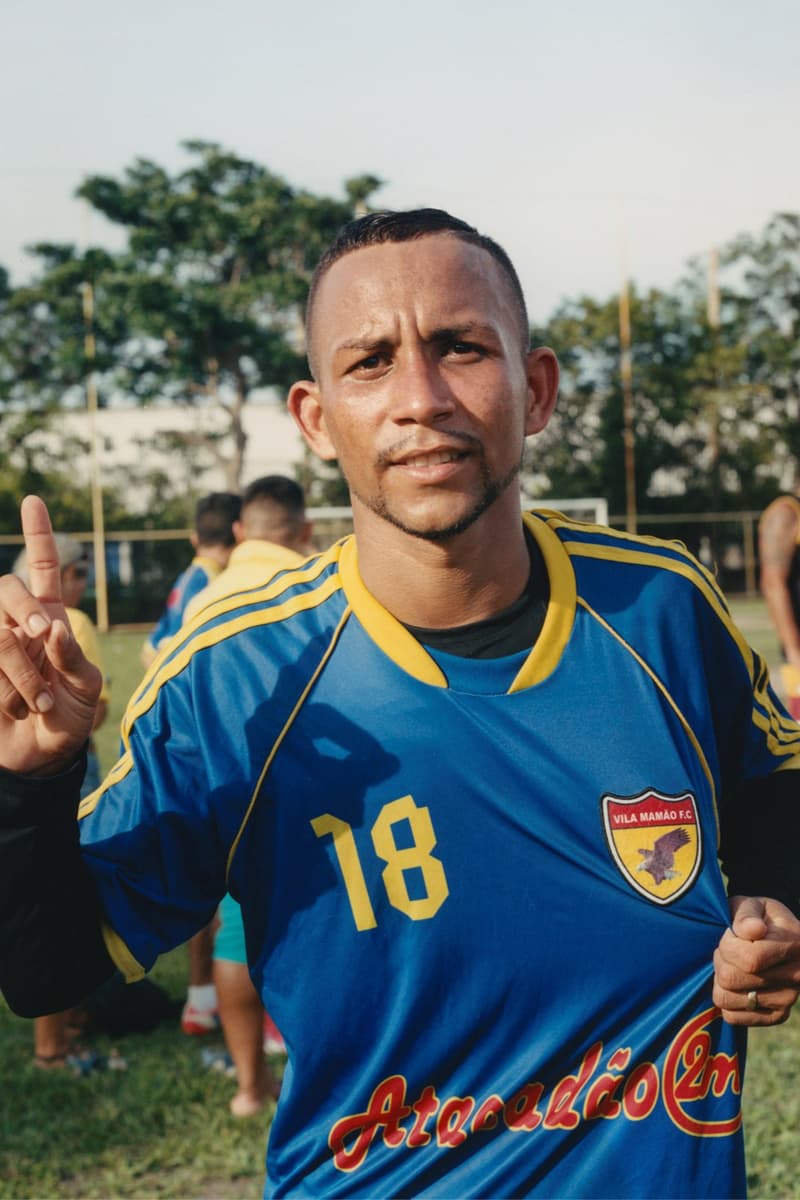 5 of 13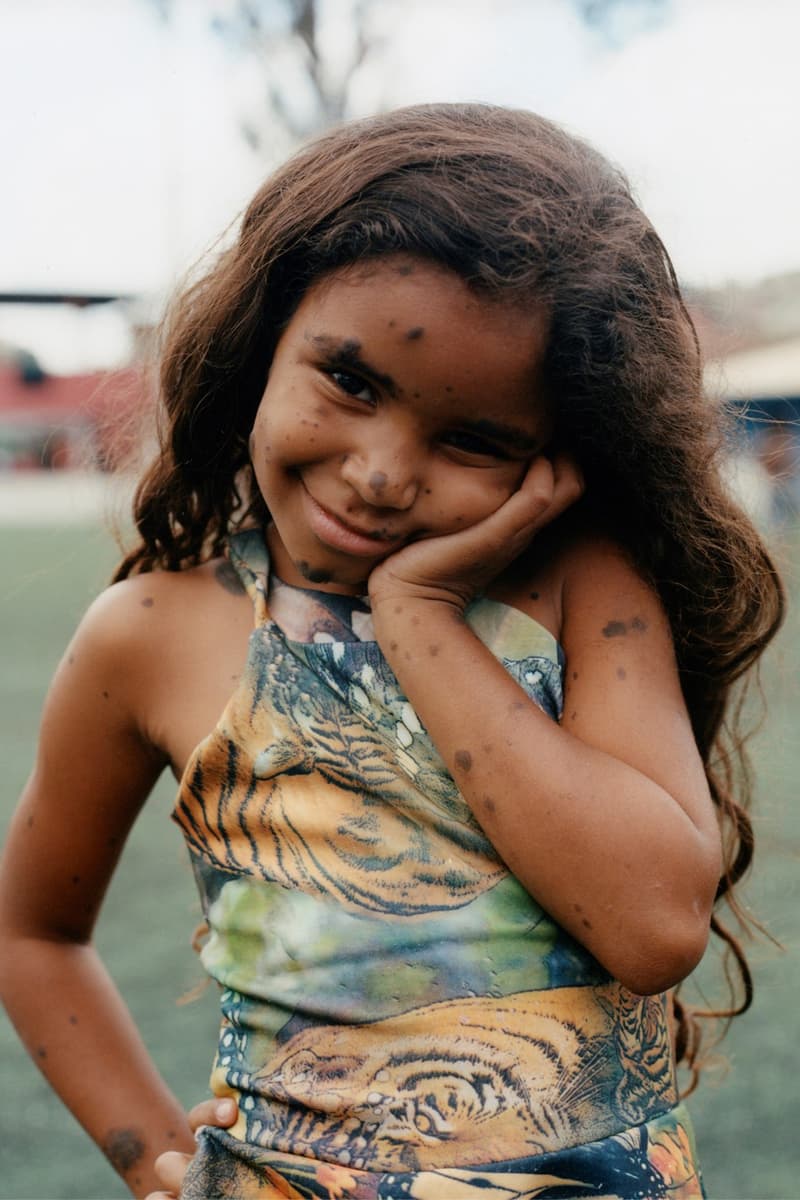 6 of 13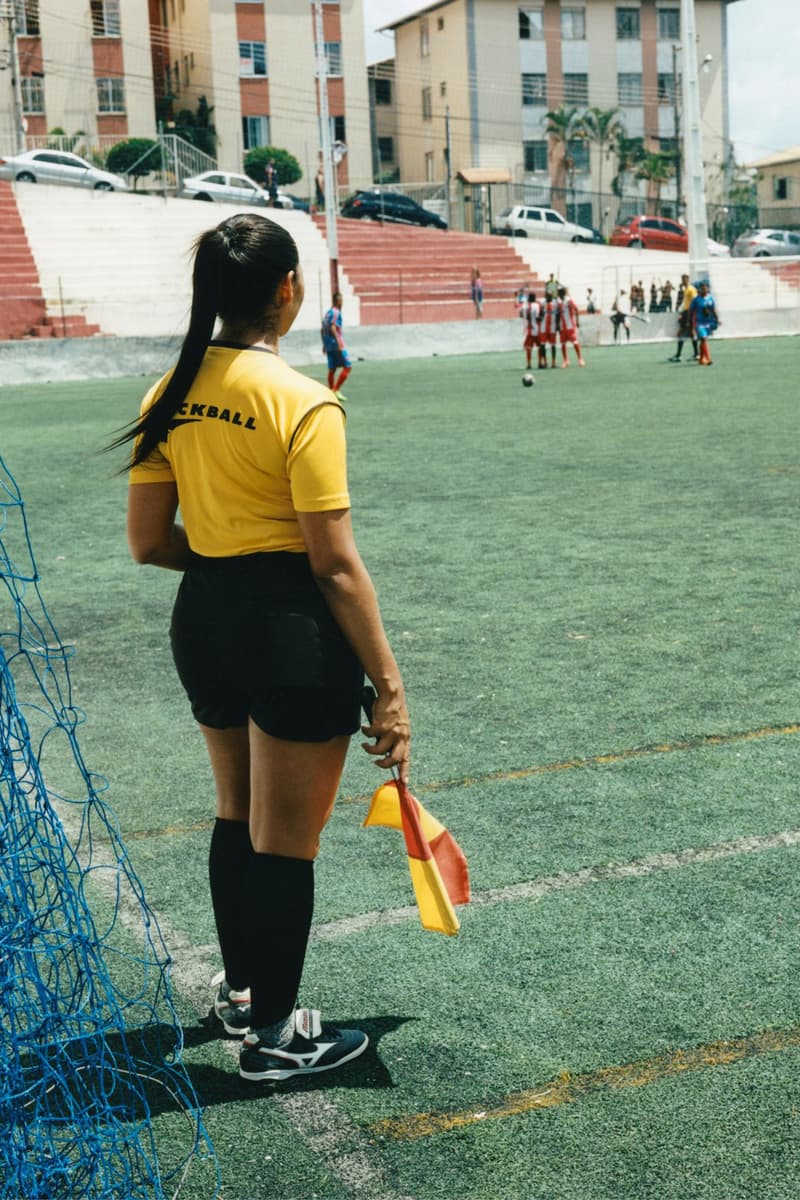 7 of 13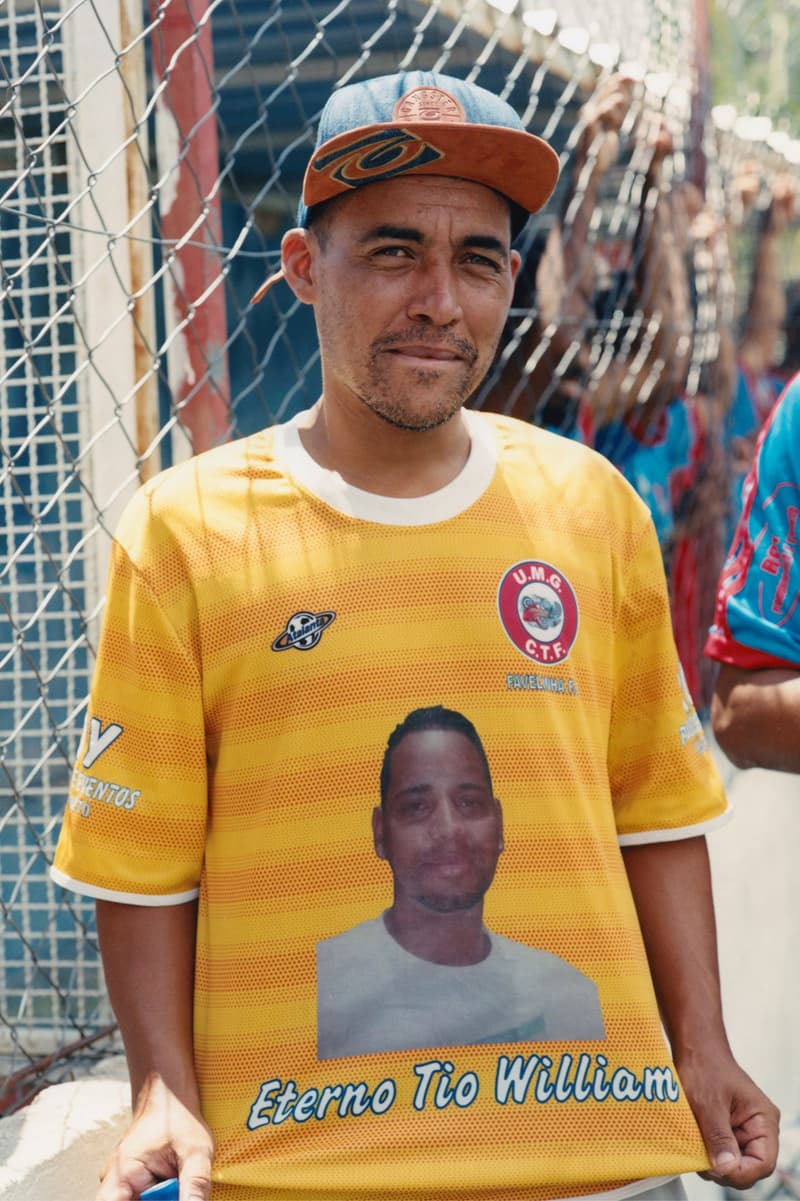 8 of 13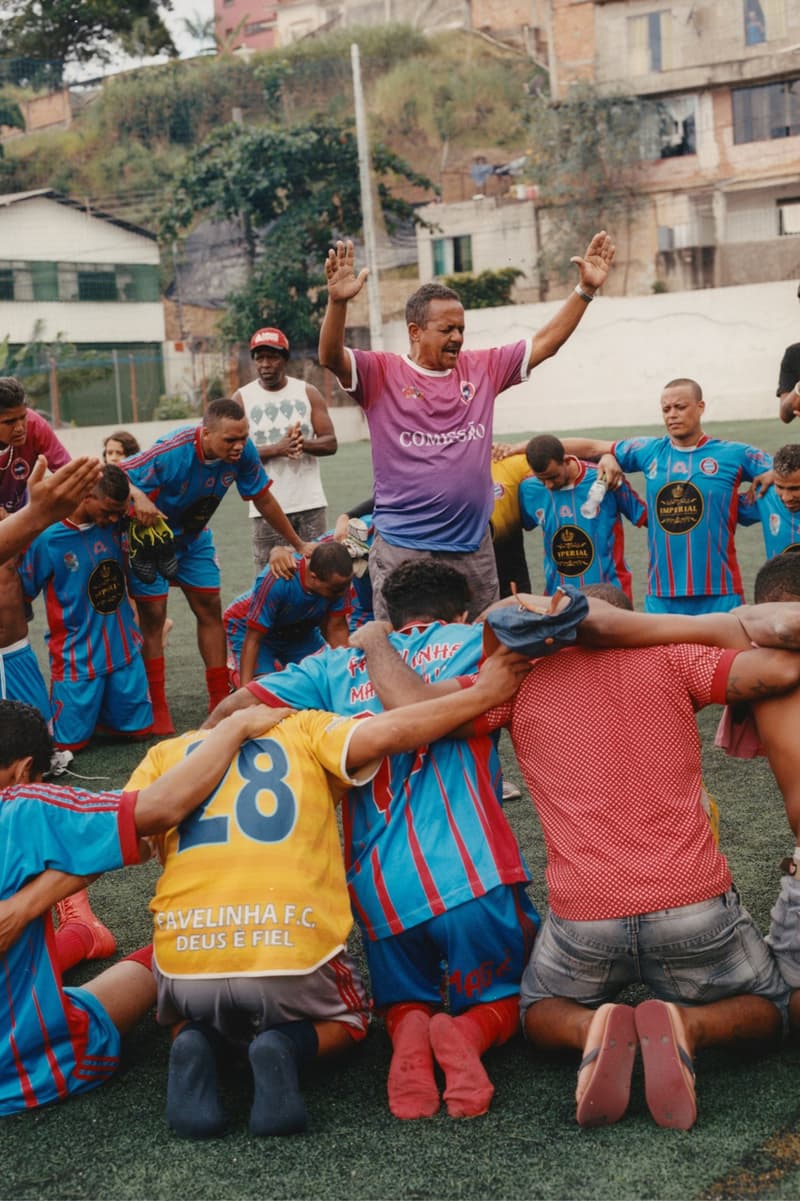 9 of 13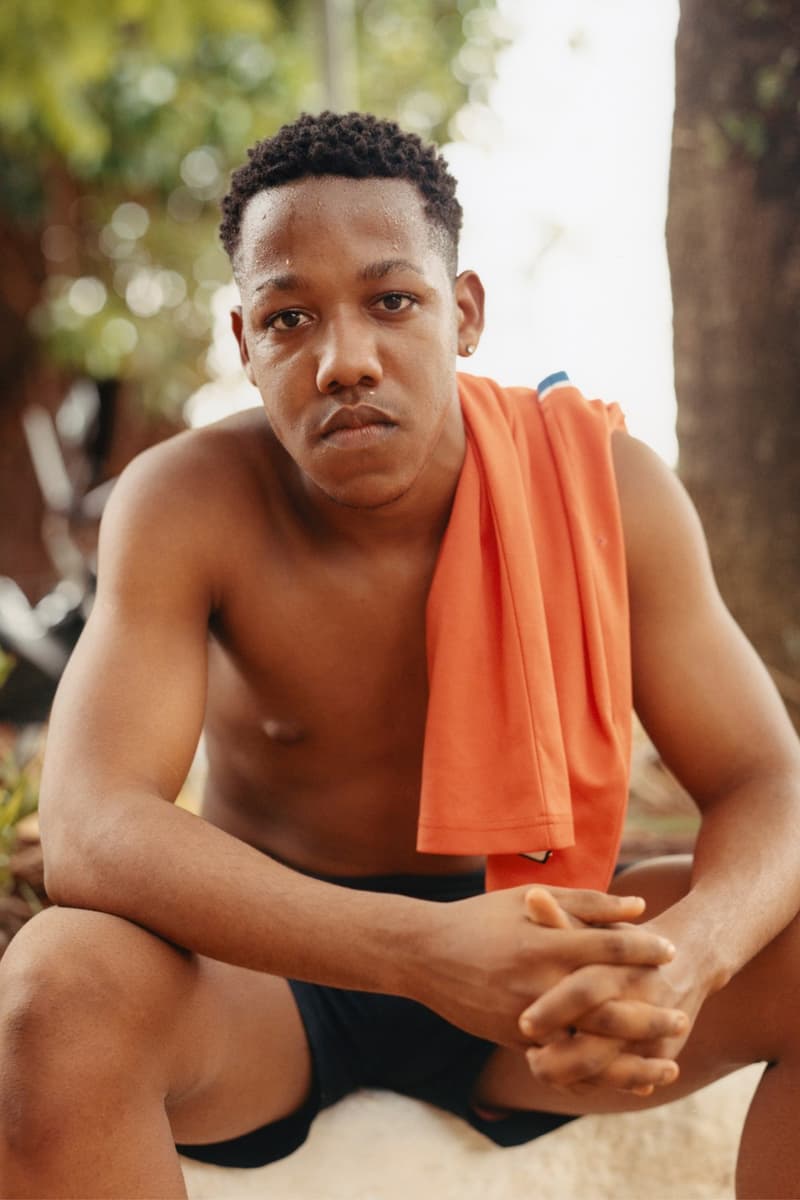 10 of 13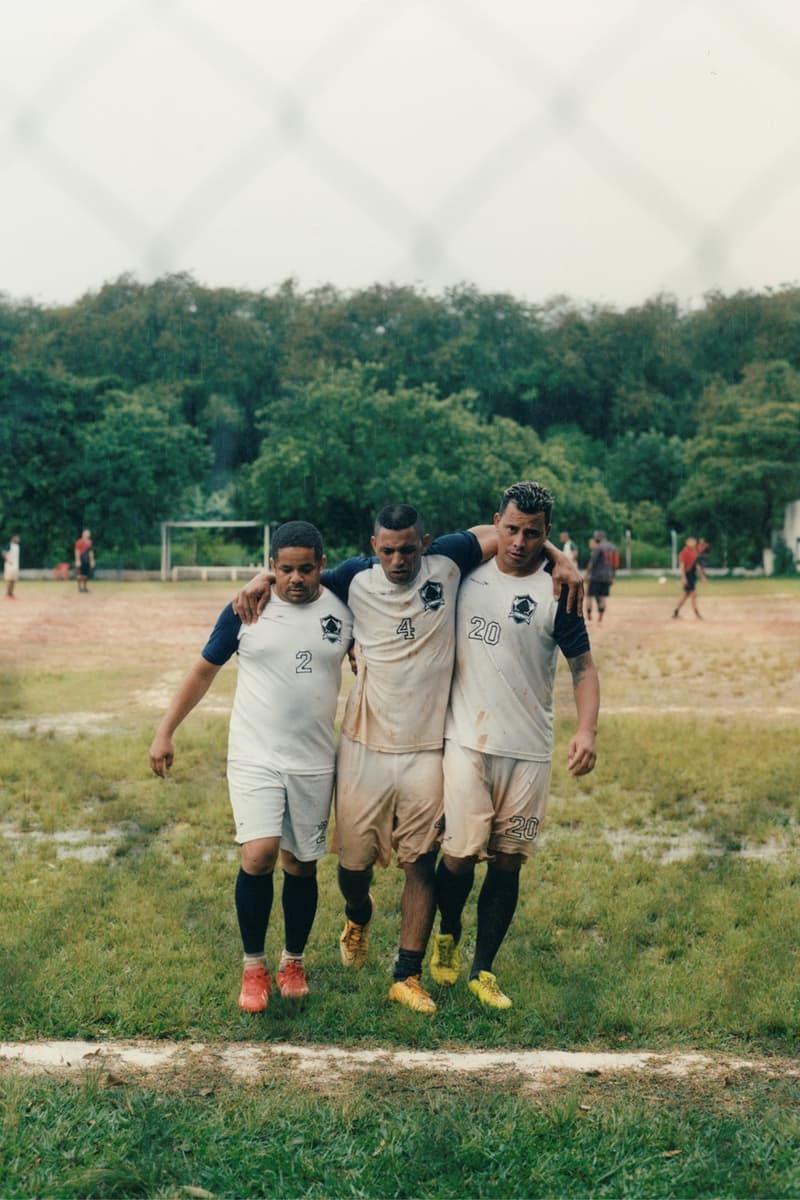 11 of 13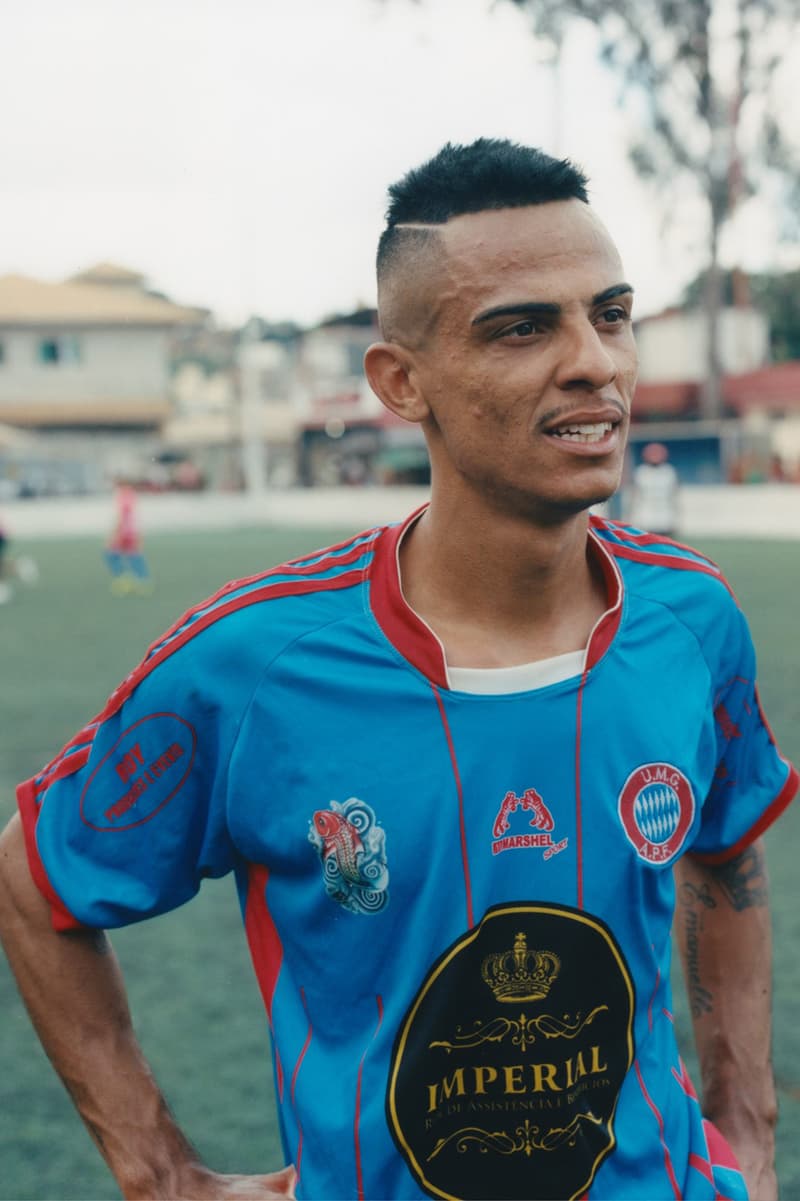 12 of 13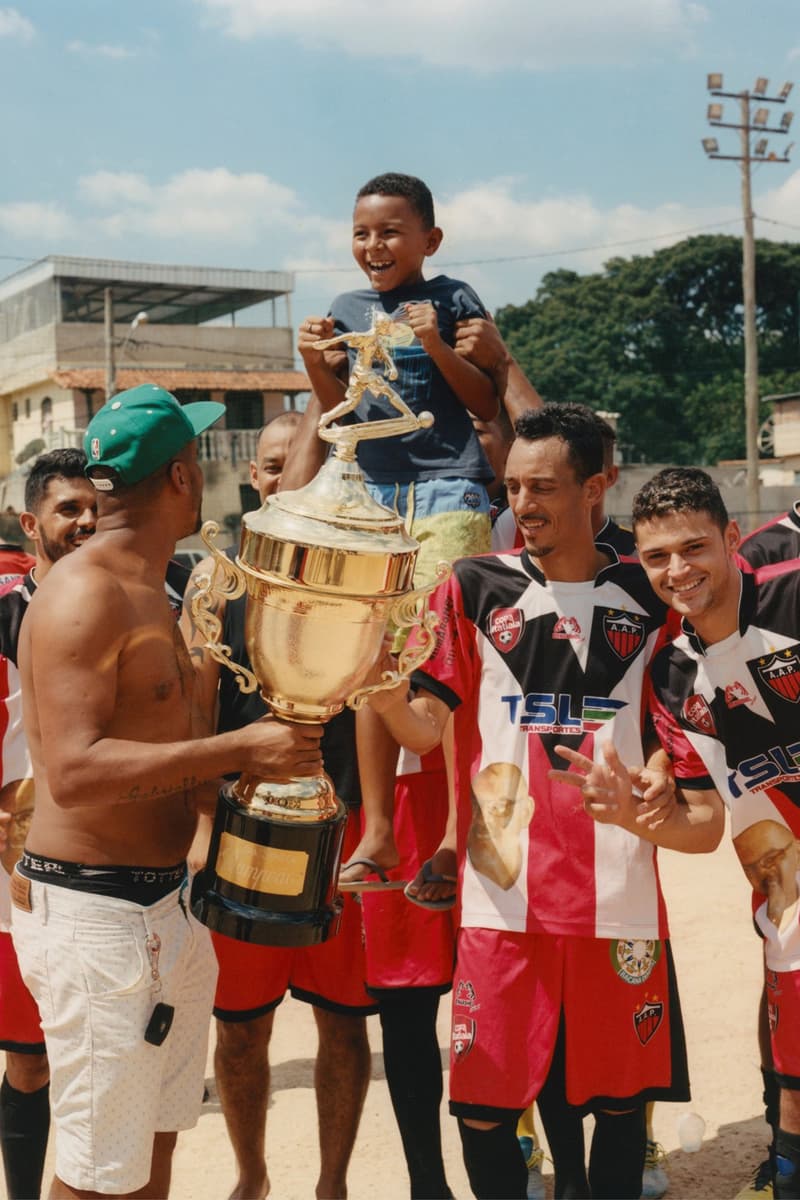 13 of 13
Simon Di Principe's latest book is titled Várzea and looks at a different side of Brazilian football. In an interview with Dazed Digital, the photographer explains that saying the book is about football is doing it an injustice, saying "They are about people, communities – a social documentary and a historical story."
He also explained that Vàrzea is a phrase used to explain anything made precariously or improvised. In this scenario it refers to the amateur leagues and tournaments that are more a result of DIY culture than the huge corporate stylings of the World Cup. Take a look through the gallery above to see the book for yourself.
In related news, Ruth Asawa's iconic wire sculptures are portrayed in a new book.