Ruth Asawa's Iconic Wire Sculptures Portrayed in New Monograph
Explore the looped-wire works of the late American artist.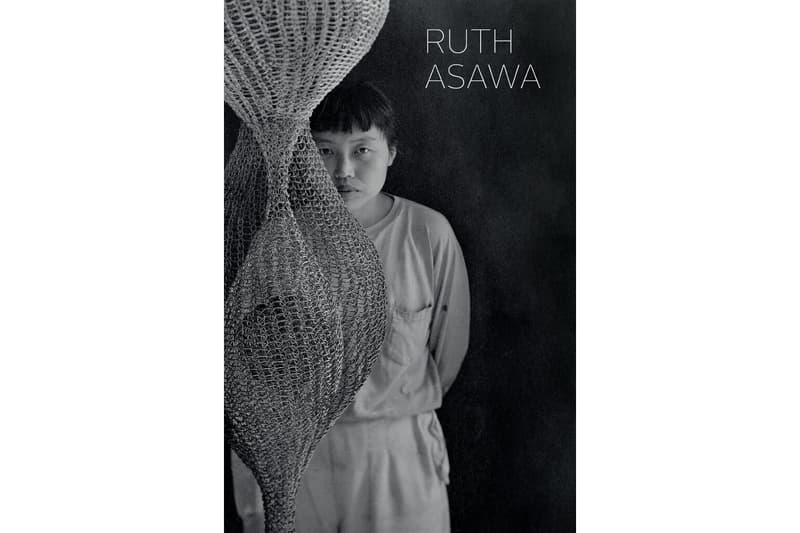 Late American artist Ruth Asawa is the subject of a new monograph published by David Zwirner Books. Asawa is best known for her intricate wire sculptures of bulbous, alien-like forms. "Their unique structure was inspired by a 1947 trip to Mexico, during which local craftsmen taught her how to create baskets out of wire," said the publication. A total of 176 pages are dedicated to explaining her story, rare archival materials, and unconventional practices in her extensive body of work. Accompanying depictions of the sculptures are portrayals of works on paper, color studies, and additional compositions.
The monograph is currently available for purchase on David Zwirner Books' official website for approximately $70 USD each.