A Super Rare Copy of Prince's 'The Black Album' Surfaces
On sale for $27,000 USD.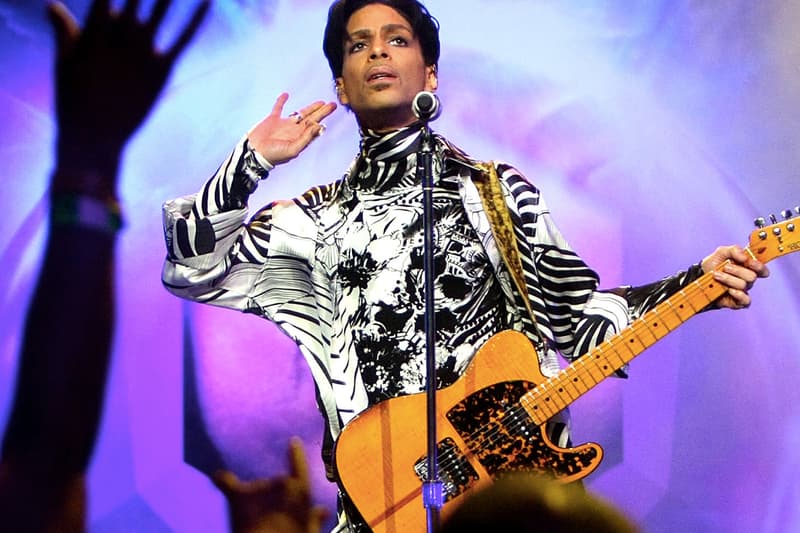 As far as super rare vinyl records are concerned, the late, great Prince's The Black Album ranks up there amongst the most prized — anywhere. And, with previously unreleased copies of that very same album already being sold, news recently broke of a new sample that has surfaced, which was originally pressed at a Canadian record plant and later stashed away by a former employee way back in 1987.
Five recordings were recently uncovered by record dealer Jeff Gold of Recordmecca, who also worked with Prince some time ago in his previous role as Executive VP at Warner Bros Records. As reported by Mixmag, all of the variants were sold through Gold's personal website, with the fifth and final sample selling for a staggering $42,000 USD through Discogs. The newly discovered copy is believed to be the only Canadian variation in existence, which Gold himself help authenticate.
When asked to comment on the events leading up to the record's discovery, Jeff Gold had the following to say:
"As word spread of the discovery of the five sealed copies, a former Canadian record pressing plant employee contacted me with an unbelievable story of his own. In 1987 he was working at the Columbia Records Canadian pressing plant in Canada. When The Black Album was pulled and the copies that had been made marked for destruction, he kept one copy for himself. He never realized its rarity or value until reading about the discovery of the US copies in Rolling Stone and contacted me."
The album of topic was pegged to be Prince's 16th full-length release, before having all 500,000 copies pulled due to a "spiritual epiphany," leading the artist to believe that the project was evil. At the time of writing, the Canadian copy is now listed on Discogs for $27,500 USD.
In other music news, Wyoming ranch bans rappers after Kanye West's 'ye' listening party.