Rare Vinyl Copies of Prince's 'Black Album' Surface and Sell For $15,000 USD
An album deemed too "evil" to be sold.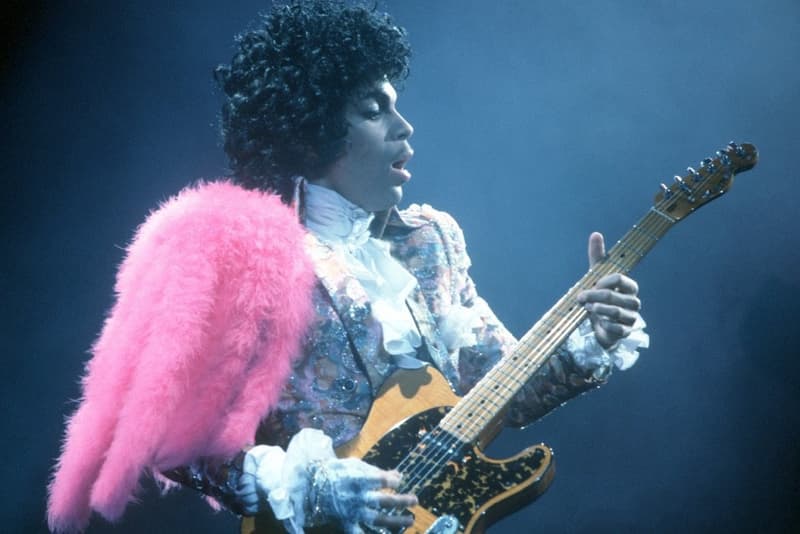 Rare vinyl copies of Prince's unreleased Black Album have surfaced posthumously. Deemed "evil," the enigmatic Prince ordered Warner Bros. to eliminate all 500,000 copies. Eventually in '94 the record was able to be sold for a limited release with no vinyls allowed to be pressed. Only three copies of the vinyl have existed thus making it, as Jeff Gold, ex-Warner Bros Vice President, says, "…easily one of the rarest records in the world."
Serendipitously, an associate of Jeff found five copies hidden away while looking for records to give to his daughter. Once he was able to contact Jeff, they both realized that they were sitting on authentic copies of the infamous album. Jeff was sent three copies to sell for $15,000 USD, while his friend will keep one and auction the other next year.
If you're in the market for some recherché Prince or want more information, head over to Jeff's website.
For more music news, listen to the newest N.E.R.D. single with Frank Ocean and Kendrick Lamar.