Nite Jewel Shares Video for New 'Liquid Cool' Track "Boo Hoo"
Nite Jewel is putting in work right now.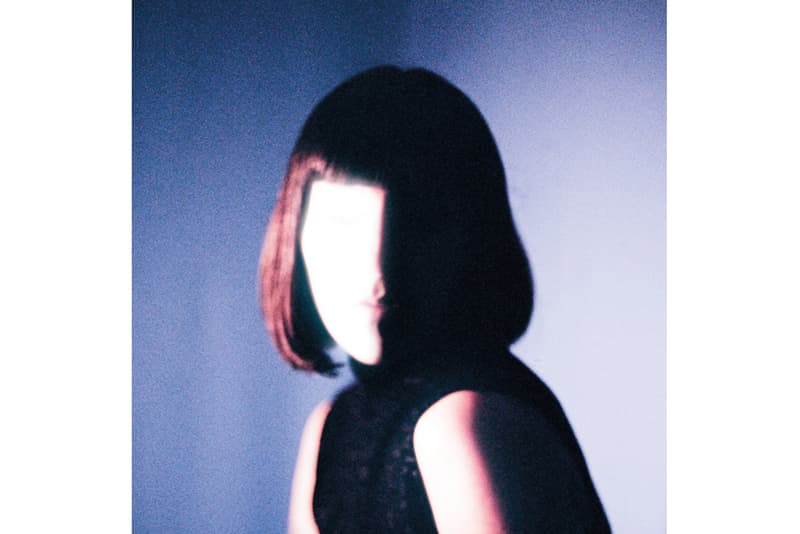 After years serving up impressive sounds, many are still sleeping on genre-bending songstress Nite Jewel. In recent months, thanks to forward-thinking collaborations with artists like Droop-E and Dam-Funk, it appears the pendulum is finally swinging in the right direction for her. Directly following the release of her latest joint effort with Dam-Funk as Nite-Funk, Nite Jewel delivers a brand new video of her own. Revisiting her most recent, stellar solo album Liquid Cool, Nite Jewel takes on album standout "Boo Hoo" for a new visual. Directed by Emilia Kurylowicz, the clip for "Boo Hoo" is available for viewing above.