Steven Cannon Snaps on "Tar Pit"
"Need that Palace, need that VLONE."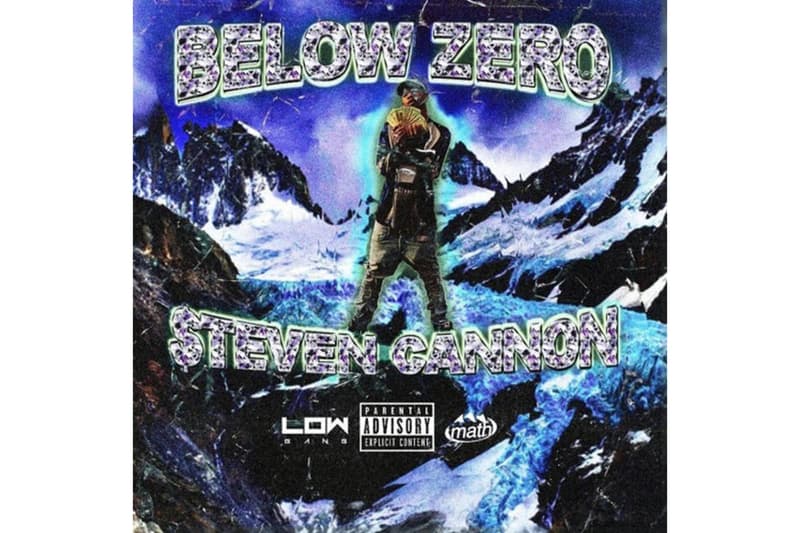 After over a year's worth of a steady grind and quality records, Steven Cannon continues his stream of new tracks with an aggressive new effort entitled "Tar Pit." Produced by Yung Profit, the track is yet another solid showcase of the style that has become Cannon's calling card over the past several months: sharp, acrobatic, no-frills flows over hard-hitting modern beats. Alongside this recent release, Cannon also plans to drop new videos for songs such as "Send The Nudes" and has both live sets and more music on the way. For now, stream "Tar Pit" below.