Reese Delivers Video for Scathing Lil Uzi Vert Diss "180Secs"
"I'll turn your life into a meme, boy."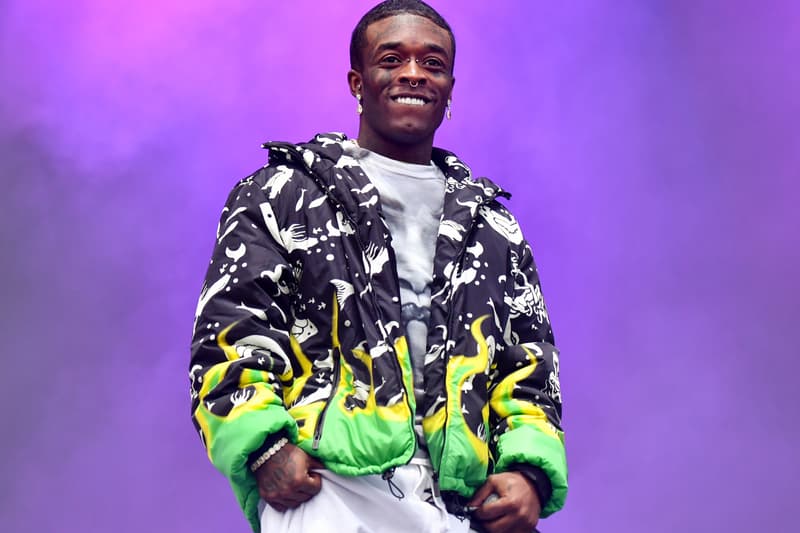 Reese is taking his campaign against former friend and colleague Lil Uzi Vert with a video for his scatching diss towards the "Money Longer" rapper. Linking up with directors Tommy Nowels, Darnell Williams, Jeff Wooley and Jeremy Memmi, Reese serves up a graphic-and-animation adorned visual for his "180Secs" record. The incendiary song has stood out as one of Reese's strongest releases of 2016, and will probably help propel his career in the coming summer. You can view the video for "180Secs" above.