Hedi Slimane Is Suing Kering Over His Non-Compete Clause
But it's not exactly what you might expect.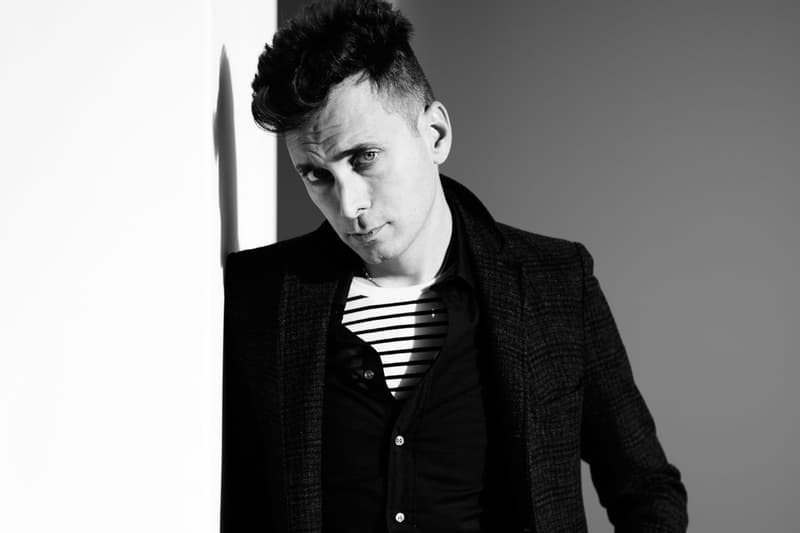 Thirty-six-year-old Italian-Belgian designer Anthony Vaccarello may have taken the reigns at Saint Laurent, but the storied label isn't done with his predecessor just yet. The Parisian luxury label's parent company, Kering, confirmed today that it's facing a legal challenge from Hedi Slimane in the wake of his departure in regards to the non-compete clause that was in his Saint Laurent contract. But it's not exactly what you might expect. Apparently, Kering lifted Slimane's binding clause upon his departure, thus freeing him up to head up another label should he so choose. However, according to Kering, "Slimane is requesting that this clause be applied still, along with the effective payment of the financial compensation that goes with it."
Essentially, Kering has effectively been able to skip out on the compensation it would have owed Slimane during the period of the non-compete by rendering it null and void upon his departure. The fact that Slimane is requesting that the "potential constraint" be left intact suggests that the payout was pretty hefty and/or he has no plans to return to fashion design in the immediate future — or at least during the period that the original agreement would have covered.
Though it remains to be seen how exactly the rift will be resolved, Kering reaffirmed that the "disagreement does not alter the group's recognition for Hedi Slimane's contribution, who, together with the Yves Saint Laurent team, has reformed the maison."