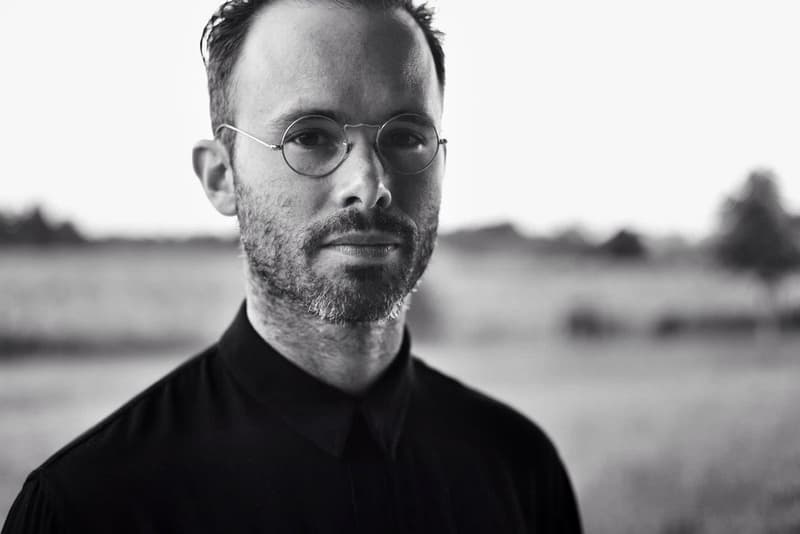 Daniel Arsham Provides Cryptic Clues for 'Future Relic 05'
Including a 1-800 number and a fable.
---
Daniel Arsham is partnering up with eBay again: this time, the artist behind Snarkitecture will put limited editions of his latest sculpture, Future Relic 05, up for sale exclusively on the online marketplace. The previous Future Relics were all released alongside corresponding short films.
This latest piece will do the same while taking the story in an interactive direction: eBay has released a teaser of the piece featuring a toll-free number: 1-800-853-9831; when called, a voice recording (presumably Arsham) recounts a cryptic fable of a fox, an otter, and a rabbit who cross paths with a mysterious deity under a full moon. It is supposedly a clue as to an upcoming event that ties into the release of the next Future Relic film.
The sale goes live on eBay on June 24. Make sure to act fast: all 500 editions of Future Relic 04 sold out in 20 minutes flat.