PacSun's Bankruptcy Woes Take Another Turn as Auction for Its Assets Is Cancelled
What's next for the California surfwear brand?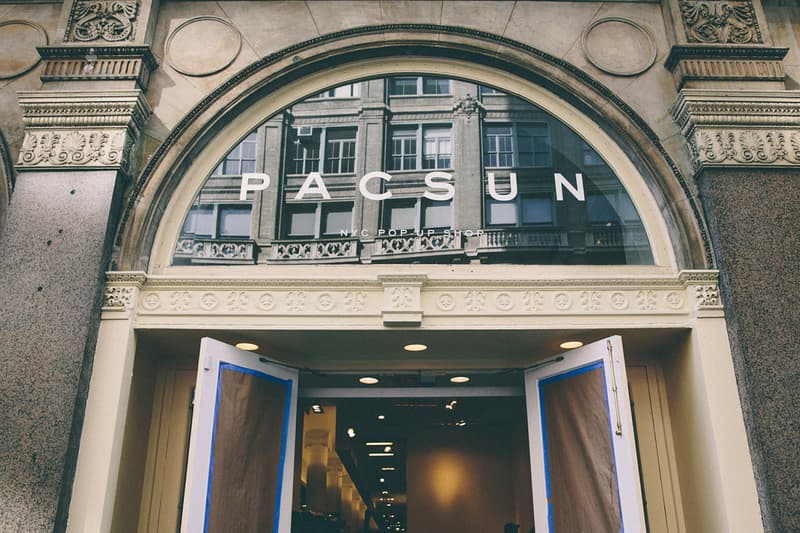 Surfwear brand PacSun filed for bankruptcy protection earlier this year after revealing a fourth-quarter loss of $10 million USD. In the months following the announcement, the company had planned to auction off its assets on June 22 to a "higher bidder and better offer" than what private equity firm Golden Gate Capital had set for its reorganization. Unfortunately, the cancellation means that the San Francisco-based firm will acquire PacSun since no bids were offered by the June 15 deadline. The terms also mean that Golden Gate Capital will have a 100% ownership of the company.
The Orange County Business Journal also reports that Wells Fargo Bank is involved to provide $100 million USD in "debtor-in-possession" financing. Other PacSun problems include trying to reduce costs on store leases, which are said to total around $140 million USD per year.
It will be interesting to see what happens to the popular mall store as it slowly reorganizes itself under new ownership.