wifisfuneral Raps About Earl Sweatshirt Co-Sign on "Born 2 Lose, Built 2 Win"
"Earl co-signed me, you act like I ain't a problem."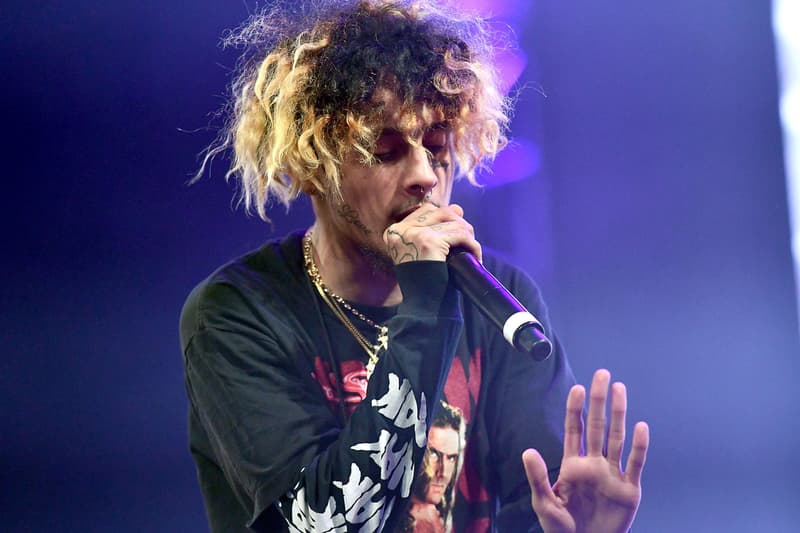 Following the release of his criminally-underrated new full-length effort Black Heart Revenge, wifisfuneral shows no signs of slowing down with a video for his recent project's Robb Banks collaboration "Love The Feeling" and a brand new record, "Born 2 Lose, Built 2 Win." On the latter, wifisfuneral showcases his ever-evolving pen game, raps about his Earl Sweatshirt co-sign and snaps harder than he has on many of his past releases. If he keeps progressing and grinding at this rate, the young Florida rapper will be dominating headlines by year's end. You can check out wifisfuneral's latest video and song below.