There Will Be a Pop-Up Shop for the 20th Anniversary of Jay Z's 'Reasonable Doubt' Album
A commemoration for one hip-hop's most celebrated albums.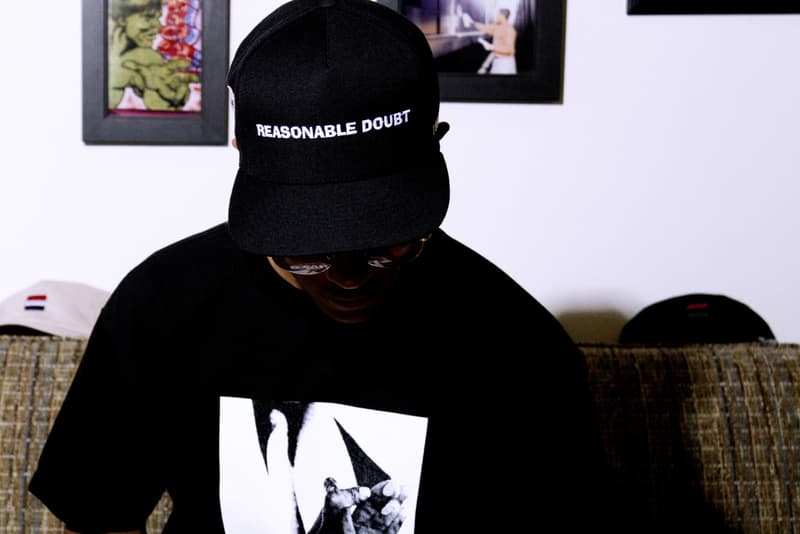 1 of 2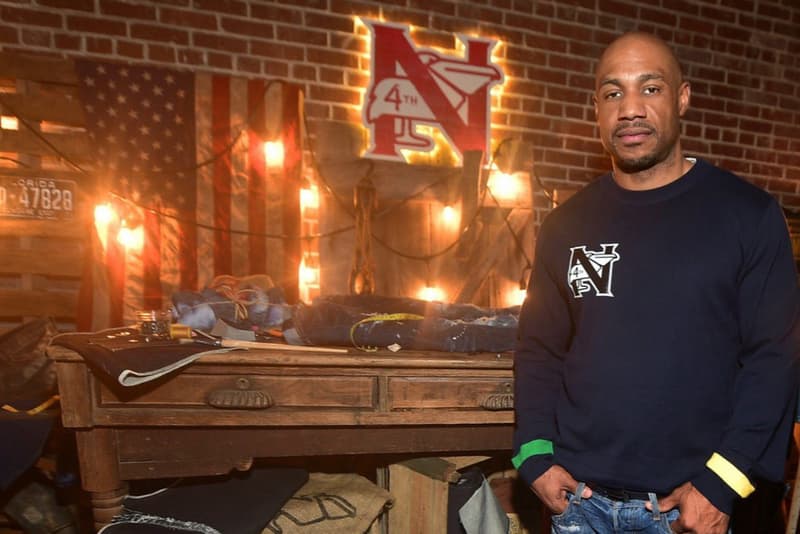 2 of 2
In celebration of the 20th anniversary of Jay Z's debut album Reasonable Doubt, Roc-A-Fella Records co-founder Kareem "Biggs" Burke will open a special pop-up store featuring '90s-centric decor and newly revealed photos from the label's vault. The shop will take place in a concept space called Apt. 4B, which is modeled after the iconic rapper's old apartment. In addition, a special collection of Reasonable Doubt items will be made for sale including T-shirts, hats, posters and cassettes of the album. Limited-edition New Era hats commemorating the release will also be available for purchase. According to Burke, the merchandise serves an introduction to a full Reasonable Doubt collection.
The mix of clothing, music and culture will surely get hip-hop fans excited for the opening. It will be a trip down memory for some, who will get to recall the days of Rocawear and classic songs from the album such as "Can I Live," "Dead Presidents II" and "Brooklyn's Finest" featuring The Notorious B.I.G. As for the album's impact, Burke says that "Reasonable Doubt was the genesis. It's an album that touched culture and led to different businesses, whether it was a fashion house or a spirits house or movies. It created a blueprint." There is also talks of events happening in New York City to commemorate the album.
The pop-up shop will open to the public on June 25, the same day the album was released, and will run through till July.
Reasonable Doubt Pop-Up Shop
517 S. Fairfax Ave.
Los Angeles, CA 90036