Sad Boys Producer Gud (Yung Gud) Shares New Solo Material, "Body Horror"
The Sad Boys mastermind shares new solo material.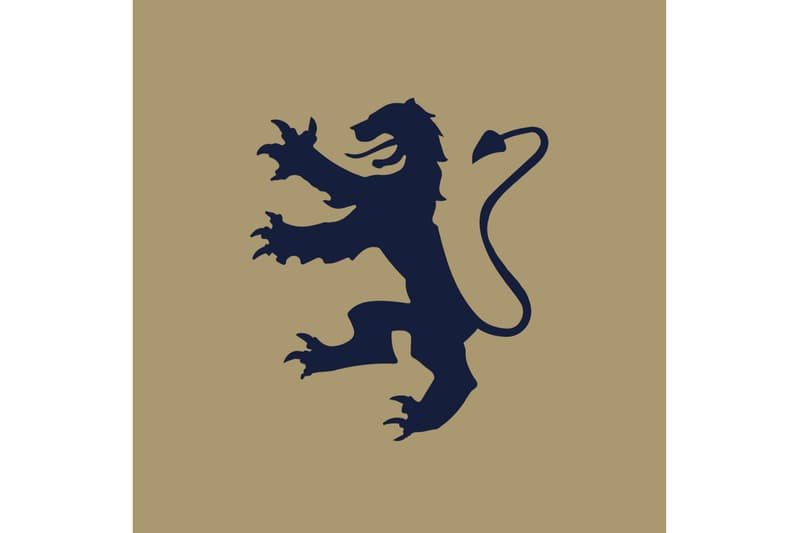 He's been low-key throughout the meteoric rise of the Sad Boys movement, but make no doubt about it, this is the mastermind behind the soundscapes from Yung Lean and the Sad Boys crew. Today, he shares his first original solo material in over two years. Yung Gud has also changed his name now to just, Gud – a symbol of his development and growth as an artist. Listen in below.