Kanye West to Unveil the Visual for "Famous" at Exclusive LA Premiere Event
Buy tickets and join Kanye to witness the latest 'Pablo' visual.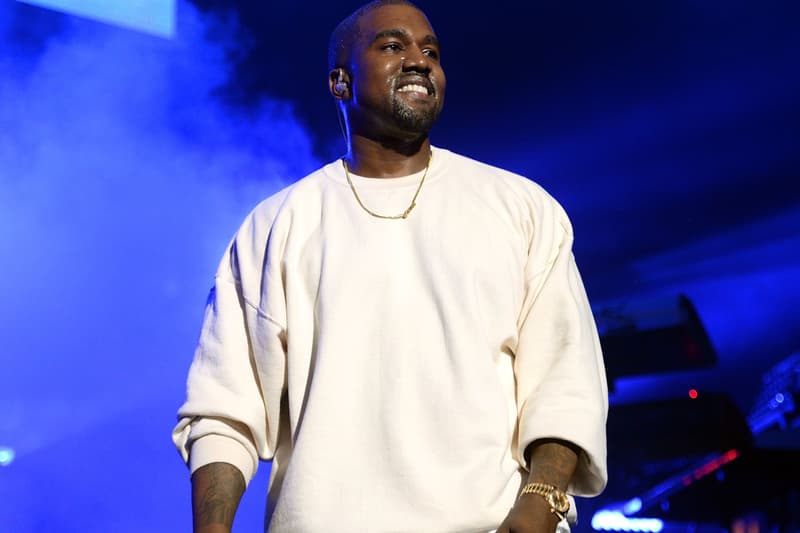 Kanye West will be revealing his visual to "Famous" at a premiere event at the LA Forum.
The Rihanna and Swizz Beatz-featuring single comes off his seventh studio album The Life of Pablo, that Rolling Stone called "a complex, conflicted masterpiece" and The New York Times described as, "With flux embedded in its DNA, Pablo is crisply alive, like water that's still boiling even though the flame is off. Pay close attention to the multiple iterations and you hear an artist at work…It's everything bared — process as art."
Grab these tickets from Ticketmaster when they release tomorrow, June 23, at 10 a.m. PST for $25 USD. Local TIDAL members will have access to a limited number of tickets via the platform's social channels. Similar to his February performance at Madison Square Garden, Kanye's next event will be live streamed globally via TIDAL. The "Famous" premiere will be unveiled June 24.