Nelly Furtado Reworks Calvin Harris' "So Close" Into Acoustic Ballad
She's still got it.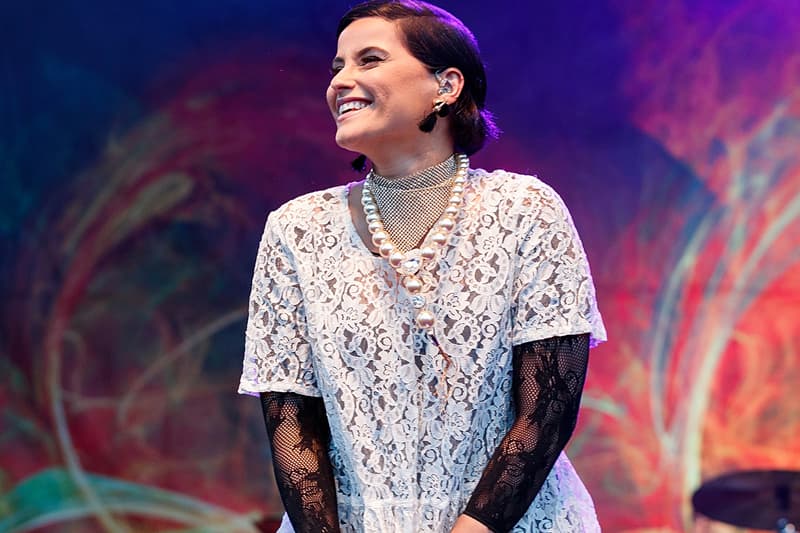 It's been a long time since Nelly Furtado has had a "hit" or been the dominant subject among headlines, but she's still cranking out quality work. A few years after covering Calvin Harris' "So Close" for a radio show, Nelly Furtado revisits the track for a proper studio cover. Breaking down today's record, Nelly Furtado explained her decision to share a Calvin Harris cover as such:
I originally did a live version of this Calvin Harris' cover FEEL SO CLOSE at a radio station in 2012 which was posted on YOUTUBE. I decided recently to record my own version in the studio and post it exclusively on SPOTIFY so that music fans can enjoy streaming it. I chose SPOTIFY for this as they are very artist friendly and compensate musicians well for their art. I know some people have been using this as a "first dance" wedding song, and summer is here, so enjoy!
Maybe she has some new original music on the way as well? You can stream Nelly Furtado's take on "So Close" below.