This is the Story Behind Kanye West & Gucci Mane's "Champions" Collaboration
As told by Fonzworth Bentley.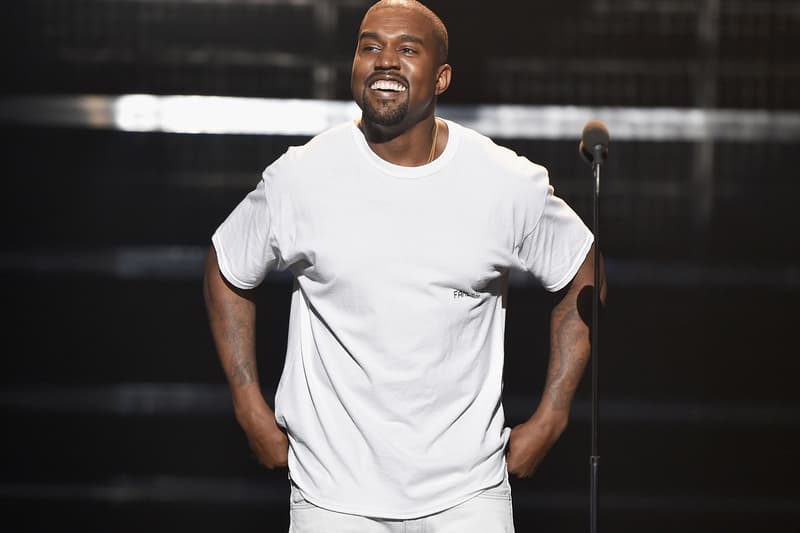 Last week, Kanye West debuted the brand new G.O.O.D. Music single in support of his crew's forthcoming collaborative album Cruel Winter. Entitled "Champions," the song featured 2 Chainz, Quavo and Gucci Mane as well as some of the sharpest bars to come out of the G.O.O.D. Music camp all year. The track even received its live debut over the weekend at the Powerhouse event in Los Angeles, and served as one of a handful of Gucci Mane cuts released since the Atlanta legend became a free man. Now, some of the song's backstory has been revealed. Taking to Twitter to answer fan questions, Fonzworth Bentley revealed the origins of Gucci Mane and Kanye West's connection. You can check out his breakdown in the first clip posted below. Besides this new collab, Kanye West also has several songs with Migos in his vaults.
.@TeamKanyeDaily #askDEREK pic.twitter.com/dbm0cwPQvp

— Derek Watkins (@FonzBentley) June 6, 2016
.@iamsimplyAO #askDEREK pic.twitter.com/3sEEnyOePU

— Derek Watkins (@FonzBentley) June 6, 2016
.@iamsimplyAO #askDEREK pic.twitter.com/7fhxD2PiRF

— Derek Watkins (@FonzBentley) June 6, 2016
.@OnlyHipHopFacts #askDEREK pic.twitter.com/dqvT5j18Li

— Derek Watkins (@FonzBentley) June 6, 2016
.@iamdiddy #askDEREK pic.twitter.com/FaYQQStsIl

— Derek Watkins (@FonzBentley) June 6, 2016
.@236647_ #askDEREK pic.twitter.com/7OKB0j8xmk

— Derek Watkins (@FonzBentley) June 6, 2016