These Retrofuturistic Bicycles Ditch the Traditional Triangular Frame
Who needs seat stays anyway?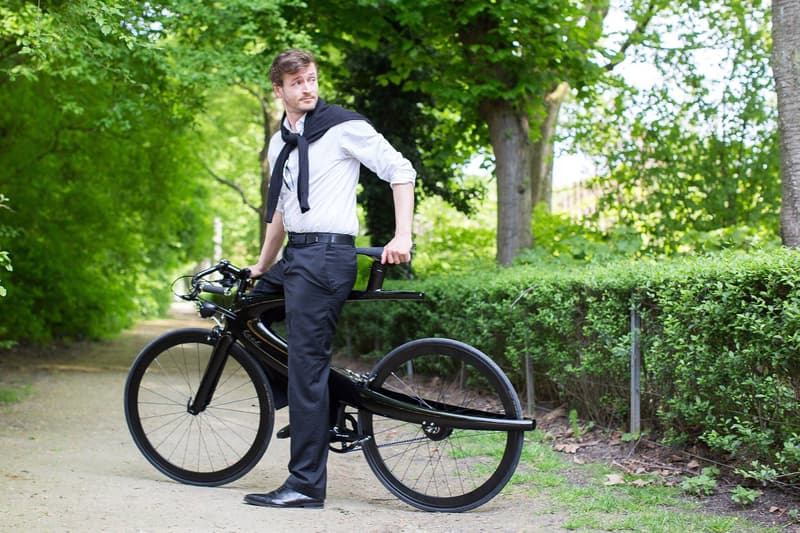 1 of 7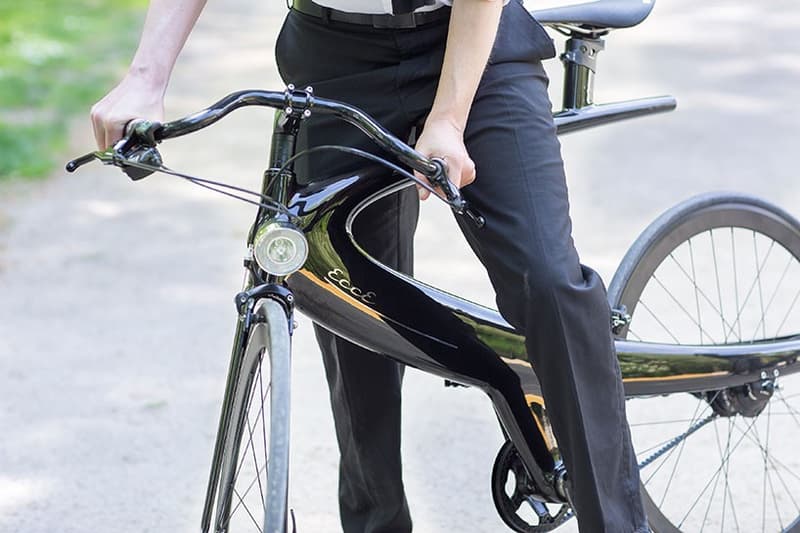 2 of 7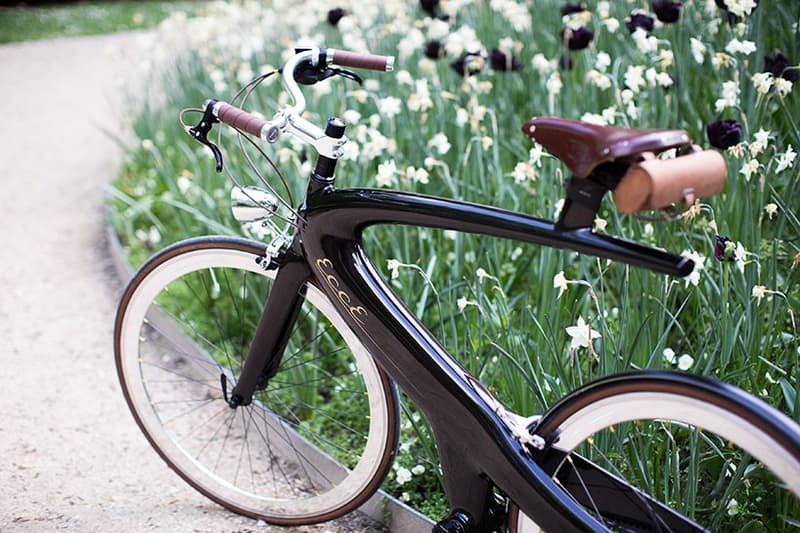 3 of 7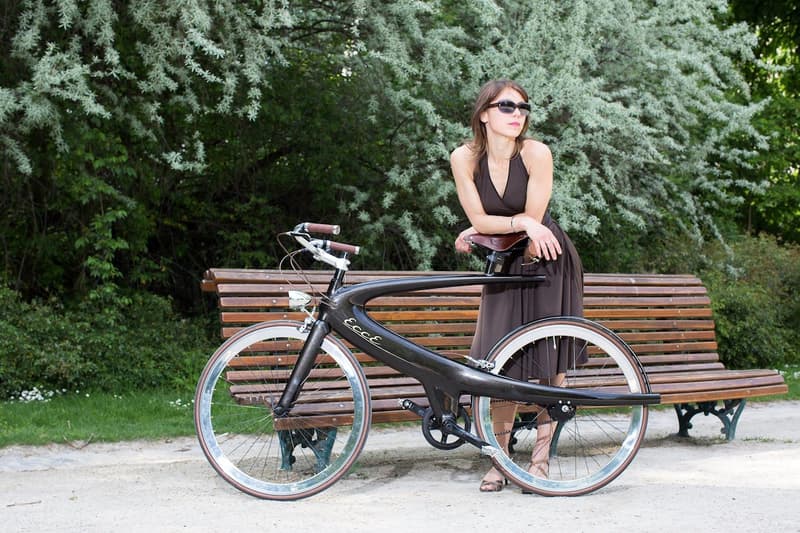 4 of 7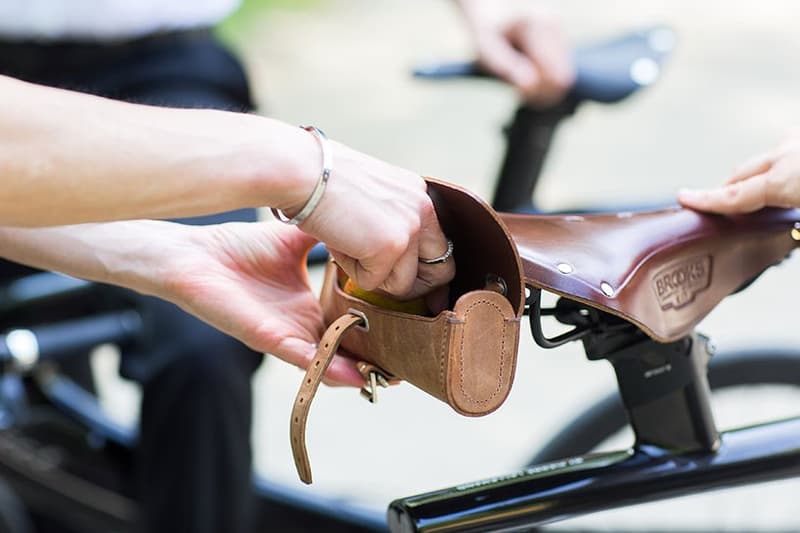 5 of 7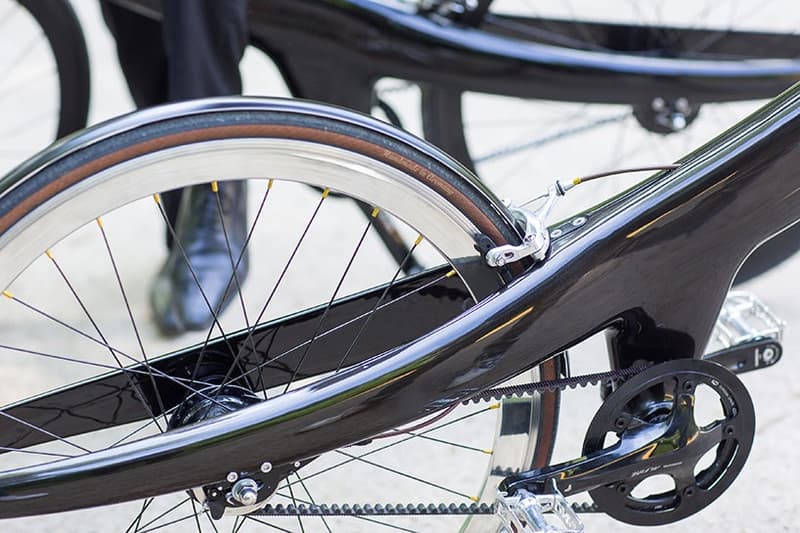 6 of 7
7 of 7
Belgian designer Pierre Lallemand may have embraced retrofuturistic aesthetics when concocting Ecce Cycles' Opus bicycle. The company's signature two-wheeler, which looks like it came straight out of a Jetsons episode, contrasts traditional bicycles that have a triangular frame. The bicycle is completely devoid of seat stays and back section tubes, leaving nothing but air between the top tube and the rear tire. Some notable features include an 11-speed Shimano Alfine rear hub transmission, a leather Brooks saddle and handlebar grips, as well as a sleek headlight. The Opus is heavily priced at about $10,800 USD and is available in two carbon fiber models: the Opus Sport and Opus Cruise. The company is also planning to release a wooden version.
Take a look at Ecce Cycle's website to learn more.