EXCLUSIVE: GoldLink featuring Masego - Late Night (Falcons Remix)
Falcons providing a turn up rendition.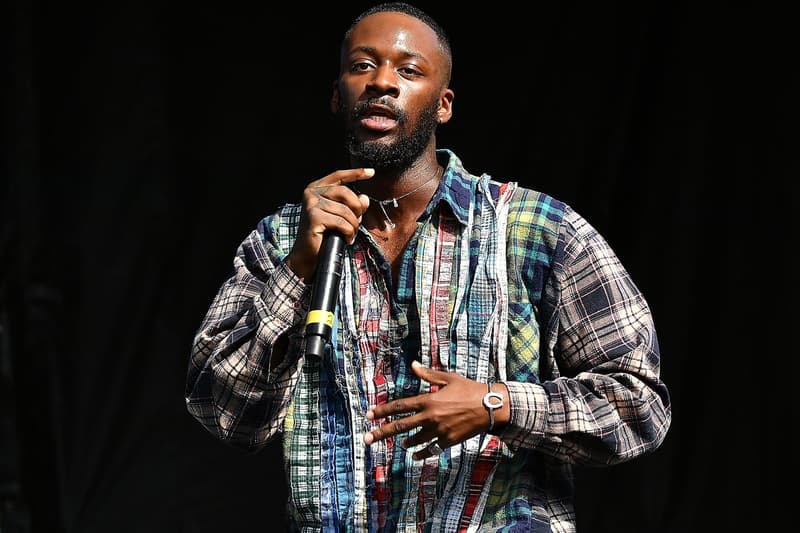 Los Angeles producer / DJ Falcons has just gave GoldLink's "Late Night" a stellar remix treatment. Turning things up a few notches, the track comes ahead of the And After That, We Didn't Talk remix album due out later this week. Check the track below and also check the recently released Louis Futon remix of "Unique" featuring Anderson .Paak here.