Four Tet: "SoundCloud is a Total Slice of Sh*t"
Four Tet is not happy with the streaming giant.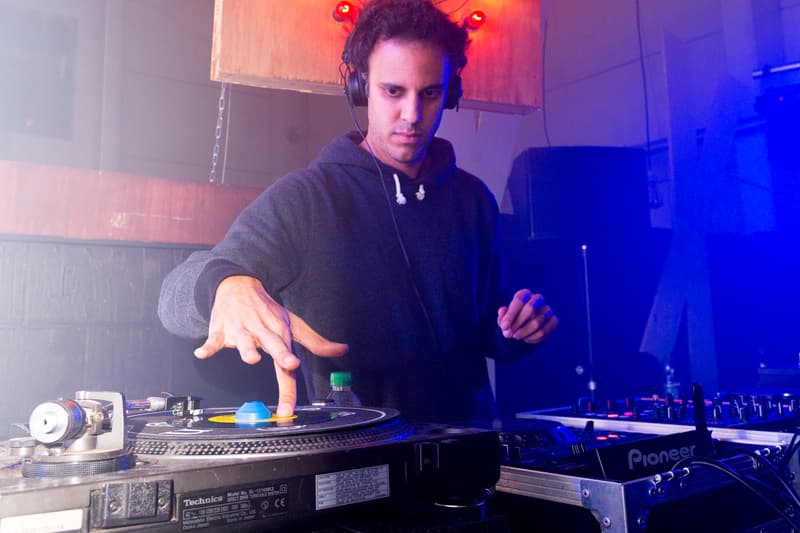 You can add Four Tet's name to the growing list of renowned, popular artists losing their appreciation for SoundCloud and growing dissatisfied with the streaming giant. Last night, Four Tet attempted to post up some new sounds for his fans on his SoundCloud account. Unfortunately, some technical issues prevented him for putting it up as planned, and the stream of his Tangents, "Jindabyne" remix he intended to have up as he saw fit was out of service for a brief period of time. While the remix's stream is currently up and running, Four Tet was rightfully frustrated, and took to Twitter to air out his discontent:
— Four Tet (@FourTet) June 5, 2016
soundcloud is a total slice of shit right now… all the joy getting sucked out of it @SoundCloud

— Four Tet (@FourTet) June 6, 2016
.@SoundCloud is adding content to my page against my wishes so they can monetize. I don't get to curate my own account that I pay for now.

— Four Tet (@FourTet) June 6, 2016
You can also stream Four Tet's new remix below.