The Third Installment in the Wolverine Franchise May Have Its Title
Logan's Last Hoorah.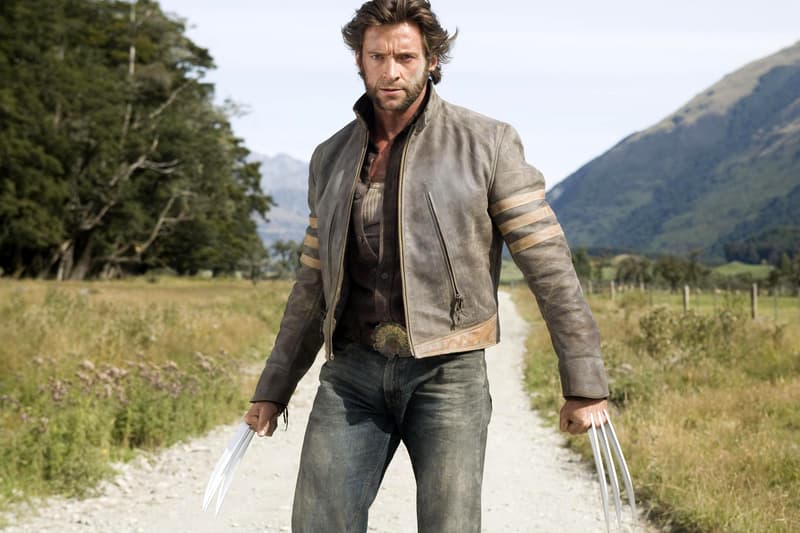 After Wolverine appeared in the recently released film X-Men: Apocalypse as Weapon X, fans are now geeking for the third and final film within the Wolverine franchise. And word on the street is that it already has a title. According to Screen Rant, there's a strong chance that Weapon X will indeed be the title of the third and last Wolverine film of the series, which is said to follow an older Logan. It is also expected to host an R rating alongside a Western theme, the plot surrounding the older Logan gains influence from X-Men's comic book history.
Stick with us as we'll provide further information regarding Wolverine's last film upon availability.