Gosha Rubchinskiy's Skater Muse Courts Controversy With Latest DoublecheeseburgerVF Collection
Definitely not for fans of political correctness.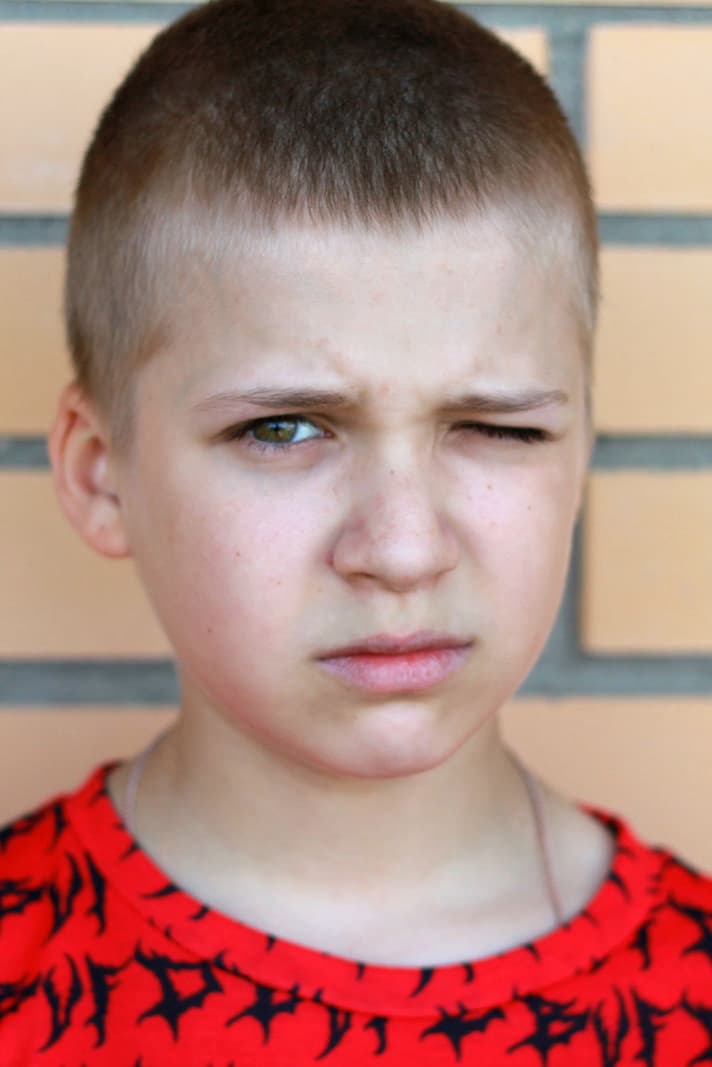 1 of 9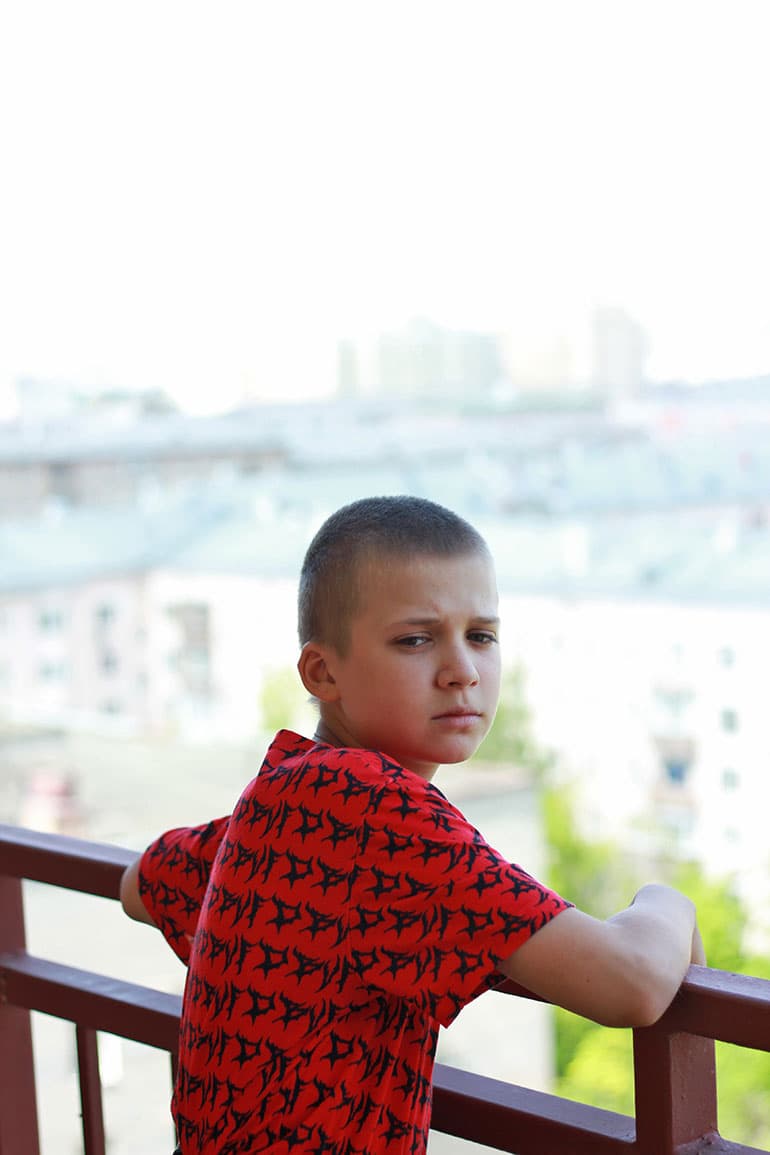 2 of 9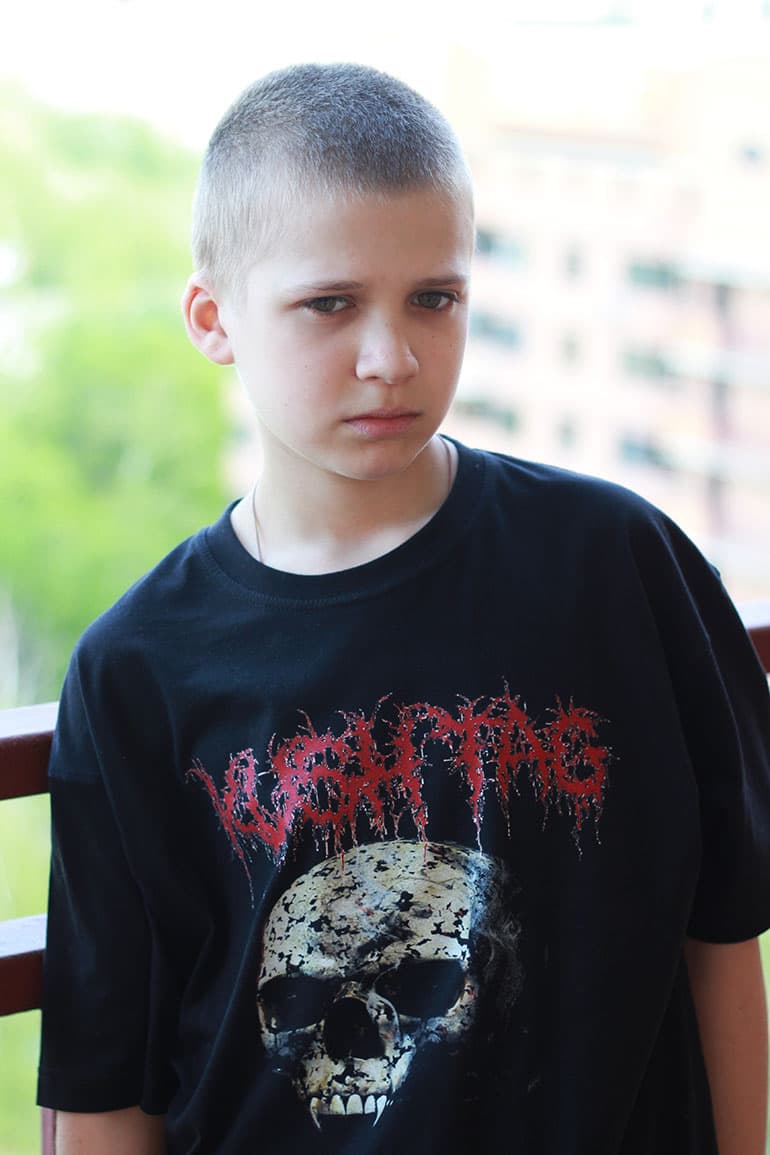 3 of 9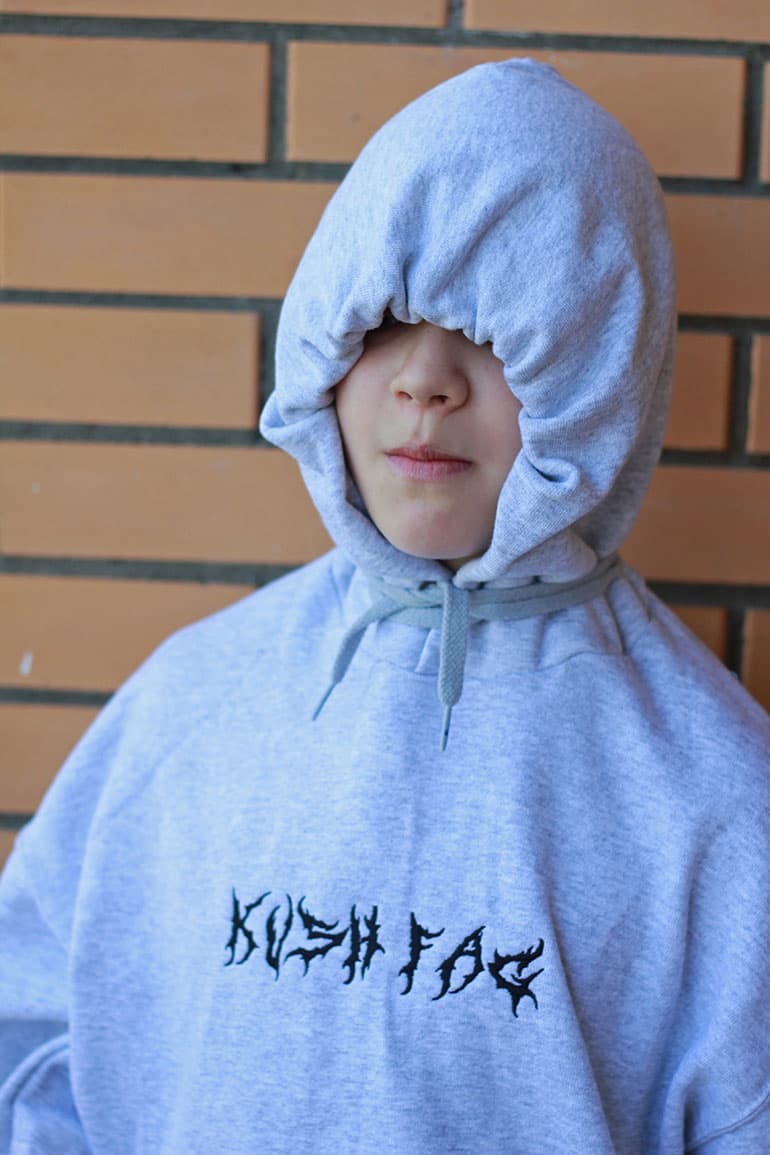 4 of 9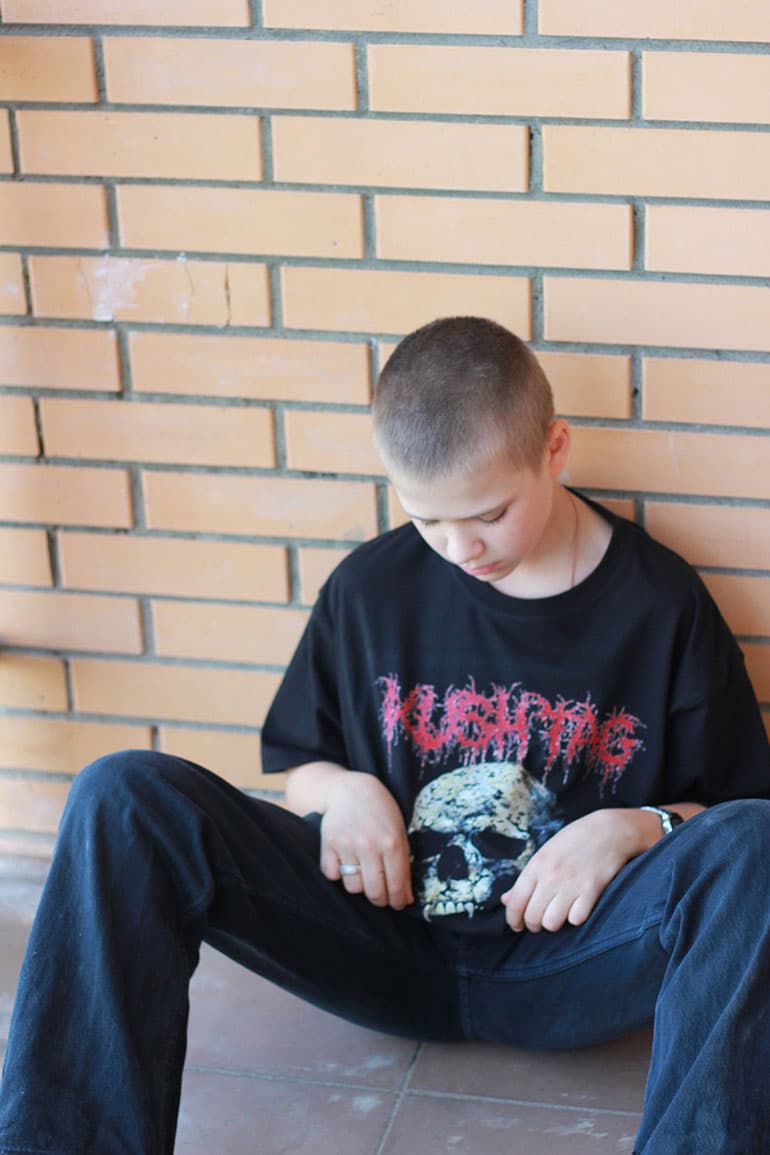 5 of 9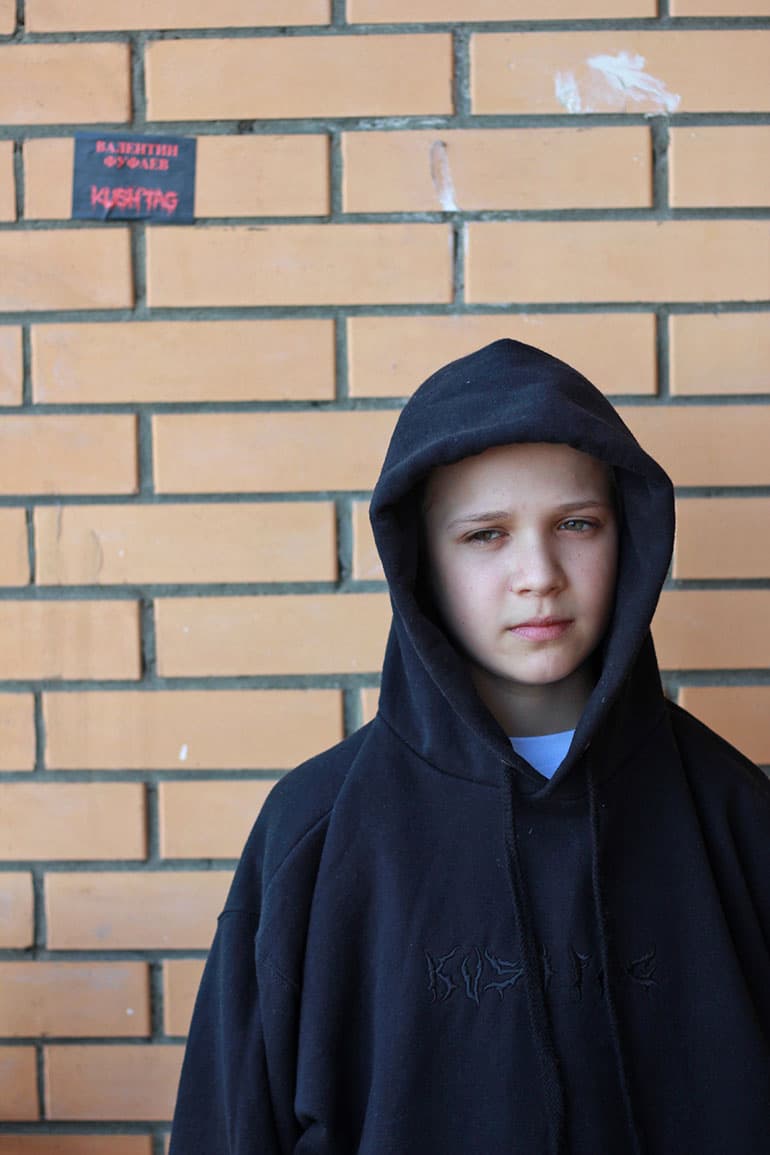 6 of 9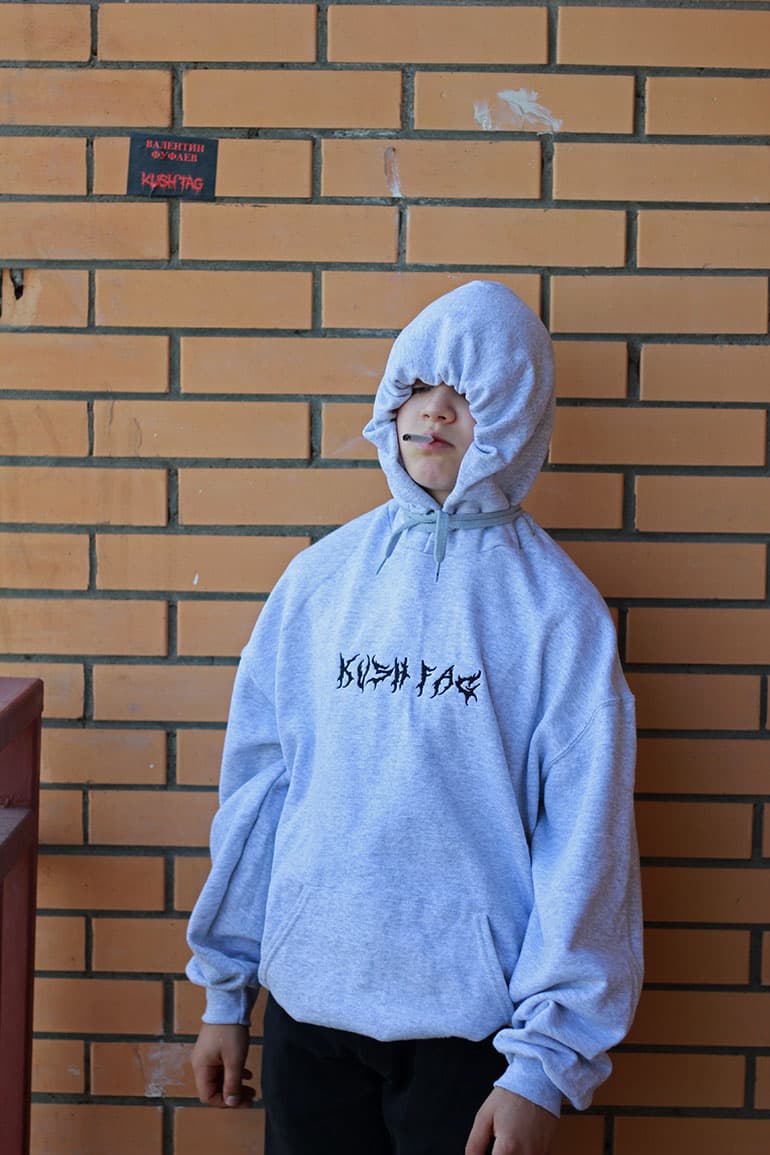 7 of 9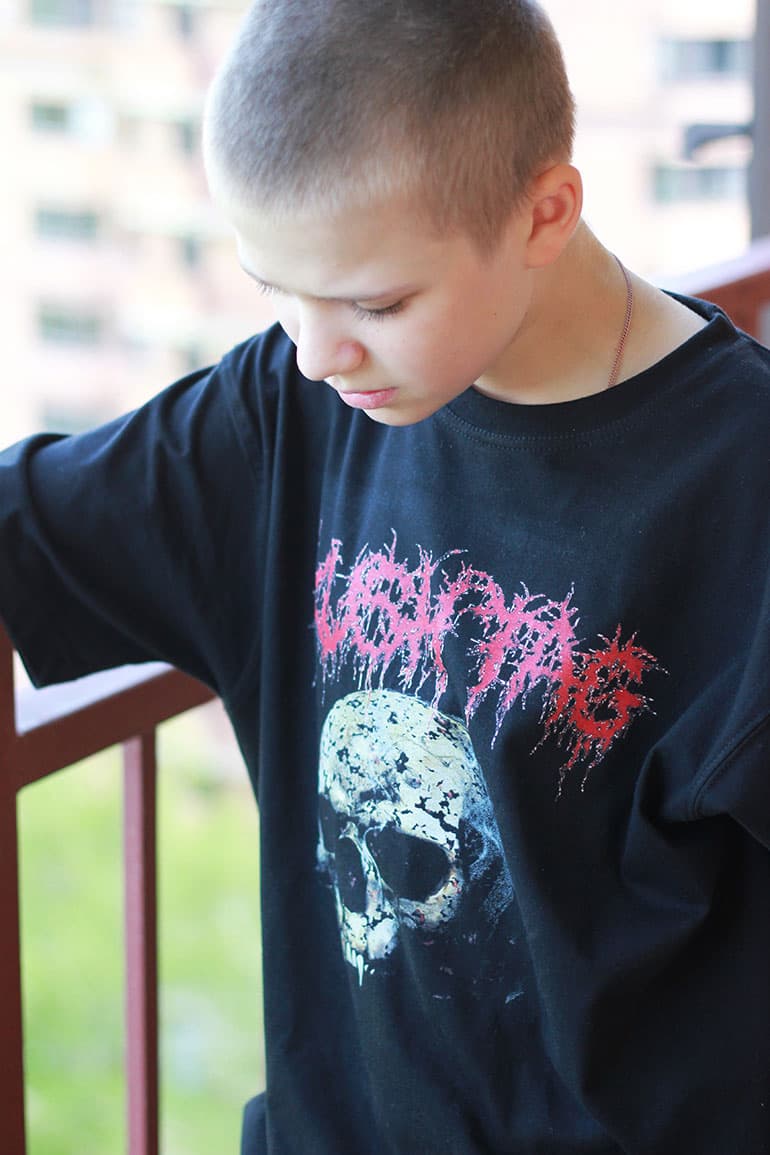 8 of 9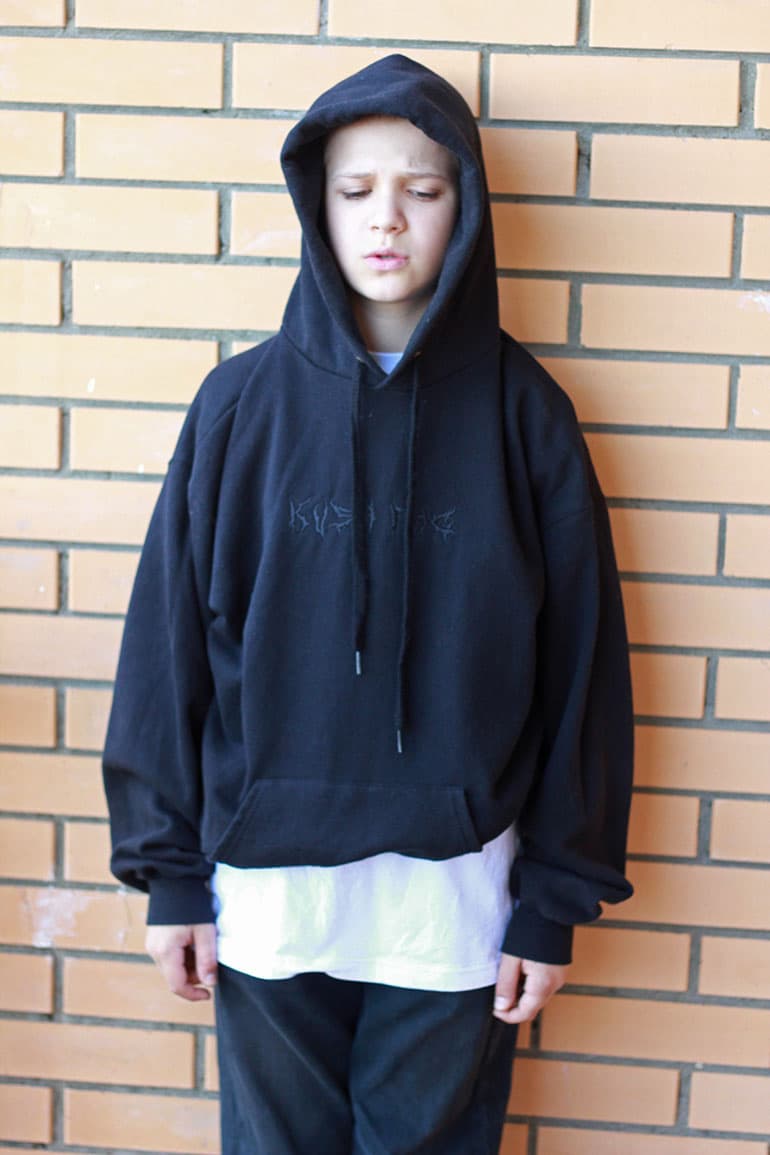 9 of 9
Valentin Fufaev, or @doublecheeseburgerVF as he's known on the Internet, may be best known as the face of Gosha Rubchinskiy's DSM-exclusive collaboration with artist Timur Novikov, but the young Russian is making his own moves: the skater has landed a limited edition collection and exhibition in Rubchinskiy's Dover Street Market space.
The installation will consist of a short film that Fufaev filmed and directed, a zine, artwork, and an exclusive collection. The latter features hoodies and T-shirts bearing Fufaev's "KUSH FAG" graffiti tag and the lookbook for the capsule features a young Russian boy smoking cigarettes. Rubchinskiy reportedly gave Fufaev complete creative freedom.
Check out the capsule's lookbook above and let us know what you think in the comment section.