Sleigh Bells Return With New Single "Rule Number One"
Is a new album on the way?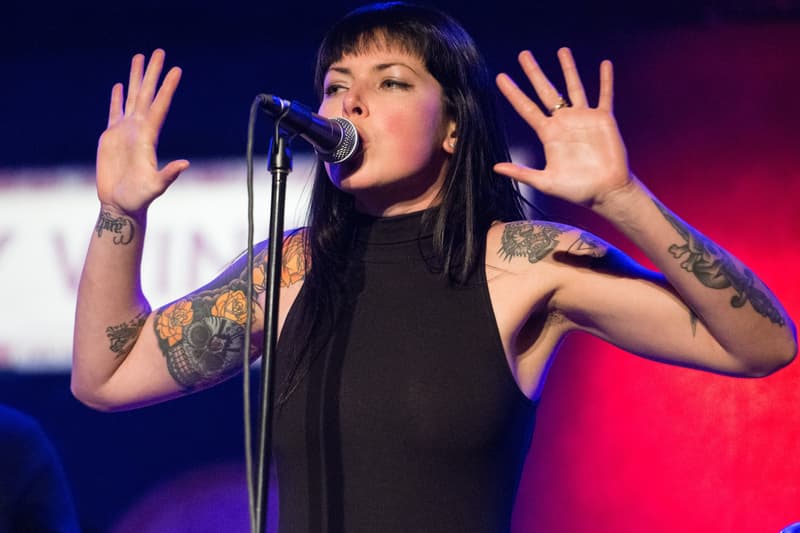 Last year, acclaimed, high-profile duo Sleigh Bells decided to return to music with a brand new record entitled "Champions of Unrestricted Beauty." After months of silence following that track's release, the pair have returned with another new single. Entitled "Rule Number One," the song was debuted earlier today via Spotify and Apple Music, where the two forward-thinking musicians linked up with Zane Lowe to drop "Rule Number One" as the "World Record" on Lowe's Beats 1 program. Sleigh Bells also called in/Facetimed Zane Lowe to speak on their new song, their future plans and more. You can check out the Beats 1 stream below.