Here's an Exclusive Look Inside Teyana Taylor's 'KTSE' Album Listening Party
She and Kanye 'Keep That Same Energy.'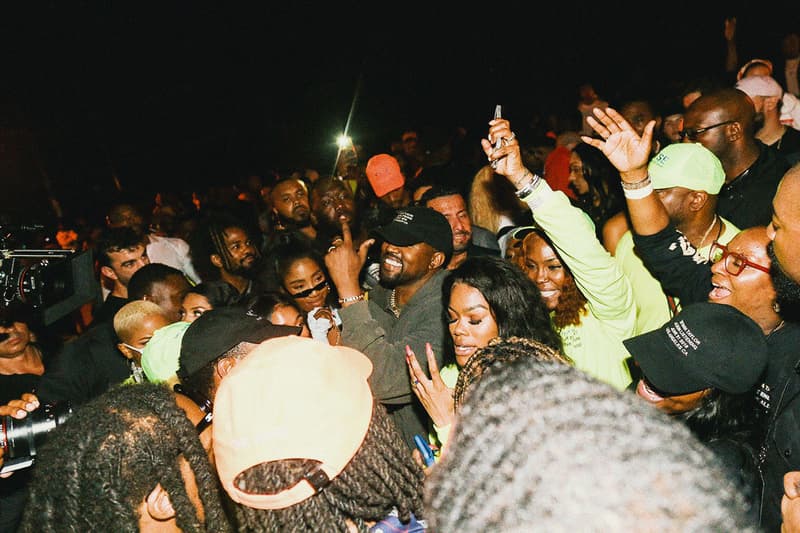 1 of 10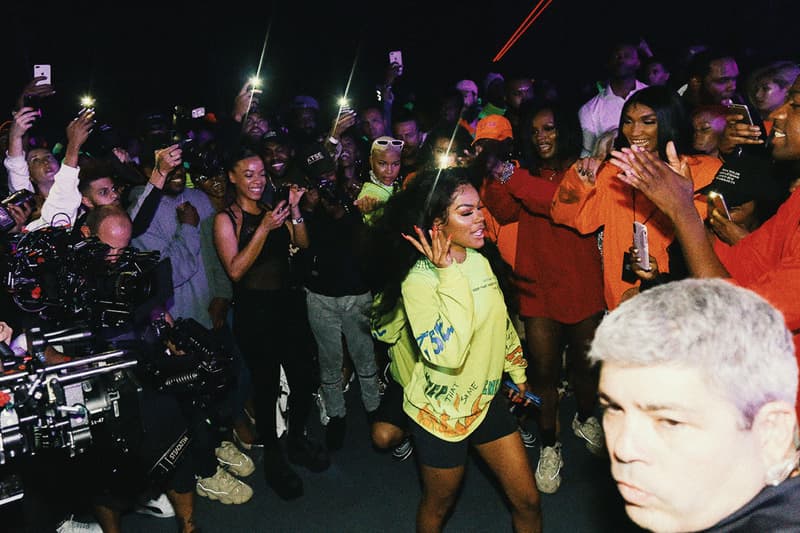 2 of 10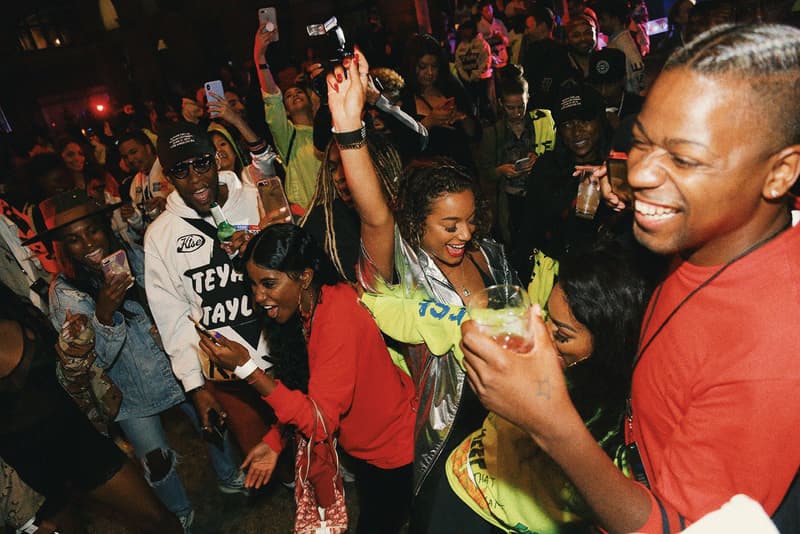 3 of 10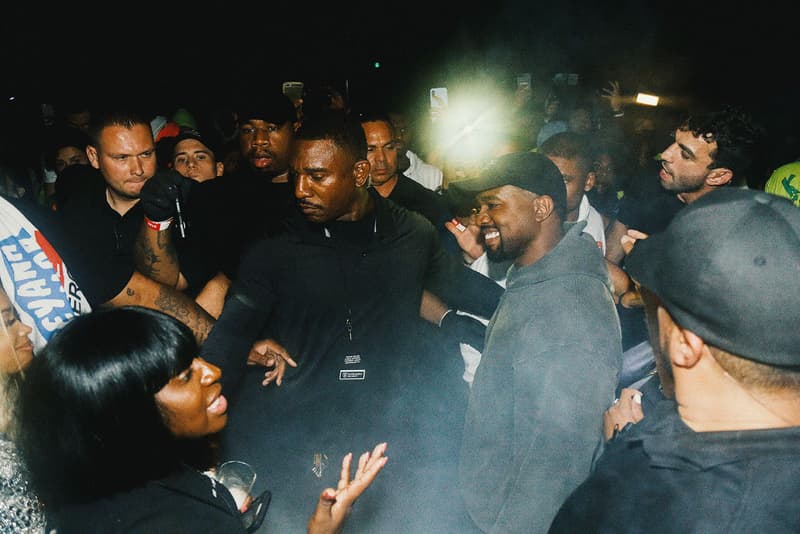 4 of 10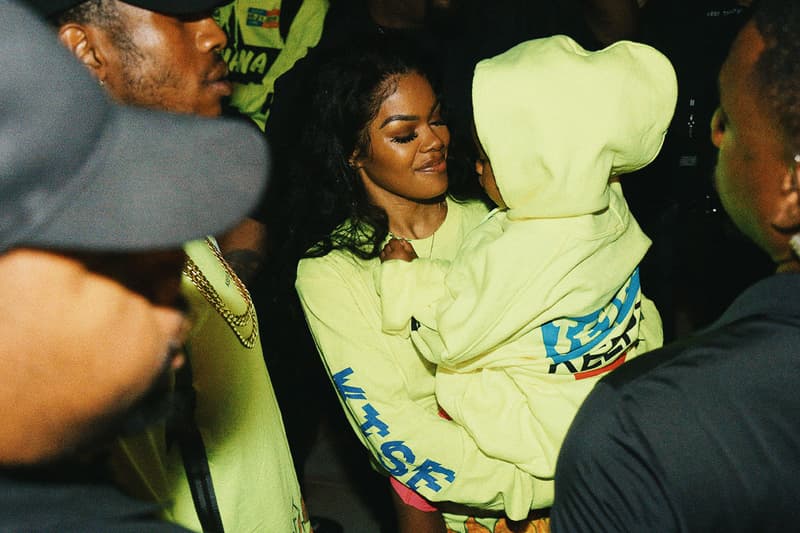 5 of 10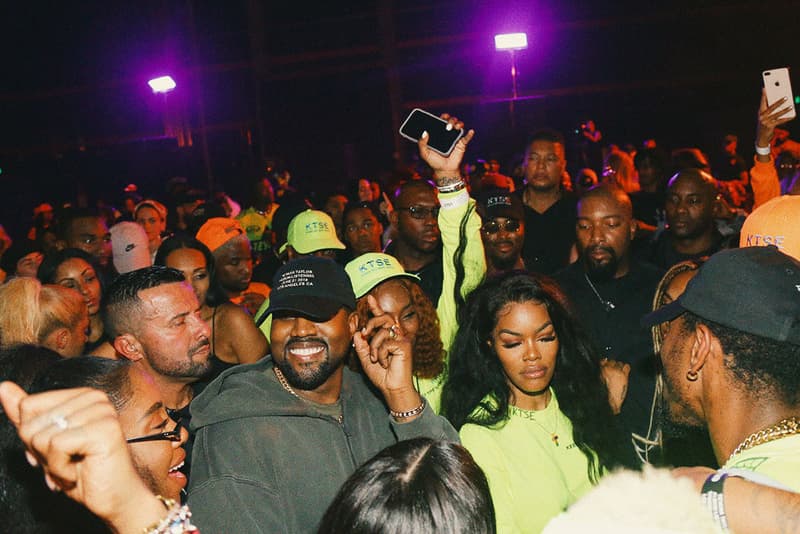 6 of 10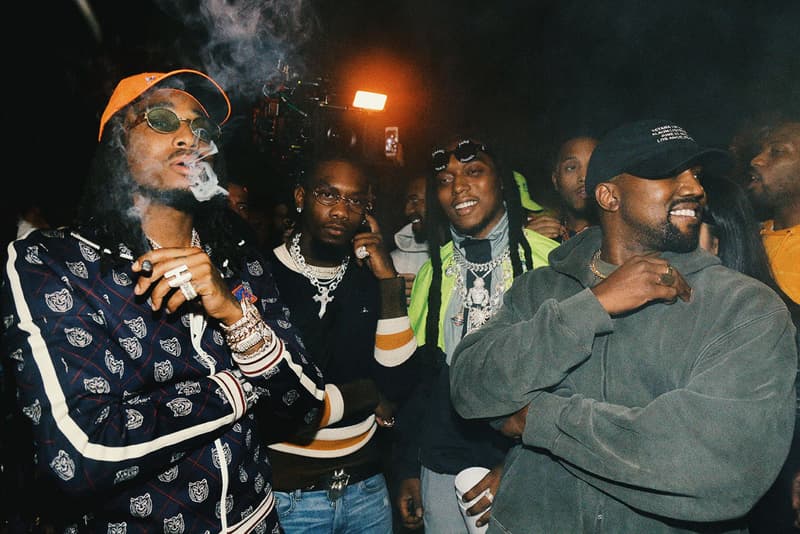 7 of 10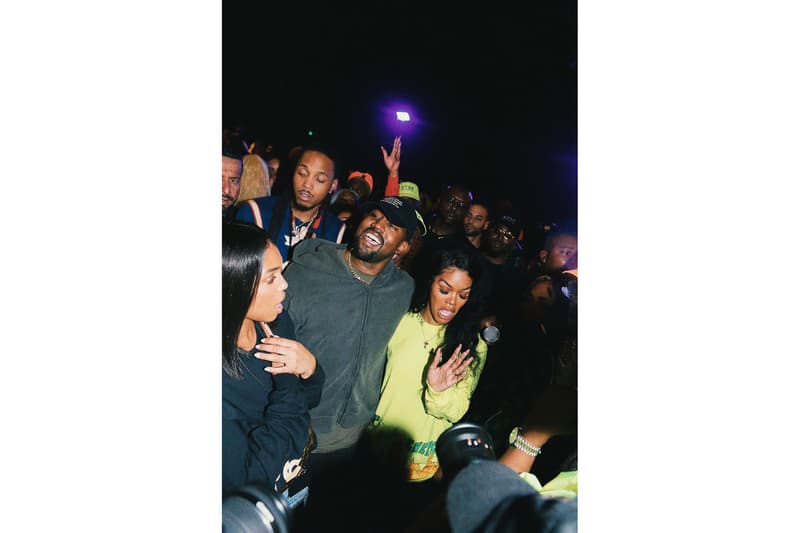 8 of 10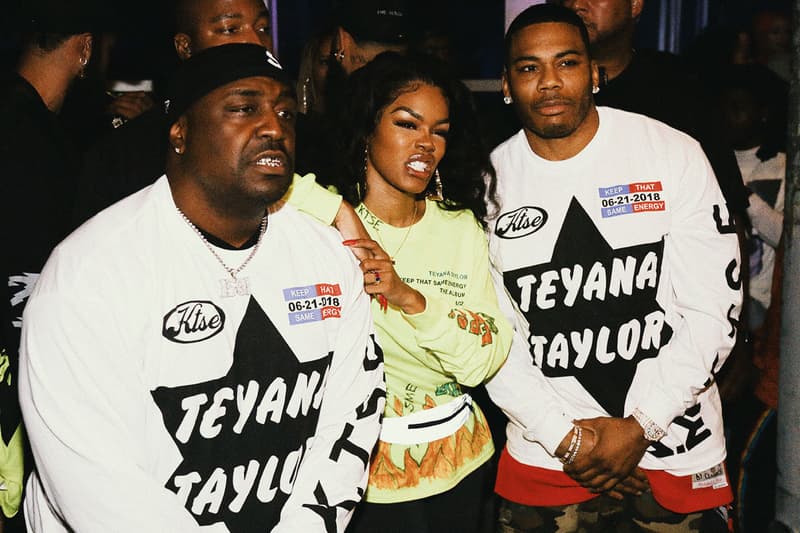 9 of 10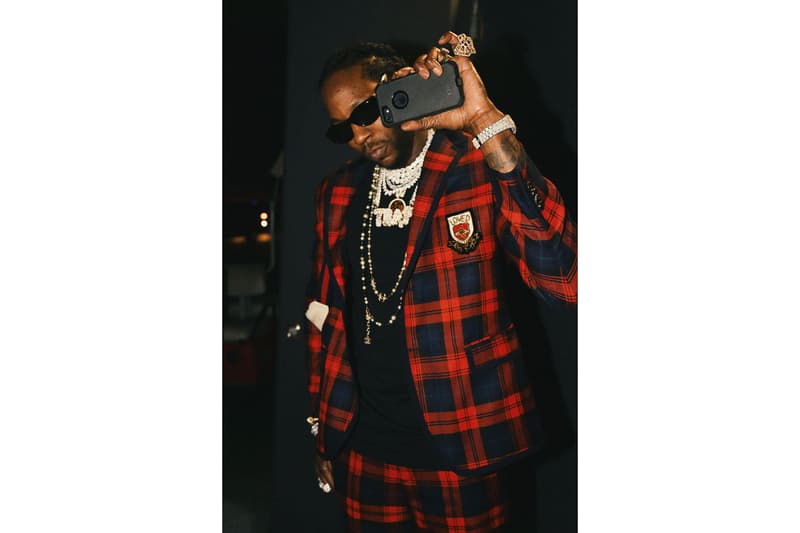 10 of 10
HYPEBAE recently was able to get an in-depth look at the Teyana Taylor KTSE album listening party that happened on June 21, 2018. The songstress's work is the last up of the five-album G.O.O.D. Music series that began with label head Pusha T. For her second studio album, Kanye West took the reigns and produced each of the seven tracks for the Harlem singer. A star-studded guest list was invited to celebrate the release of the LP.
Husband Iman Shumpert, Migos, 2 Chainz and West himself were in attendance dressed in new neon merchandise. The album is entitled KTSE (Keep That Same Energy), a slogan which is printed on the graphic T-shirts and hats partygoers wore.
The album has yet to be released on streaming platforms so stay tuned. In the meantime enjoy the exclusive party photos above, brought to you by HYPEBAE.