'Fortnite' Accounts Loaded With Skins & Emotes Exist on The Black Market
Buyer beware.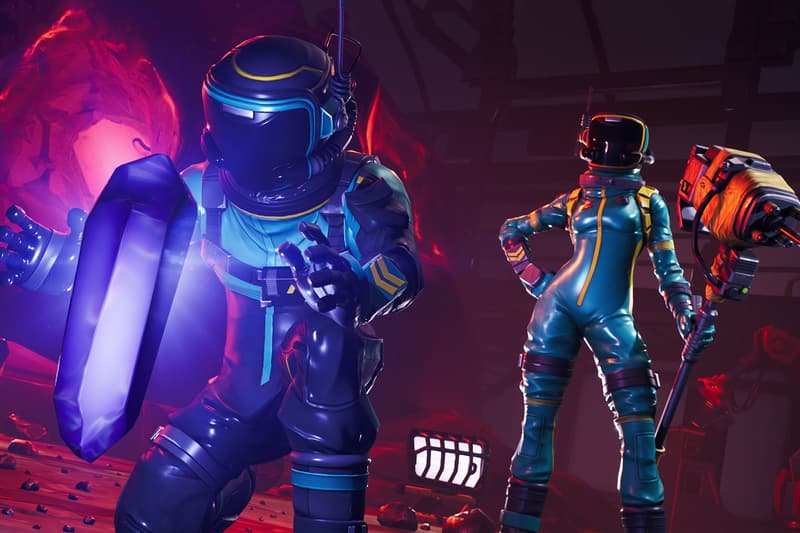 Fortnite's popularity has reached heights so high that people are buying accounts and services from unofficial marketplaces, similar to titles like World of Warcraft back in its prime. Sellers use sites like eBay to auction accounts that already have skins, emotes, and accessories bought with in-game currency, which in itself is bought with real money. These auctions can range anywhere from $3 USD to $6,000 USD.
Those who don't care about aesthetics can also look into these marketplaces for coaching sessions for close to $20 USD per hour. Buyers can even find someone with higher playing skills to log into their account and boost their stats for a profit. However, the underground market has been known to be a playground for hackers to infiltrate accounts.
Recently, several discount access codes for Fortnite were redeemed, which allowed hackers access into their account and charge them for several in-game purchases. Epic Games has responded by upping its security measures, but these underground markets still see exchanges despite the risk of compromising their accounts.
In related Fortnite news, hackers are tricking people into downloading fake versions of Fortnite for Android.