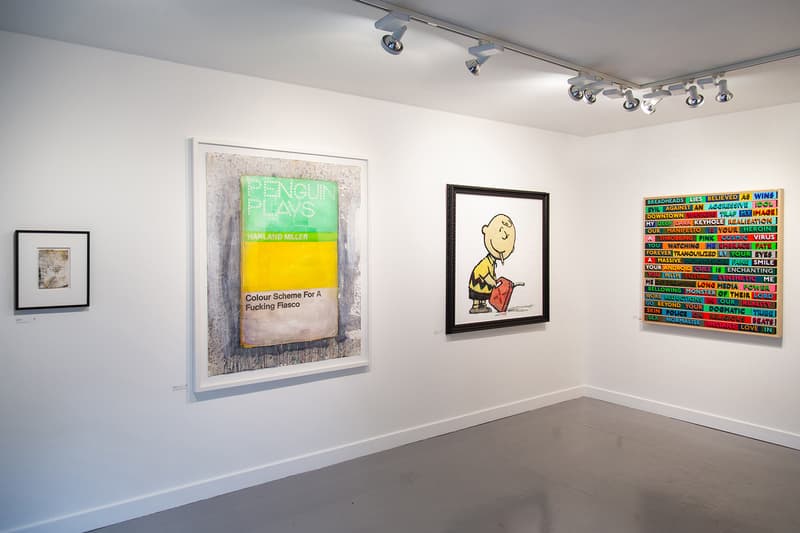 1 of 17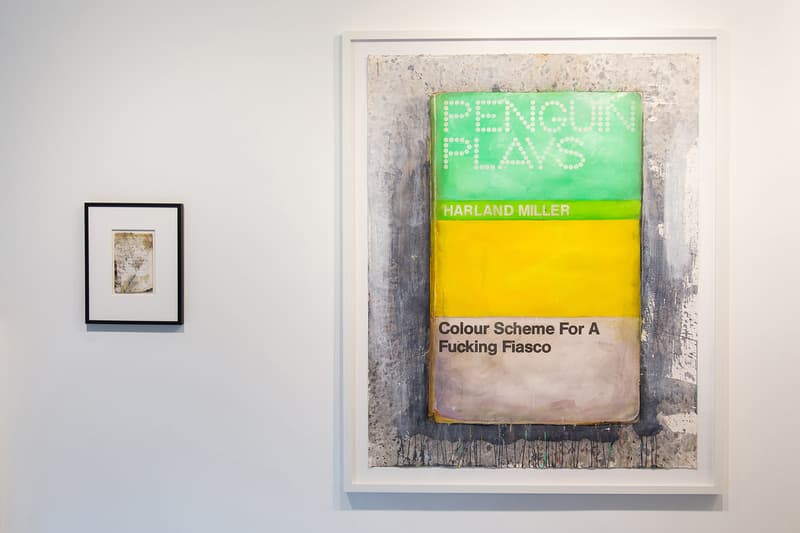 2 of 17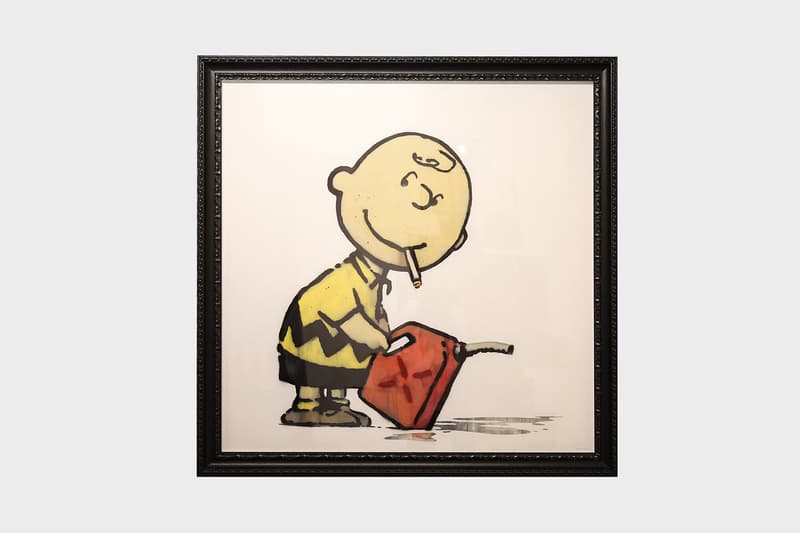 3 of 17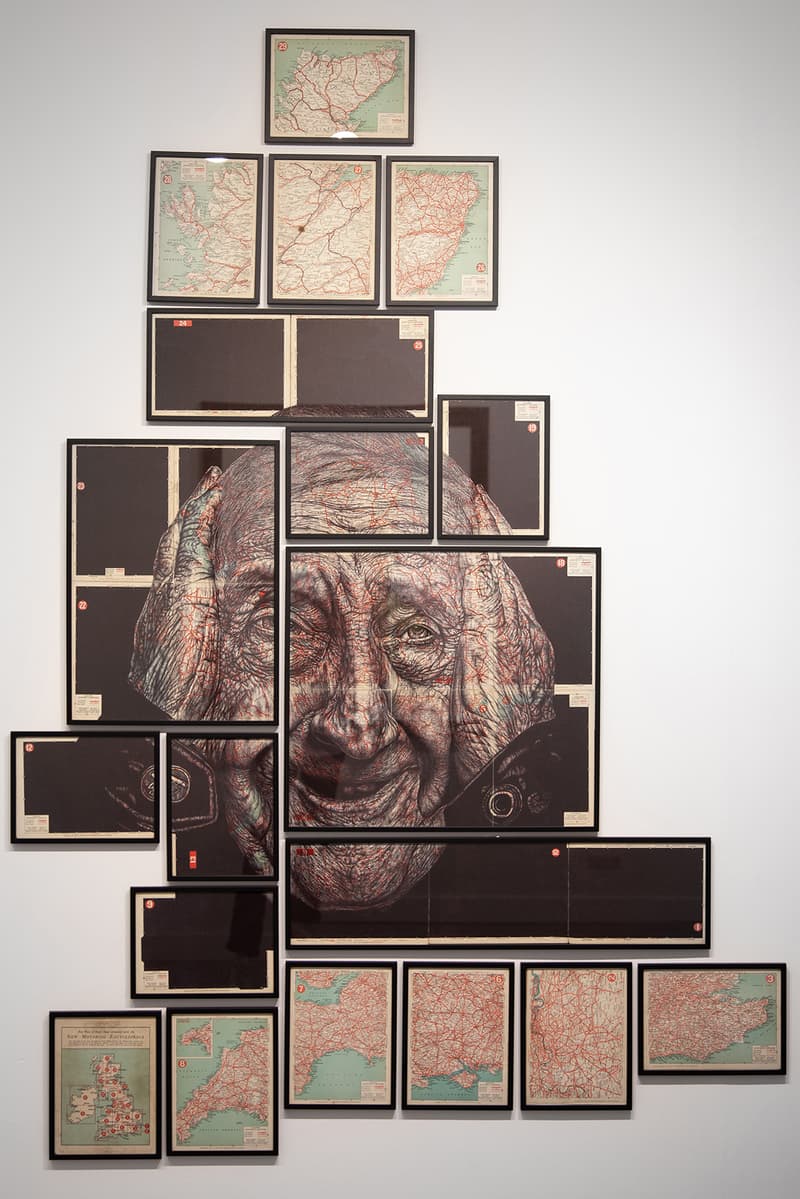 4 of 17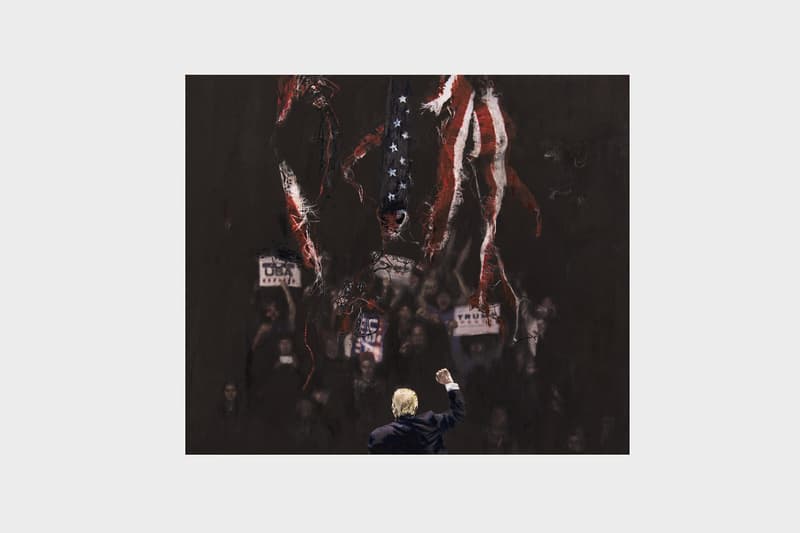 5 of 17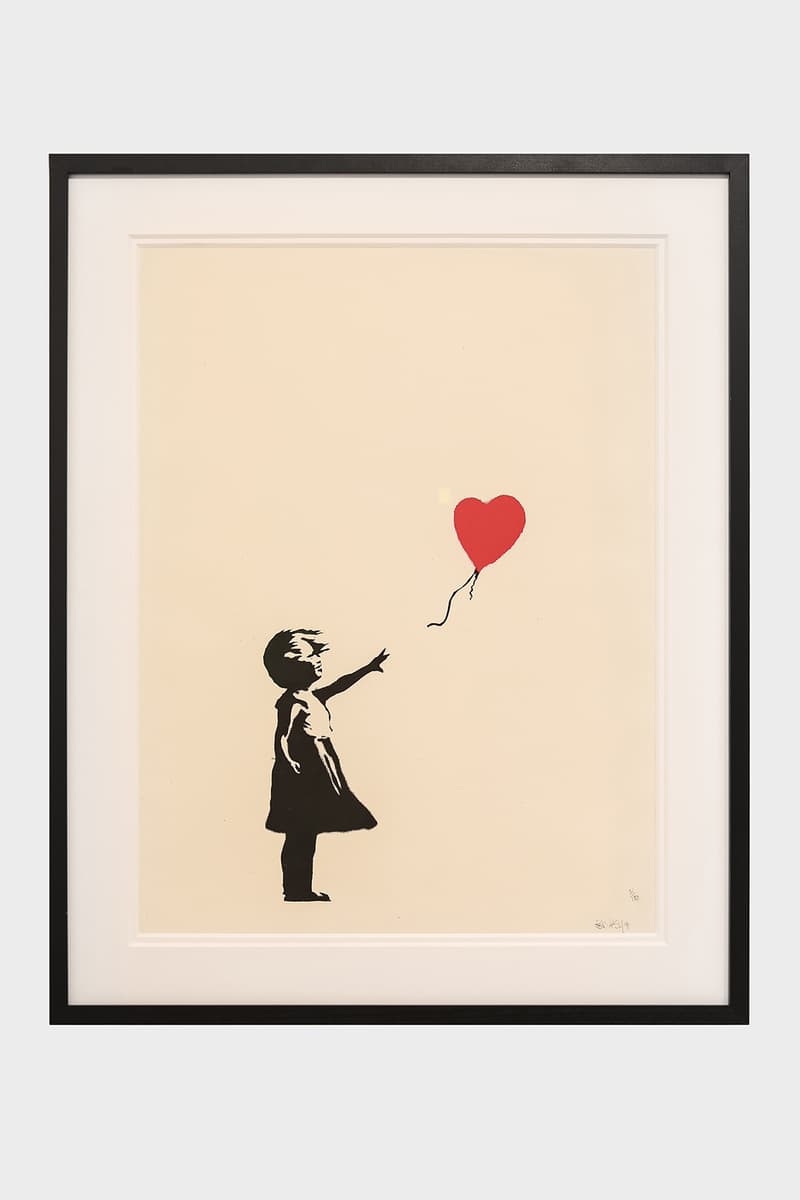 6 of 17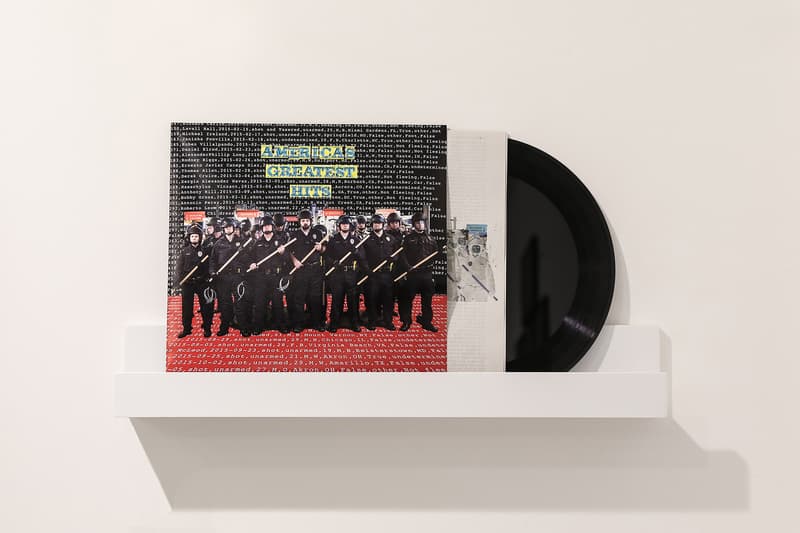 7 of 17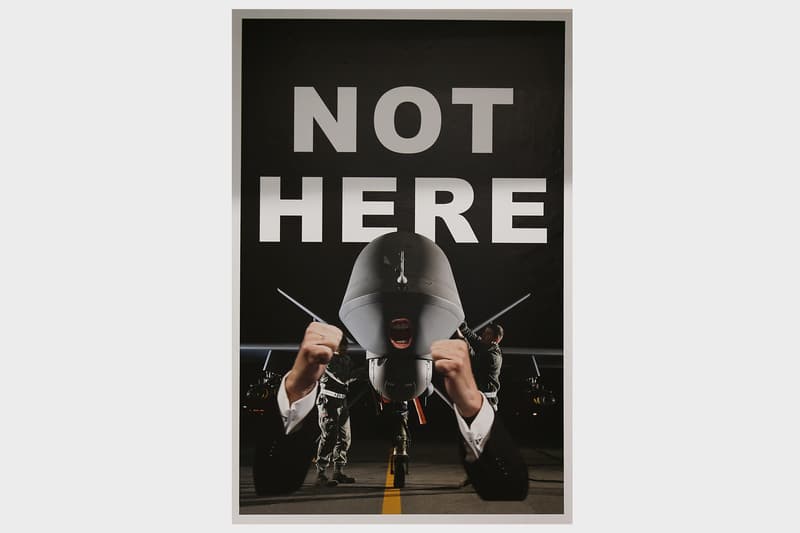 8 of 17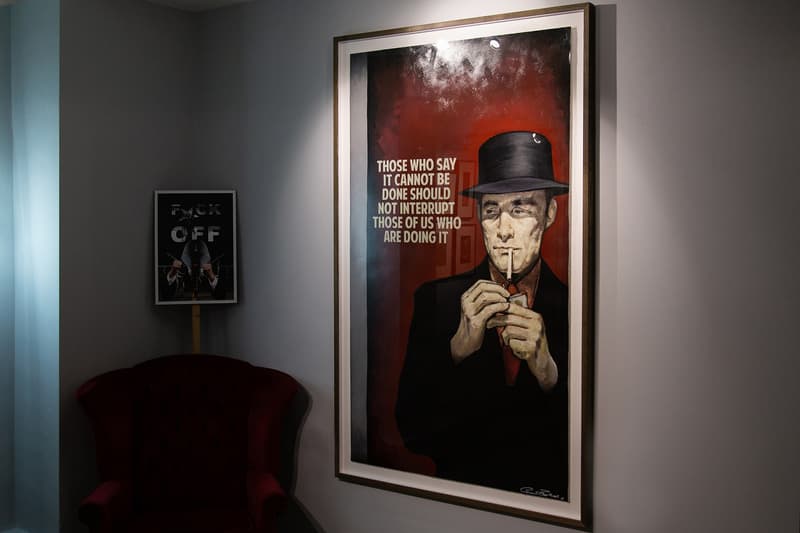 9 of 17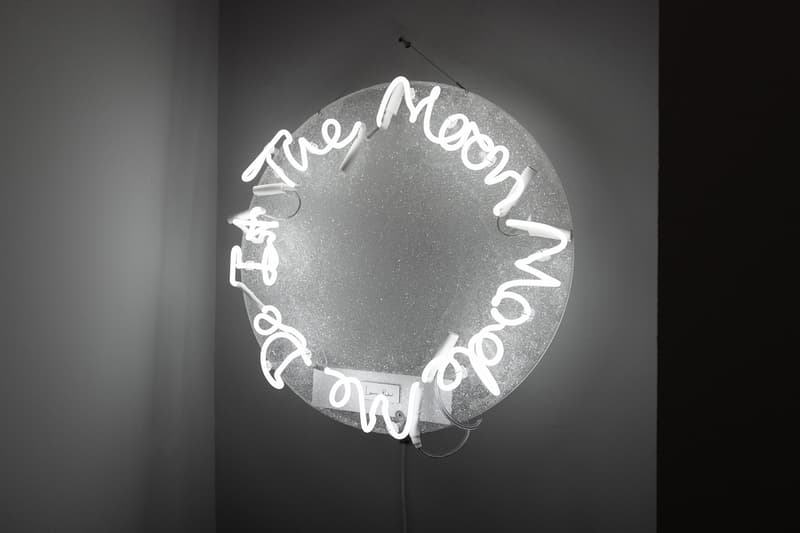 10 of 17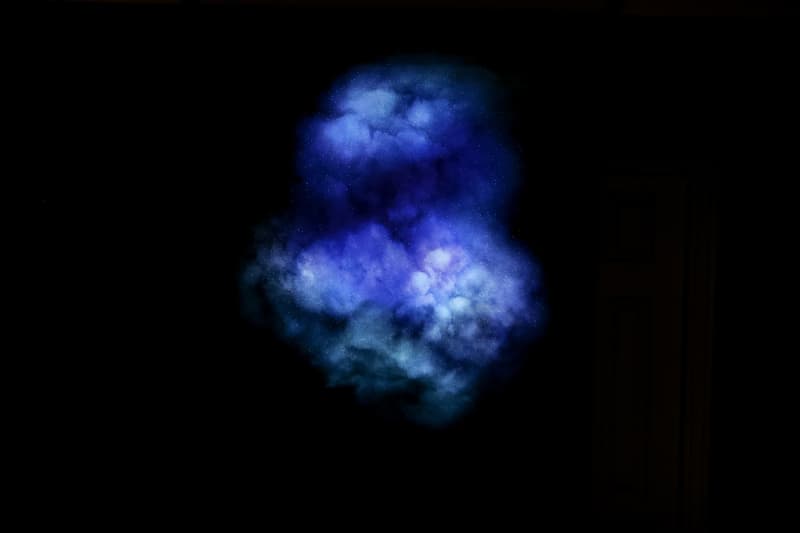 11 of 17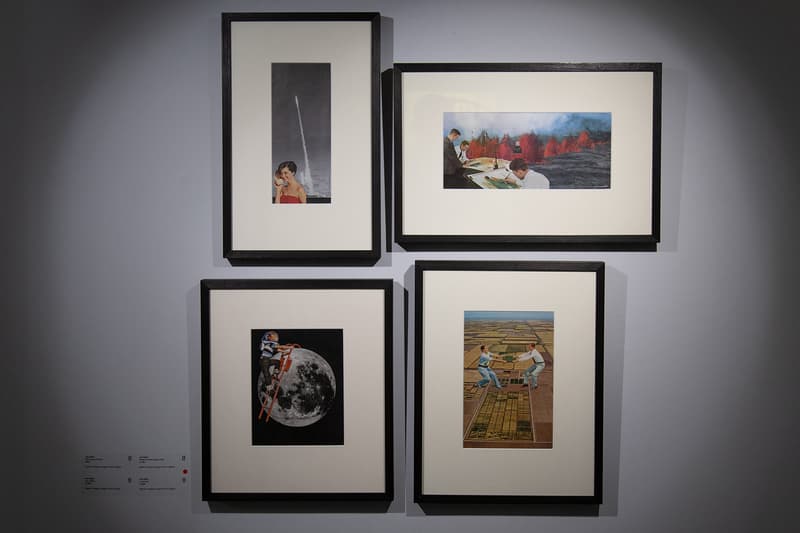 12 of 17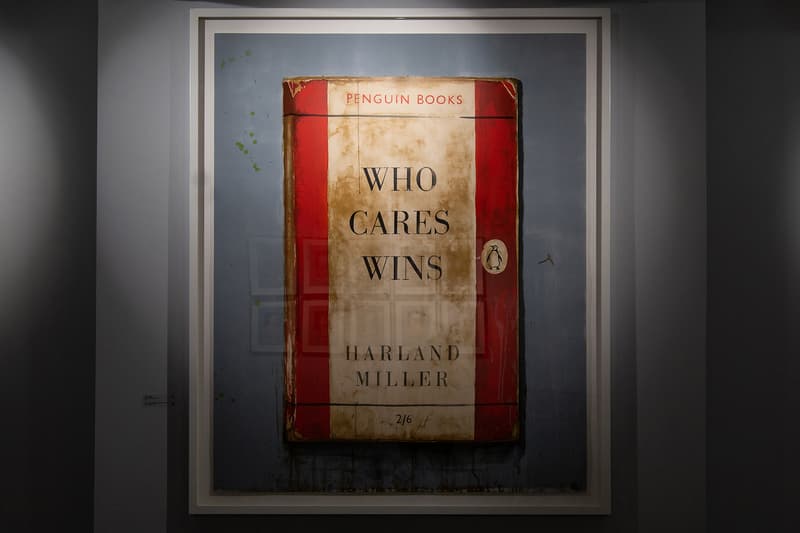 13 of 17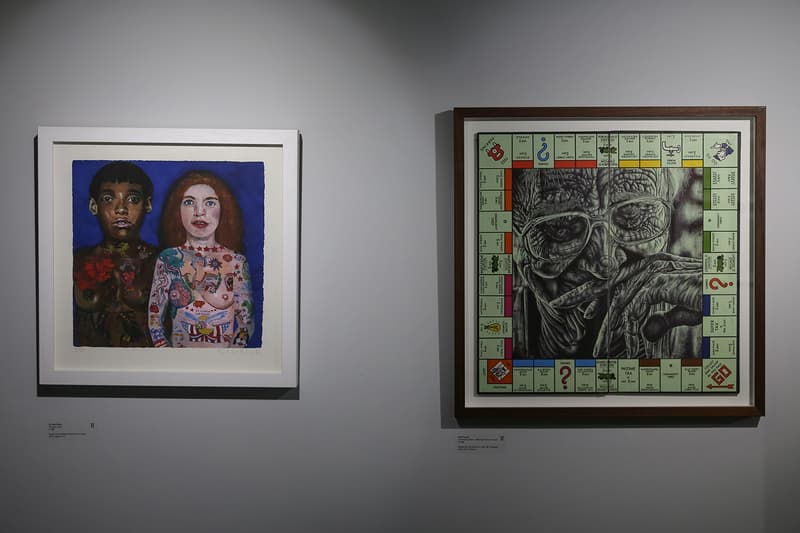 14 of 17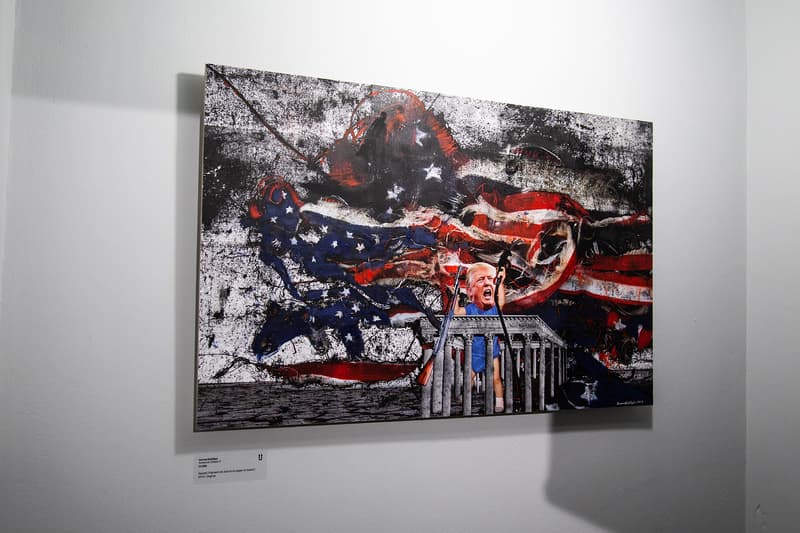 15 of 17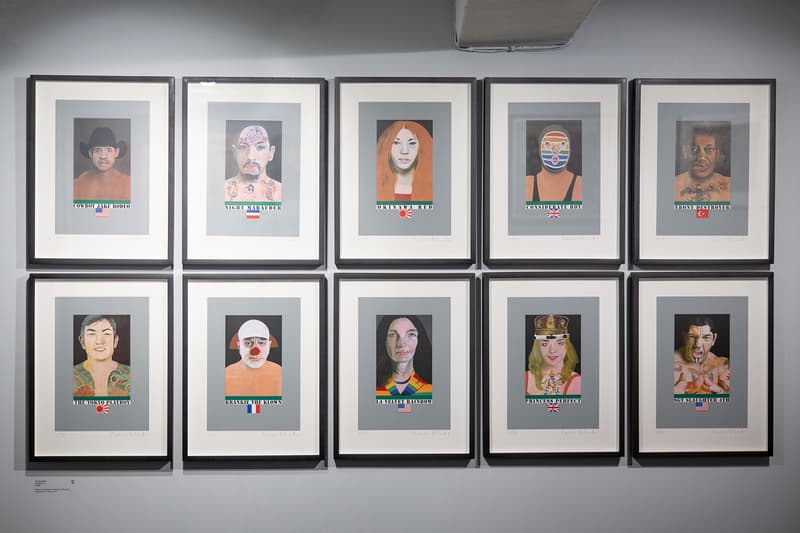 16 of 17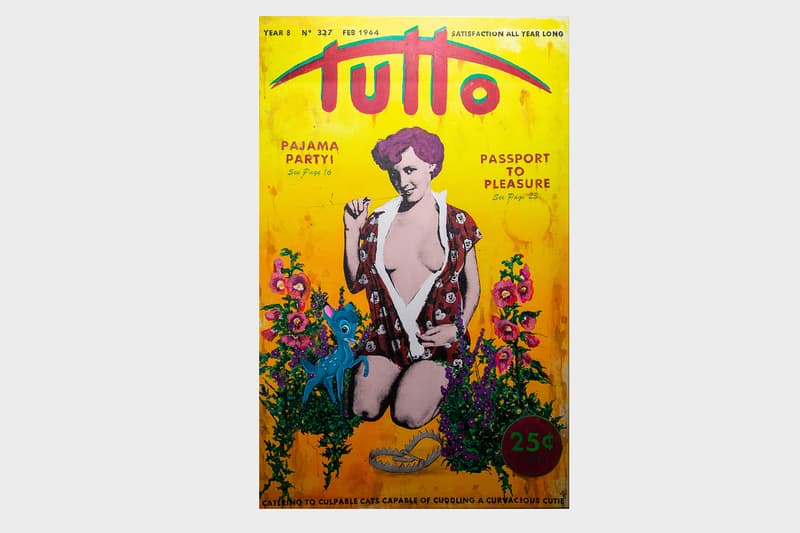 17 of 17
An Unseen Banksy Is on Show at "Hang-Ten" Exhibition
Alongside a host of works in the London-based gallery.
---
"Hang-Ten" is the newest art exhibition to be on show — revealing unseen Banksy — and taking place at the Hang-Up gallery. The Dalston-based space has long worked with a core set of artists including the likes of KAWS, Harland Miller, Darryl DMC McDaniels — with the companying the world's largest dealers in limited-edition Banksy prints.
Home to some previously unseen Banksy works, which we were on hand to witness. "Hang-Ten" is on show at Hang-Up Gallery from June 23 to Sept 2 2018. Take a look through the gallery above to see the space for yourself.
In related news, a Banksy art work was stolen in Toronto. The brazen theft was caught entirely on video, which you can see below.
Hang-Up Gallery
81 Stoke Newington Road
London
N16 8AD