Jordan Peele Reportedly Considering 'Get Out' Sequel
Revealed by producer Jason Blum.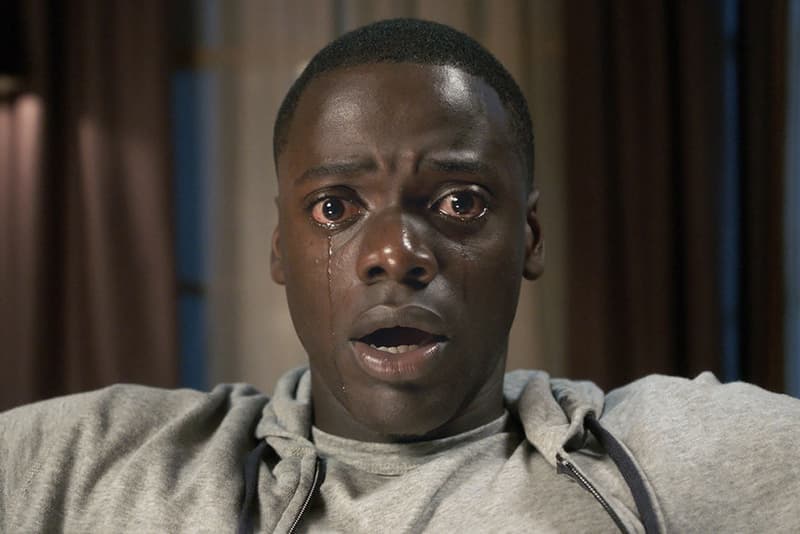 One of the most talked-about and celebrated movies of 2017 was Jordan Peele's Get Out. The horror film, directed by Jordan Peele, earned many Academy Awards nominations and an award for Best Original Screenplay. Now, producer Jason Blum reveals that Peele has been thinking about a sequel. "If Jordan wants to do a sequel, I'll do it in a second, but it has to come from Jordan Peele," Blum said to Variety. "I think he's flirting with the idea."
In an interview with The Hollywood Reporter back in February, Peele himself mirrored similar sentiments. "I can tell you, I will definitely, seriously consider it. I love that universe and I do feel there is more story to tell. I don't know what it is now, but there are some loose ends."
Peele is currently working on his next film, which is titled Us. It is scheduled to hit theaters on March 15, 2019. While the plot is currently unknown, Lupita Nyong'o, Elisabeth Moss and Winston Duke are in talks to star.