Bethesda Sues Warner Bros. & Calls 'Westworld' Game Rip-Off of 'Fallout Shelter'
The suit claims that 'Westworld' has same or very similar game design.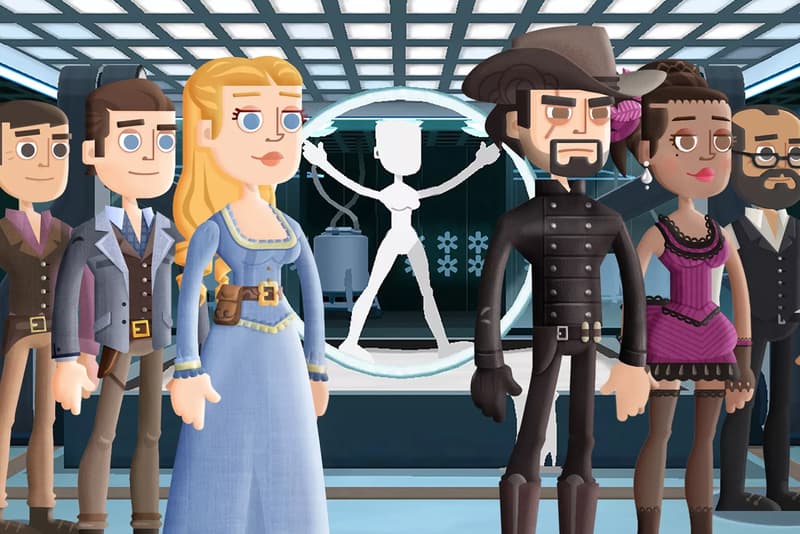 Bethesda Softworks is suing Warner Bros. and Behaviour Interactive over the recently-released Westworld mobile game. Bethesda are claiming that the new mobile game is a "blatant rip-off" of Fallout Shelter, which Behaviour Interactive helped develop. Fallout Shelter was released in 2015 for mobile devices and later made compatible with other platforms like Nintendo Switch, PlayStation 4, Windows PC and Xbox One.
The suit, filed in a Maryland U.S. District Court on Thursday, June 21, claims that Westworld has identical or highly similar game design, animations and other gameplay features and elements as Fallout Shelter. It alleges that Behaviour used the same copyrighted code created exclusively for Fallout Shelter in Westworld. It wants both companies to stop developing the Westworld mobile game and remove every version of the game from distribution. In addition, Bethesda are asking for undisclosed statutory and punitive damages.
See the lawsuit filed by Bethesda Softworks below and stay tuned for more from the story.