IHOP Says It's Changing Its Name to IHOb, Possibly Turning to Burgers
"Flippin'" to b for burger?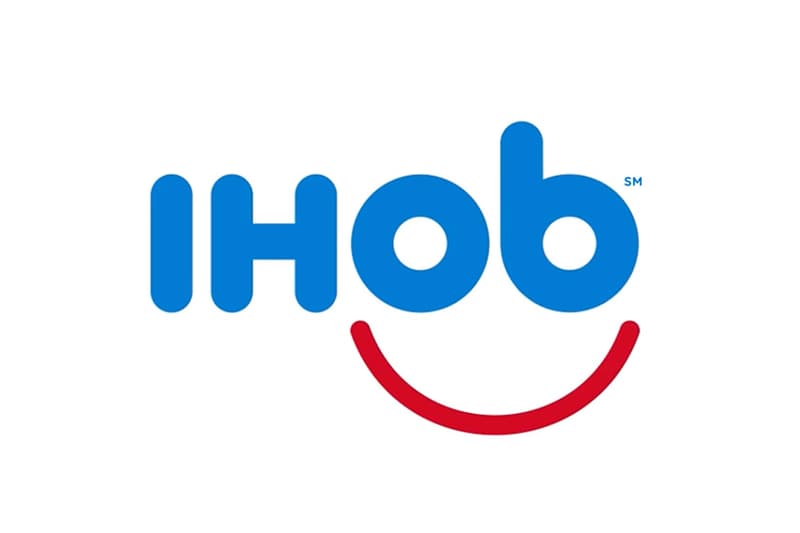 IHOP, the International House of Pancakes, has announced on Twitter that on June 11 it will change its name to IHOb, albeit without giving customers an explanation as to what the B stands for. It's likely, however, that the pancake chain is turning to burgers. "We're flippin' our name to IHOb," the pancake chain wrote, possibly hinting that they'll be "flipping" patties.
IHOP tried to stir speculations by posting polls on what the B could stand for, mentioning a slew of unlikely options (such as barnacles, butternut squash and bacon) and omitting the mention of burgers — likely a marketing tactic to keep the surprise a secret. IHOP employees and insiders have also come out to divulge the burger rebranding, with some insiders posting on Reddit but then deleting the messages shortly after.
As of now, nothing is confirmed but what we do know is that the @IHOb Twitter account is already verified, so the name change is real. Let us know your thoughts in the comments below and for more food news, Coca-Cola releases a clear zero-calorie Coke in Japan.
For 60 pancakin' years, we've been IHOP. Now, we're flippin' our name to IHOb. Find out what it could b on 6.11.18. #IHOb pic.twitter.com/evSxKV3QmT

— IHOP (@IHOP) June 4, 2018
IHOb? What could it b? #IHOb

— IHOP (@IHOP) June 5, 2018
Spoiler alert guys: its burgers. I work at IHOP. Come tip me. https://t.co/ceEiC2uDcK

— lexie swanson (@lexie_swanson) June 6, 2018
International House Of Breakbeats @IHOP @ihob?

— T'Questlove (@questlove) June 6, 2018