Amazon Buys Rights to English Premier League Games
They'll start showing games in 2019.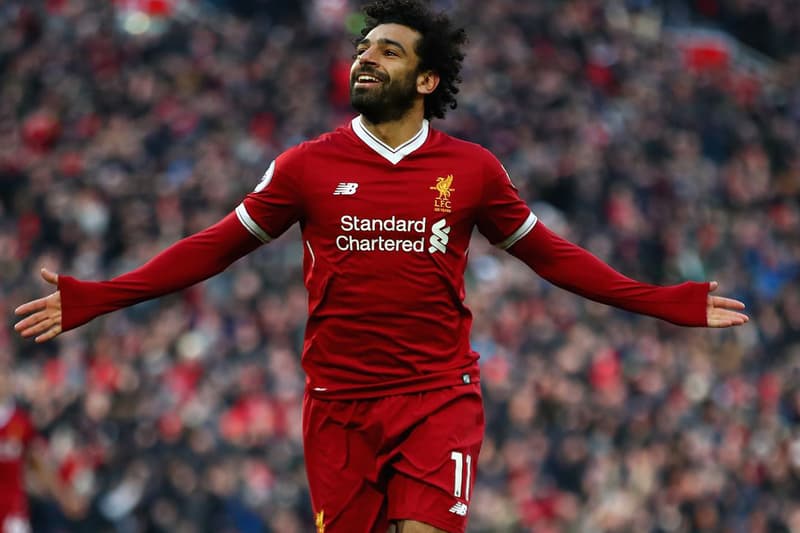 In a landmark deal, Amazon will now show English Premier League matches live on its platforms. A big step into the arena of live sports, it will have the rights to 20 matches per season between 2019-2022, buying the remaining matches left after Sky and BT bought the majority of the fixtures back in February. The two platforms paid $6.2 billion USD for the games jointly, leaving two packages behind for other bidders, one of which is now Amazon.
The retail giant also paid for the exclusive TV rights in the UK for the U.S. Open Tennis, with Daniel Ives, head of technology research at GBH Insights, saying that the next 18 months were a pivotal time for sports rights. "We note in 2021, the year when the NFL, MLB and NHL media rights deals mostly end, will be the first major opportunity for Amazon, Facebook and other major tech streaming platforms to potentially bid on some of these rights."
In related news, both LeBron James and Steph Curry have no plans to visit the White House after the NBA Finals are over.