Val Kilmer to Return as "Iceman" for 'Top Gun: Maverick'
Alongside Tom Cruise.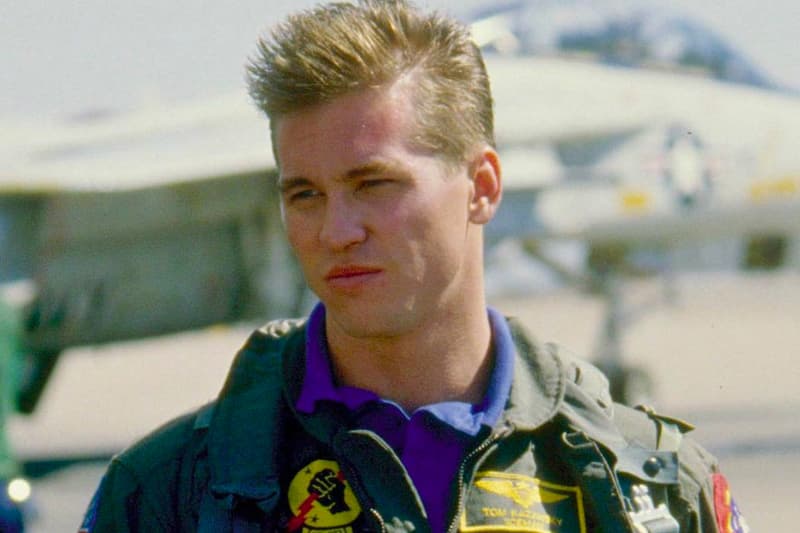 Following up on last week's news that Tom Cruise will return as Maverick in the upcoming film Top Gun: Maverick – the sequel to 1986's cult classic Top Gun — it is now confirmed that Val Kilmer will be joining the cast to play Tom "Iceman" Kazansky, the iconic rival-turned-wingman to Maverick.
Although Kilmer's return to Top Gun has only just been officially announced, the actor actually accepted the role back in 2015. "I just got offered #topgun2," Kilmer wrote in a Facebook post dated November 17, 2015. "Not often you get to say 'yes' without reading the script."
Top Gun: Maverick is currently slated for release on July 12, 2019. Let us know if you're looking forward to the Top Gun sequel in the comments below and for more entertainment news, Jared Leto is set to star in a Joker spin-off film.