Read the Foreword Drake Wrote for J Prince's Upcoming Memoir
Drizzy also narrated the piece.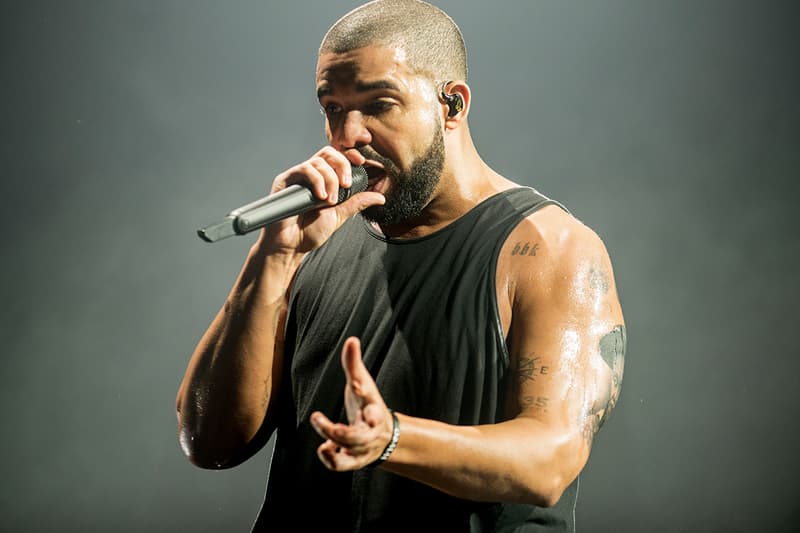 Rap-A-Lot Records CEO J Prince is set to release his upcoming book, The Art and Science of Respect: A Memoir by James Prince on June 22, which features a Foreword written by Canadian superstar Drake. Drake was initially discovered by Prince's son Jas, who has gone on to help shape his now booming career. In the Foreword, Drake touches upon meeting J Prince's son, Jas Prince, and what he has learned from J himself.
The full text of Drake's The Art & Science of Respect foreword can be read below. Along with the written piece, Drake also narrated the foreword which was shared by J Prince via his Instagram account.
Drake has been working on his writing skills lately as it's been reported he wrote the hook on Kanye's new ye album track, "Yikes."
I honestly don't remember meeting James Prince. It was years ago and a lot of life has happened since then. What I do remember is like scenes from a movie, being in Houston, on our way to a nightclub escorted by a motorcade; seas parting everywhere we went. Waves, handshakes—all blatant signs of respect and admiration and maybe even fear to be honest.

But it all equaled up to a man straight out of all my favorite movies about power, loyalty and respect. My story from Degrassi until now has been pretty well documented. Everyone has heard how Jas Prince found me on MySpace, reached out, brought me to Houston and introduced me to Lil Wayne. But not much has been said about the things I witnessed from the Prince family during those early years in that city.

There's a common thread throughout the careers of mine and many others. And that is that no one becomes great on our own. Not even me or Pops. You know me, Jas, Jr., Baby Jay, those are my brothers, so I call him Pops. He's a complicated man, and it takes time to learn how to read him, even for me. Through our ears, he reinforced the importance of being self-contained, how to build a team, and how to respect and value their unconditional support to the movement that you're creating.

Our parallels became clearer and clearer. At a time where Toronto was as unlikely to succeed as a former car salesman out of Houston, at a time where rap was either East Coast or West Coast, here we both are. He helped pave the way by building a Third Cost the same way we established the North.

The challenges of creating a movement from scratch are indescribable. Everyone is different and no one has the cheat codes. We're all just feeling our way through, relying on instinct, using whatever tools we've been given. And what James Prince did, from rap to boxing, was build a movement. And he did it for his city.
Join Our Discussions on Discord
The HYPEBEAST Discord Server is a community where conversations on cultural topics can be taken further.