Hiroshi Fujiwara launches "THE CONVENI (GINZA SONY PARK)"
His next venture after "THE PARK ING GINZA."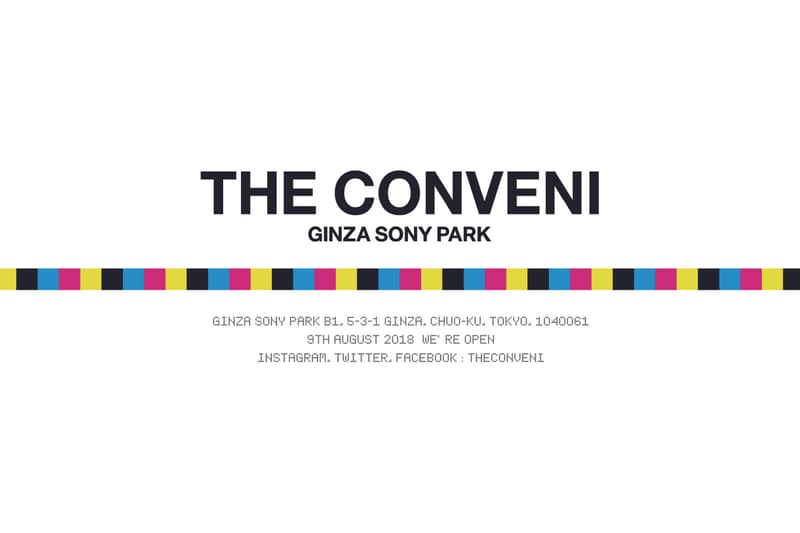 Hiroshi Fujiwara has officially unveiled his latest project and it's titled "THE CONVENI (GINZA SONY PARK)" — The convenience store in translation. The space consists of a 707 Sq-Meter above-ground section as well as a "lower park" located underground. The former Sony building will focus on unique and experimental store and events, which will be held with a series of as-yet-unannounced partners.
The Ginza Sony Park is one part of the overall project, which will aim to reimagining the Sony building. The project was first teased on HYPEBEAST's Business of Hype, when Fujiwara revealed that he had a project with Sony coming up, although he went into no further information at the time. You can find out more about THE CONVENI from its official website.
In related news, an unreleased fragment design x Air Jordan 1 collaboration sample was recently unveiled.
THE CONVENI (GINZA SONY PARK)
5-3-1 B1 Ginza
Chuo-ku
Tokyo