Disclosure Share Three New Songs From Their New EP
These are going to heat up the summer.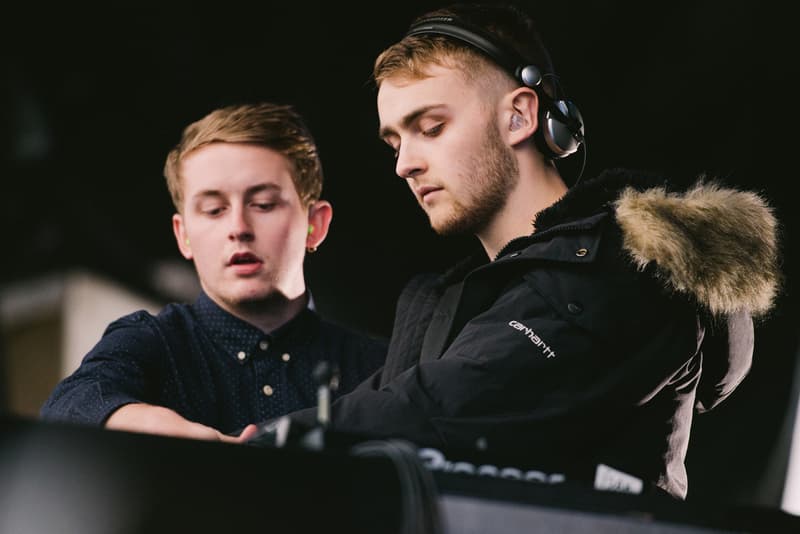 Disclosure have plans to drop a new EP this midnight. The project is entitled Moog For Love, and now our first taste of the project has arrived. To introduce and support the project, the acclaimed duo have shared three brand new songs. One of them is a title track, another is an Al Green collaboration known as a "Feel Like I Do" and the other is "Boss." The aforementioned Al Green collab was debuted via Zane Lowe's Beats 1 program earlier today, and "Boss" was originally dropped during a weekend performance at England's Wild Life Festival. You can stream all three songs below.