Is Napster Trying to Make a Comeback?
An upcoming rebrand may support the theory.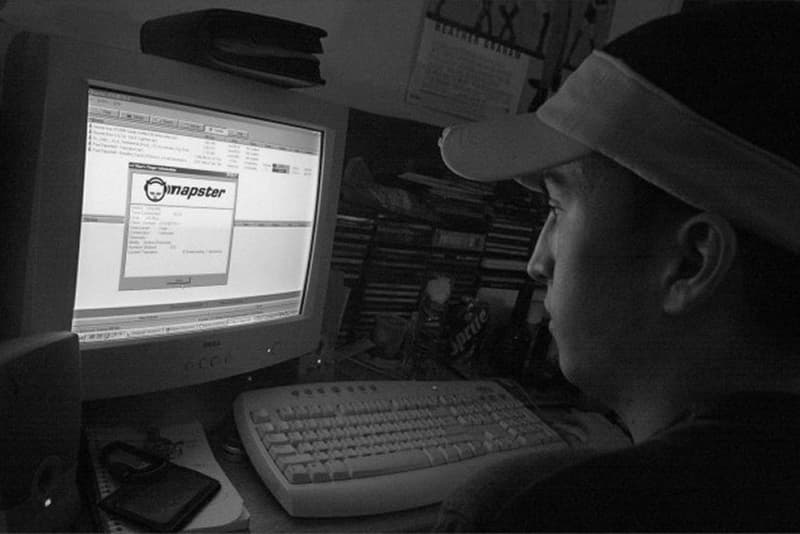 Remember Napster, the peer-to-peer sharing service started by upstart entrepreneur Sean Parker, Shawn, and John Fanning back in 1997 that eventually gained notoriety as it kicked off the age of Internet piracy and became the bane of the music business's existence? Or you may remember the nascent service's beef with Metallica, for example. These legal complications eventually led the company to be acquired by Best Buy, before it was bought out by streaming service Rhapsody, f.k.a. Listen.com, back in 2011. Odds are that you've forgone Rhapsody for its competitors, be it Spotify, TIDAL or Apple Music, by this point.
In a surreal move, Rhapsody has announced that it will rebranding itself as Napster. This makeover is, however, apparently skin-deep. According to the announcement on Rhapsody's site: "No changes to your playlists, favorites, albums, and artists. Same music. Same service. Same price. 100% the music you love. Stay tuned!" Apparently, the Napster name and brand has much more global resonance and appeal than Rhapsody—this is despite Rhapsody/Napster/New Napster CEO Mike Davis alleging that the confusingly-named streaming service had seen a 35% increase in paid subscribers last year, ending the year with 3.5M users.
As far as marketing goes, the company will revert to Napster's original cat-with-headphones logo and the entire initiative has been packaged with the ominous tagline "Napster Is Coming."
What's in a name? Will the rebrand take you back to the dial-up days of yore? Let us know in the comments below.