Mark McNairy's Los Angeles Home Reflects the Designer's Funky, Yet Chic Style
Mr. McNasty also has quite the collection of Converse sneakers to show.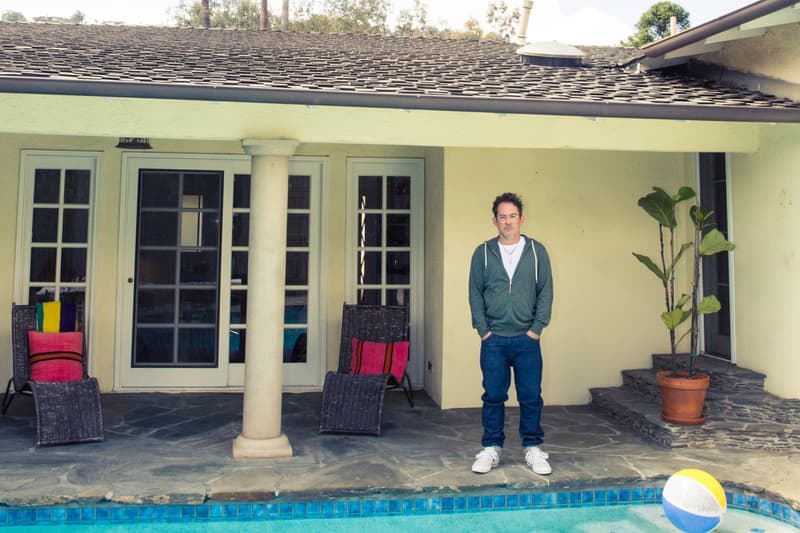 1 of 15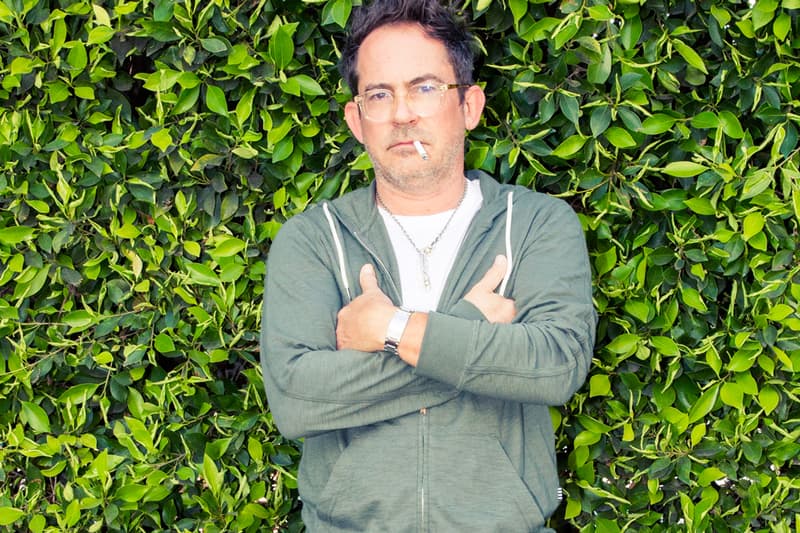 2 of 15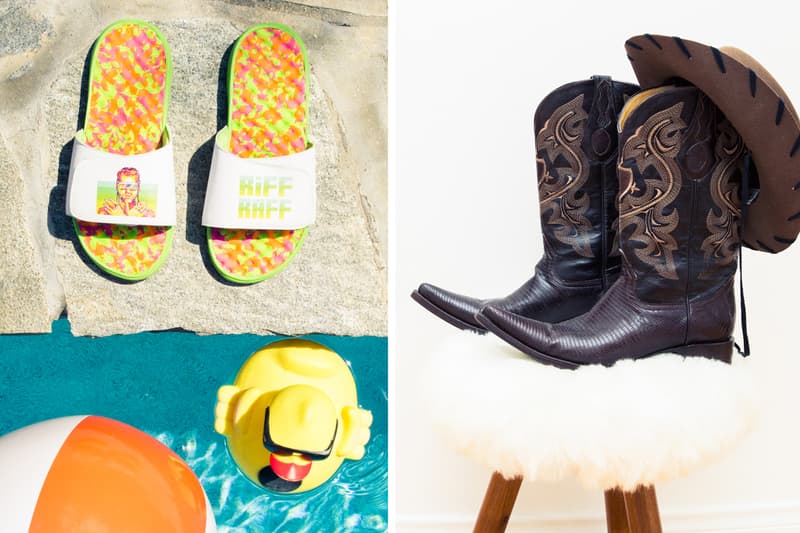 3 of 15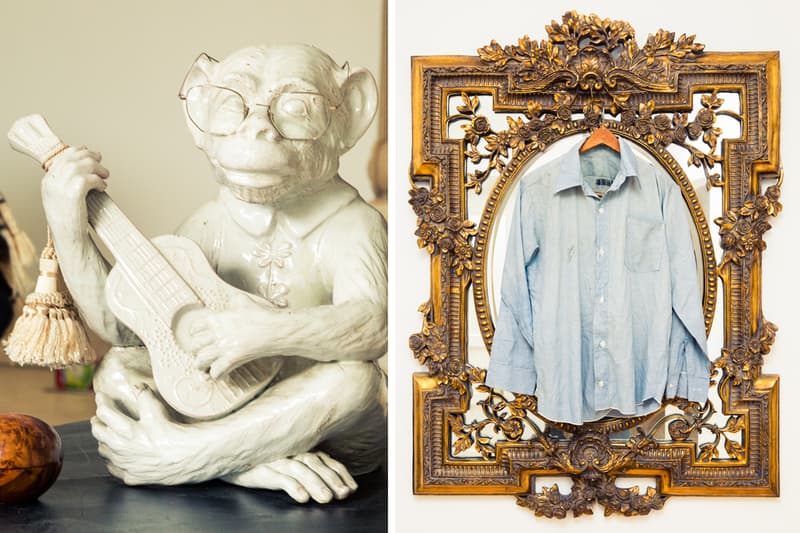 4 of 15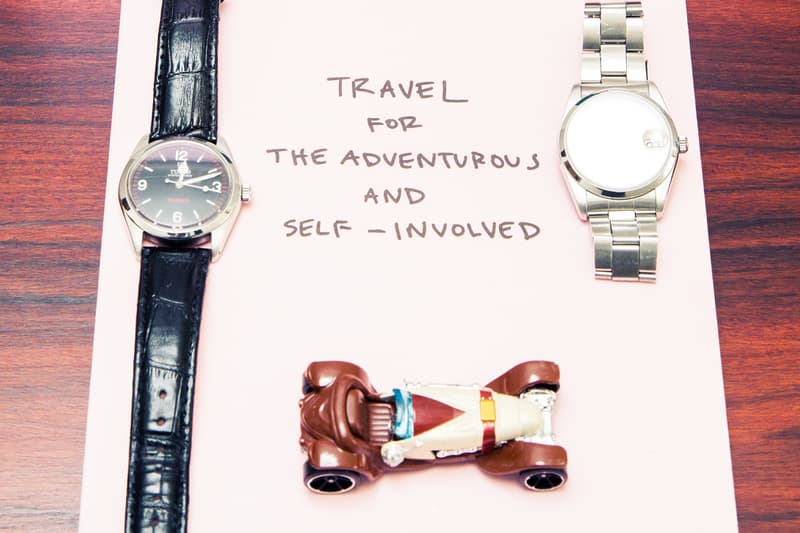 5 of 15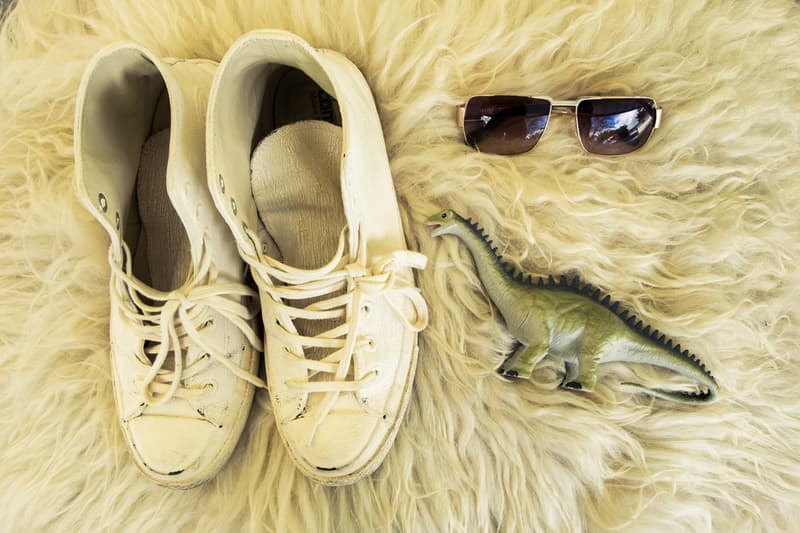 6 of 15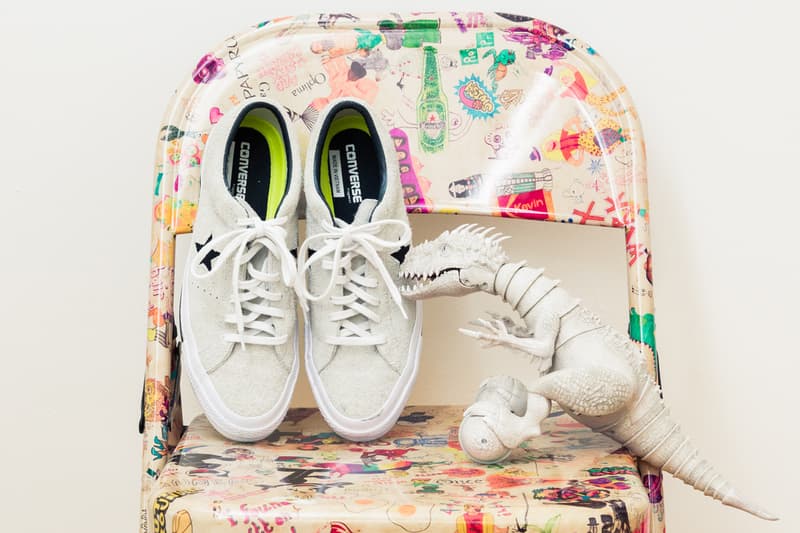 7 of 15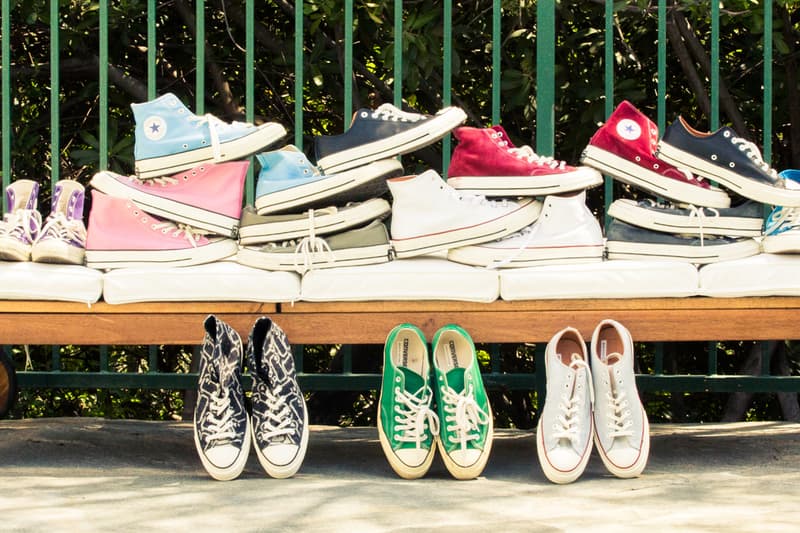 8 of 15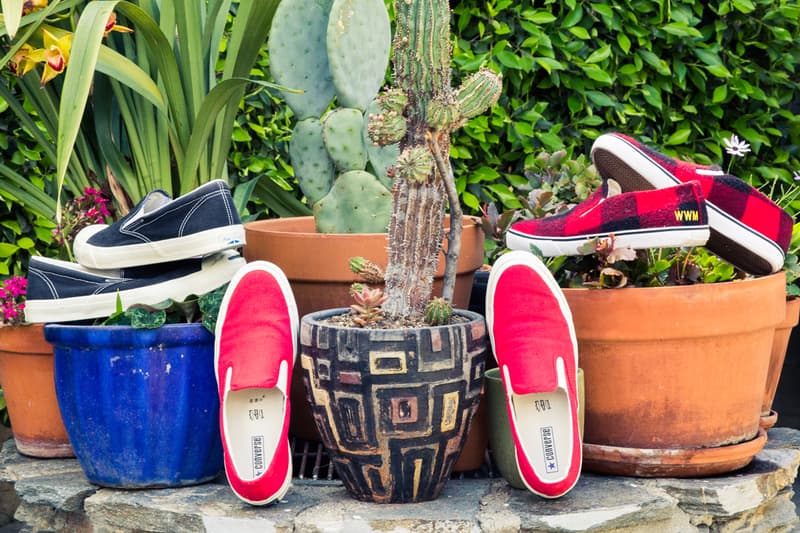 9 of 15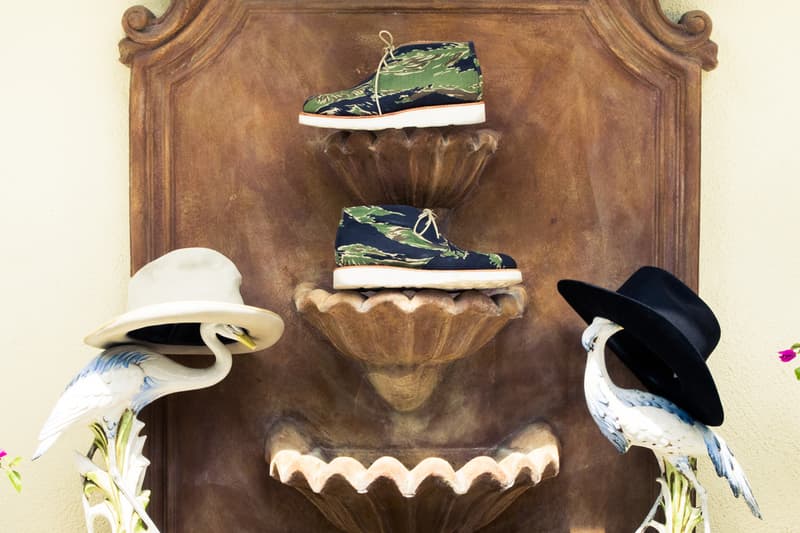 10 of 15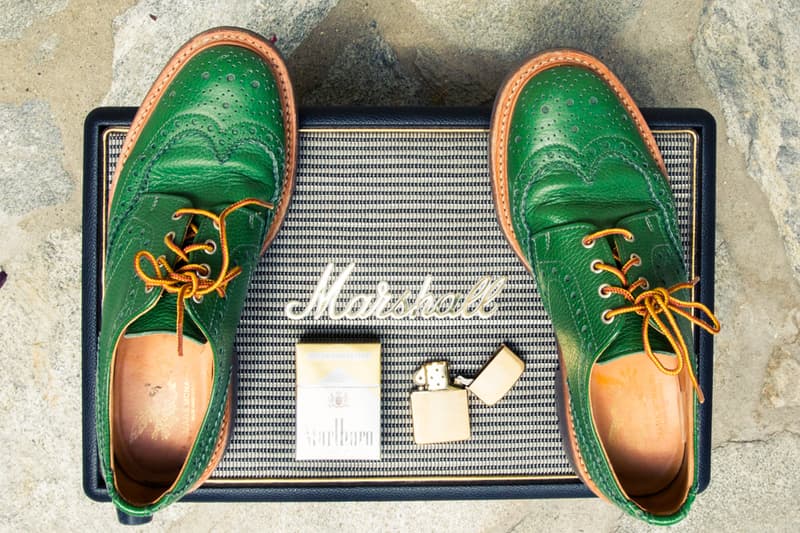 11 of 15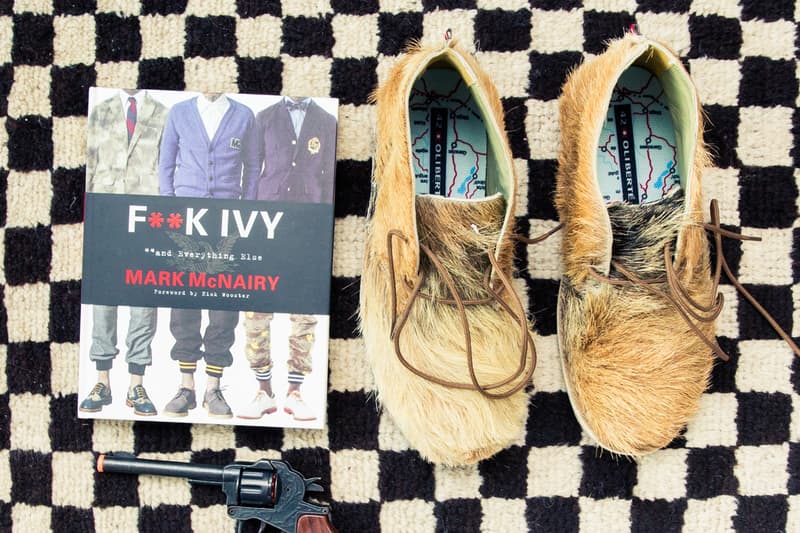 12 of 15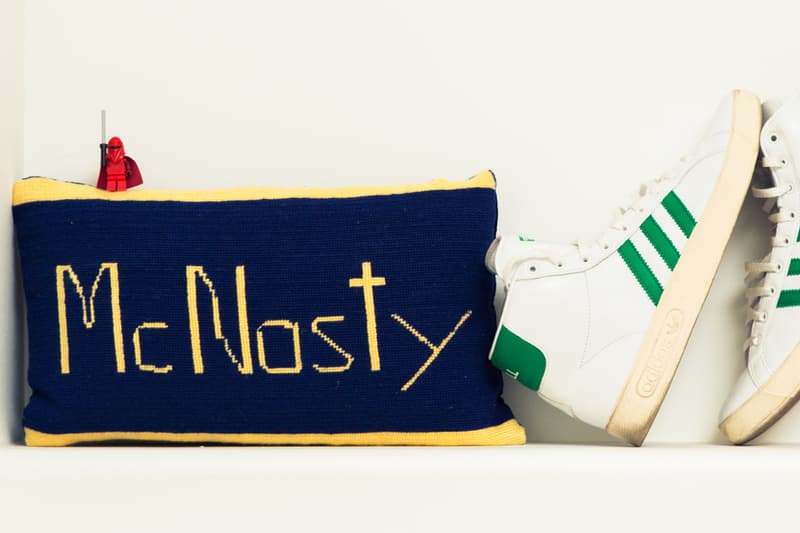 13 of 15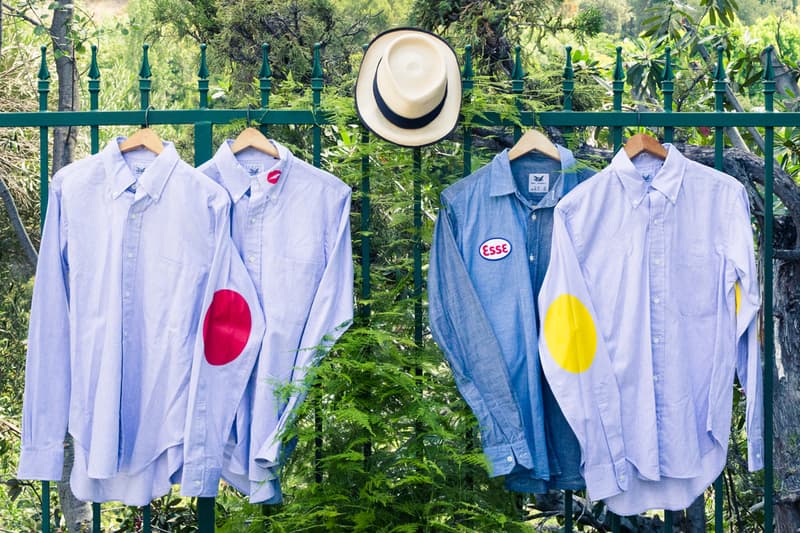 14 of 15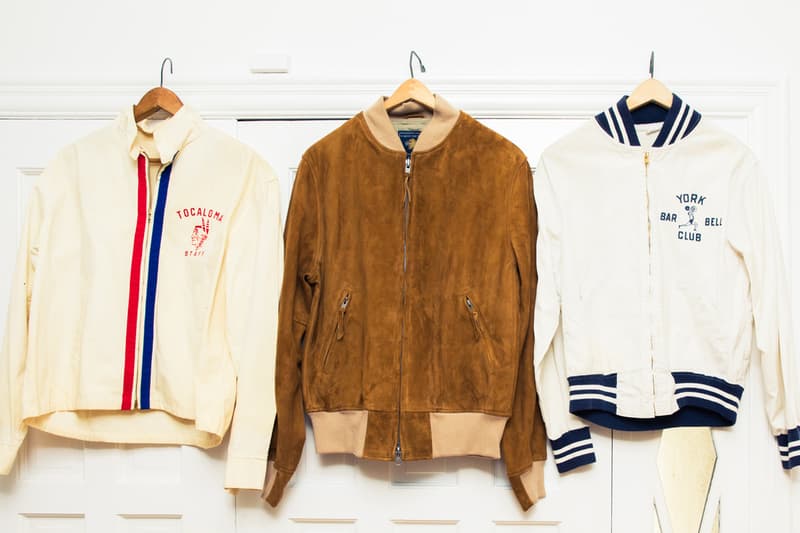 15 of 15
The enigmatic, often-grumpy menswear designer Mark McNairy is the latest to be featured on The Coveteur. He opens up his Los Angeles abode and gives us a peak at some of his treasured possessions and home accents. In the pictorial, we see some quirky and unexpected pieces such as a pair of Riff Raff printed neon green slippers, a guitar-playing monkey statue, a few toys, and watches, among others. The items that appear most in the editorial are Mr. McNasty's colorful collection of Converse sneakers, ranging from Chuck Taylors to simple slip-ons. Overall, the designer's home truly encapsulates his personality. While he's seen by many as the silent type, his place however, mirrors his eccentric yet funky sense of style.