Trae Young Officially Signs With adidas
One of the most popular lottery picks joins the Three Stripes.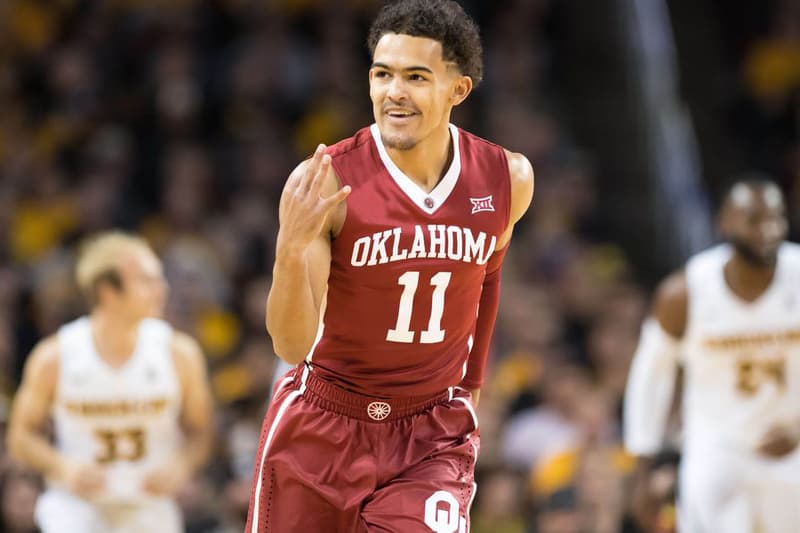 Days ahead of this year's NBA Draft, adidas has announced that Trae Young will join its family. Averaging 27.4 points per game and 8.7 assists per game during his freshman year, the former Oklahoma Sooner led his NCAA Division I squad over the span of 32 games. He's projected to be the next Steph Curry due to his unlimited range and joins the likes of fellow Three Stripes representatives such as James Harden, Andrew Wiggins, NBA Champion Nick "Swaggy P" Young and many others. In addition, adidas has also signed top recruit Lonnie Walker IV.
We'll find out what team will land Trae Young on June 21 at this year's NBA Draft. Let us know your thoughts on the sharpshooting guard's move to adidas and what team you'd like to see him on. You can also take a look at some of his highlights below.