Ross From Friends Gets Glitchy on Single, "Project Cybersyn"
Off his debut album, 'Family Portrait' due out on June 22.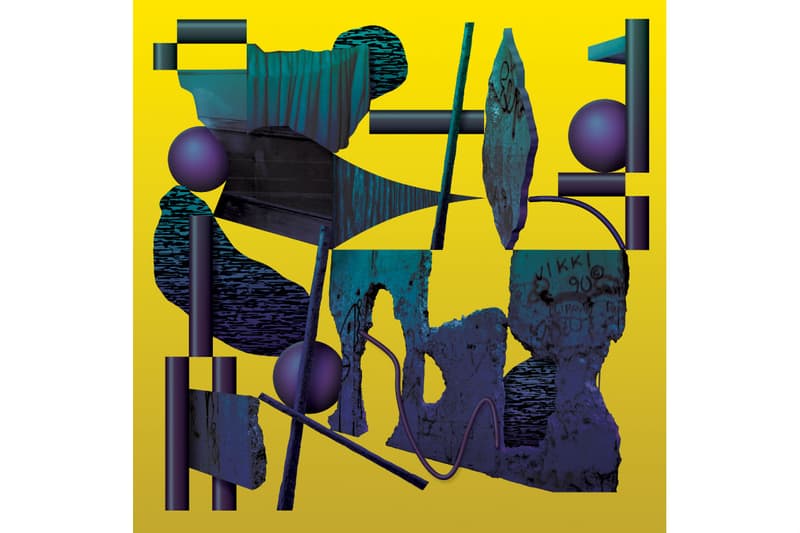 Flying Lotus signed him to Brainfeeder and now the British producer Ross From Friends, is gearing to officially release his debut album this summer. Titled Family Portrait, the project is a culmination of almost two years of intense studio time, working 20 hour days, and often spending months perfecting just one aspect of a track. "I tried to be careful with every single sound" he explains, "Trying new things, making a bit more of an explosive sound". The debut album also finds the producer recording his own voice for the first time, with the resulting tracks acting as snapshots of his personal life while recording. "Every time I went to make music the things which would really grab me are the emotional things, and while I'm in that place I felt I could really focus on the track. That was a massive part of this album, tapping into my emotions – into my emotional instability."
The album title, Family Portrait is also a nods to a very specific personal aspect of the project: the influence of his parents. "My dad has been hugely influential to the whole thing." he explains. You can stream album's first single below.
In other related news, Flying Lotus randomly dropped seven new songs on his SoundCloud earlier this year.