XXXTentacion Once Shared a Positive Video Message That Mentioned His Death
"If I'm going to die or ever be a sacrifice, I want to make sure that my life made at least five million kids happy."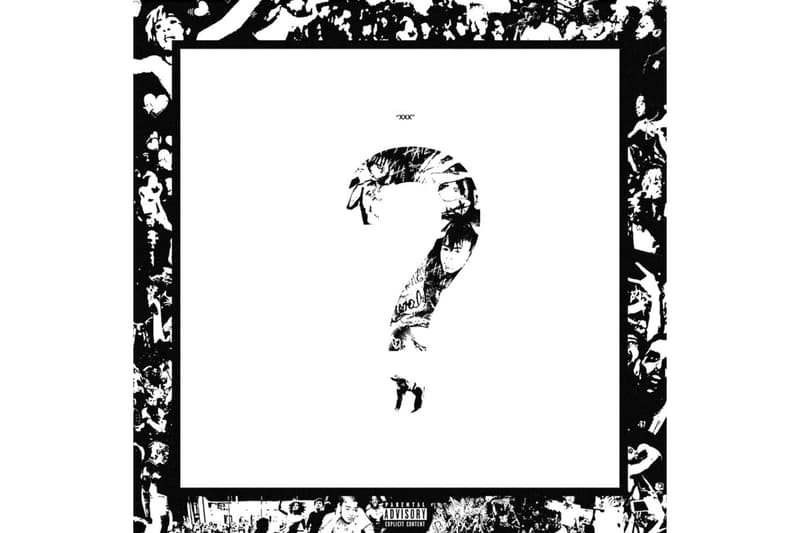 As fans and fellow music contemporaries continue to reel over the untimely and tragic death of 20-year-old rapper XXXTentacion, a video taken from one his Instagram Live session back in December 2017 is now beginning to make its rounds along social media. In the throwback clip, you'll see XXXTentacion sharing words of encouragement to his fans and even touched on the topic of death:
"If worse thing comes to worst, and I f—ing die or some s— and I'm not able to see out my dreams, I at least want to know that the kids perceived my message and were able to make something of themselves and able to take my message and use it and turn it into something positive and to at least have a good life" the rapper can be heard saying. "If I'm going to die or ever be a sacrifice, I want to make sure that my life made at least five million kids happy or they found some sort of answers or resolve in my life regardless of the negative around my name, regardless of the bad things people say to me. I don't give a f–k because I know my goal in the end and I know what I want for everyone and I know what my message is. I just wanted to say, I appreciate and love all of you and I believe in you all." He would conclude the Instagram Live session with these final words. "Do not let your depression make you, do not let your body define your soul, let your soul find your body. Your mind is limitless. You are worth more than you can believe. All you have to do is dream and all you have to do is want to fulfill that dream and have the strength."
Watch the full video down below.
R.I.P Xxxtentacion
His live stream before he passed away ? pic.twitter.com/KecX812PtF

— Crep Plug (@CrepPlug) June 18, 2018
In other related news, Kanye West, J. Cole, Pusha T and Future amongst others mourned the tragic death of XXXTentacion last night.