Microsoft Begins Testing New Diverse Xbox Live Avatars
Almost a year after its initial E3 announcement.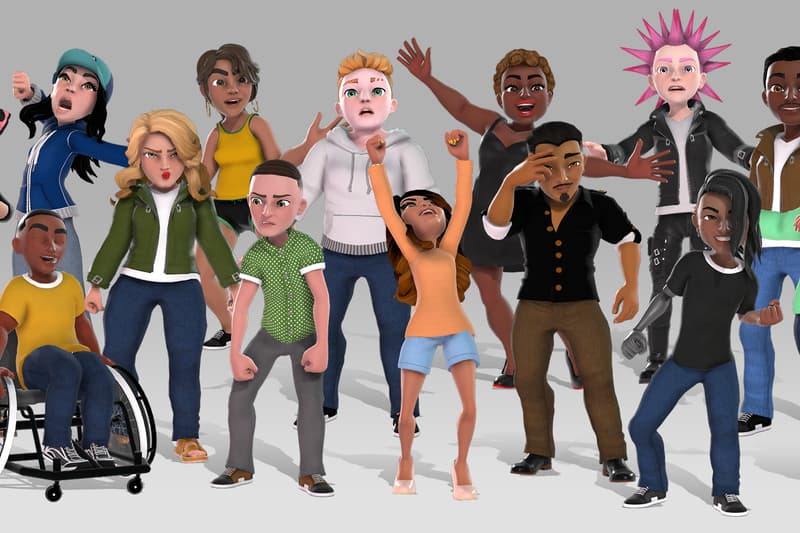 After originally being announced last year with extensive delays following, Microsoft has finally unveiled its new Xbox Live Avatars, available to Xbox Insiders members today before a worldwide rollout. The new avatars have been rebuilt from the ground up and allow for full customizations, complete with body type, clothing and prop options.
A new Avatar Editor app will be available as well that allows users to customize on the go and will include more content to add to avatars after its official launch. The Avatar Editor even allows for detailed customization like makeup and fingernails with an assortment of colors to choose from or items to buy from the avatar store. "Right now, we're only turning on the Avatar Editor itself, but Xbox dashboard integration will be coming soon to Insiders," explains Bradley Rossetti, Microsoft's Xbox Insider Team Lead.
The new Xbox Avatar Editor will be available by 3 p.m. ET for Xbox Insiders on the Alpha and Alpha Skip Ahead content tabs, with no news of a broader release as of yet.
In related news, official images of the E3 2018 exclusive Air Jordan 1 "Xbox" have surfaced.