UPS Unveils Its Sleek New Electric Delivery Truck
Featuring a new look and a "highly advanced vehicle display."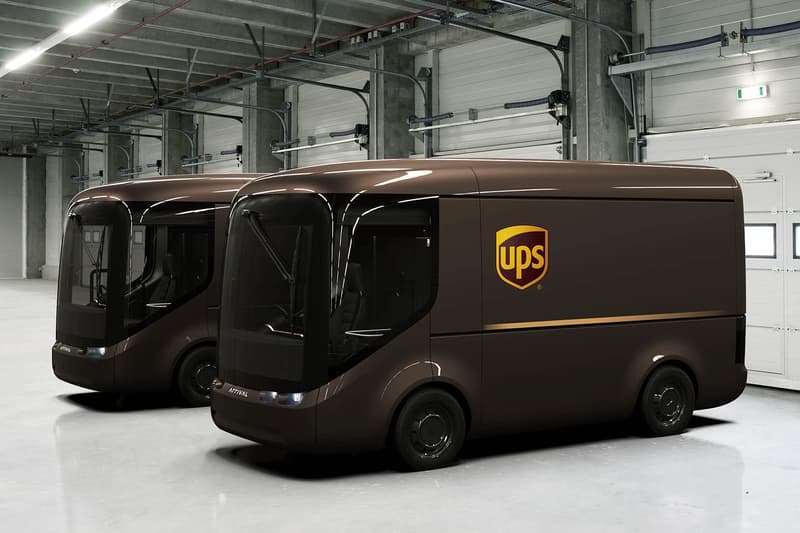 UPS has unveiled 35 of its new lightweight electric trucks made in collaboration with auto manufacturer Arrival. The trucks are said to possess longer range than other delivery vehicles, with the ability to travel 150 miles on a single charge.
The zero-emission vehicles will first be tested in Paris and London and features a "highly advanced vehicle display," along with additional safety mechanics. The plan with Arrival has been in the works since 2016, and now with more than 300 electric vehicles and close to 700 hybrids across the U.S. and Europe, UPS's order of 125 Tesla-made semi-trucks gives credence to a direction the company is going in, similar to that of Pepsi and Walmart.
In other news, Uber has revealed its latest flying taxi prototype.