'Avengers: Infinity War' Director Talks The Hulk and Bruce Banner
Joe Russo debunking theories left and right.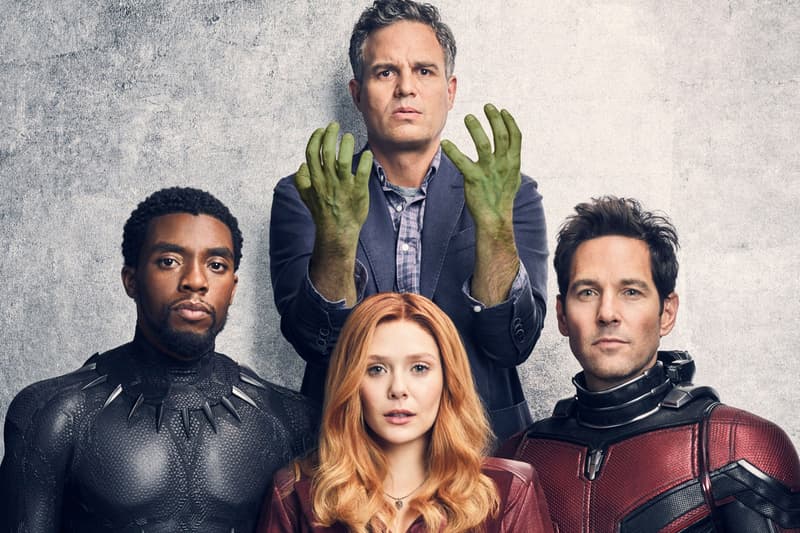 The Hulk's appearance in Avengers: Infinity War was not what most were expecting, especially after seeing the film's previously released trailers. But the co-director of the film has come out to talk about him and his relationship with puny Banner.
SPOILERS FOR THOSE WHO HAVE NOT SEEN THE FILM
Speaking on the Happy Sad Confused podcast, where he also spoke about Captain Marvel, Joe Russo said Hulk isn't afraid of Thanos at all, and that his refusal to appear at the behest of Banner is an extension of their arc in Thor: Ragnarok:
I think people have interpreted it as Hulk's scared. I mean, certainly, that's not a … I don't know that the Hulk is ever … he's had his ass kicked before, and he loves a good fight. But I think that it's really reflective of the journey from [Thor] Ragnarok. These two characters are constantly in conflict with each other over control. And I think that if the Hulk were to say why, it'd be Banner only wants Hulk for fighting. I think he's had enough of saving Banner's ass.
Debunking the theory that Thanos' two-piece combo laid Hulk up for the duration sets a trajectory for their arc, which is most likely to come to a head in Avengers 4.
In other news, the Avengers films will continue beyond Avengers 4.