TIDAL Accused of Deliberately Falsifying Kanye West & Beyonce Streaming Numbers
The streaming service has denied all accusations.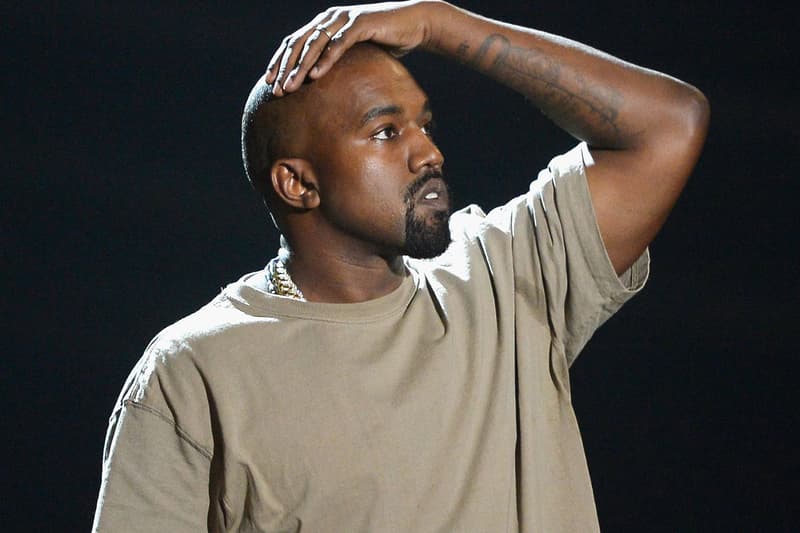 TIDAL is accused of intentionally falsifying streaming numbers for Beyonce's Lemonade and Kanye West's The Life of Pablo albums while paying inflated royalties to the artists' labels. Norwegian newspaper Dagens Næringsliv, via Music Business Worldwide, broke the report and also accused TIDAL of inflating its subscriber numbers in the past. The streaming service, which is primarily owned by JAY-Z, has denied all accusations.
In a statement provided to Variety, Tidal responded: "This is a smear campaign from a publication that once referred to our employee as an 'Israeli Intelligence officer' and our owner as a 'crack dealer.' We expect nothing less from them than this ridiculous story, lies, and falsehoods. The information was stolen and manipulated and we will fight these claims vigorously."
The Life of Pablo was exclusively available for streaming on TIDAL for its first six weeks of its release. Lemonade, however, is still only available to be streamed on TIDAL. MBW's translation says that "Beyoncé and Kanye West's listener numbers on TIDAL have been manipulated to the tune of several hundred million false plays… which has generated massive royalty payouts at the expense of other artists."
View the report in its entirety.