The Weeknd Releases First Drop of His 2016 Spring/Summer Fan Merch
The Grammy Award winner back on the fashion tip.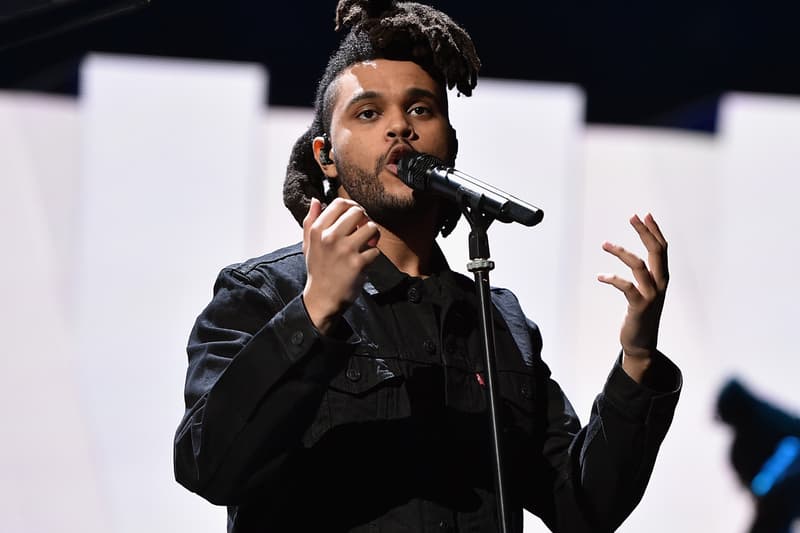 If you're looking for some more merch to add to your nostalgic obsession, The Weeknd has released a brand new offering for 2016 spring/summer. Although it may not consist of the stereotypically over-the-top graphics that many may associate with artist/concert merchandise, the Toronto native's own style is present within the pieces offered; the XO'TWOD details harken back to one of Tesfaye's original mottos: "XO 'Til We OverDose." Black and white contrasts make up the range's selection, which consists of short-sleeve hoodies, a sleeveless crewneck sweater, a women's crop top, sweat shorts, unisex T-shirts, and a beach towel.
The minimalistic offering's first drop ranges in price from $32 to $72 USD and is currently available online.