Samsung Built an Iris Scanner Into New Galaxy Tab
Nope, nothing dystopian about that.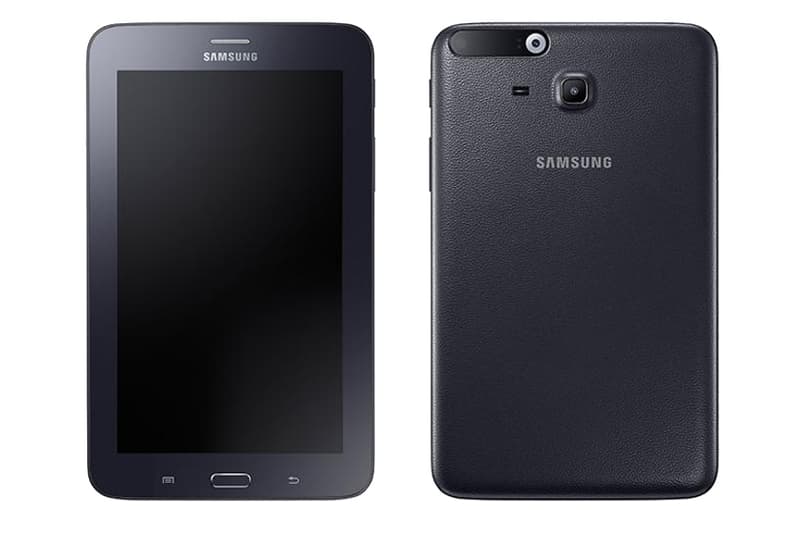 Samsung has announced that it will be building iris-recognition technology into the design of a Galaxy Tab intended specifically for use by the Indian government. The Galaxy Tab Iris supports India's controversial Aadhar identification program which has already amassed over 100 million users, according to the Unique Identification Authority of India (or UIDAI for short). The Aadhar program was initiated as part of a push toward a cash- and paperless society which relies on biometrics for authentication and identification purposes. The tablet's iris scanner will reportedly simplify the verification process at banks and government offices.
First fingerprint scanners, now irises. Doesn't this all sound a little stereotypically dystopian? Minority Report fans are already sweating.