Scuf Introduces Highly Customizable Pro Controller for the PlayStation 4
With two new buttons near the bumper and triggers.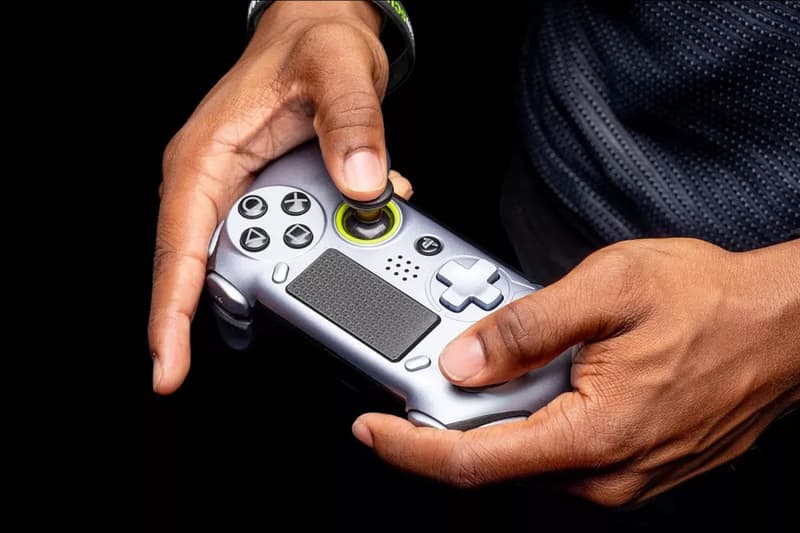 Custom console game controller maker Scuf Gaming has announced a new wireless PlayStation 4 controller with two fully customizable side buttons near the bumper and triggers. This pro gamepad is available wirelessly and wired in a Razer or Nacon model, both officially licensed.
The Scuf Vantage controller's "unique side-mounted right and left" "sax" buttons allow gamers to remap key commands to the back of the controller. It also includes an audio control option for various sources of sounds located on the controller's touch bar. The gamepad even has a removable faceplate to further customize the controller's thumbsticks or overall look.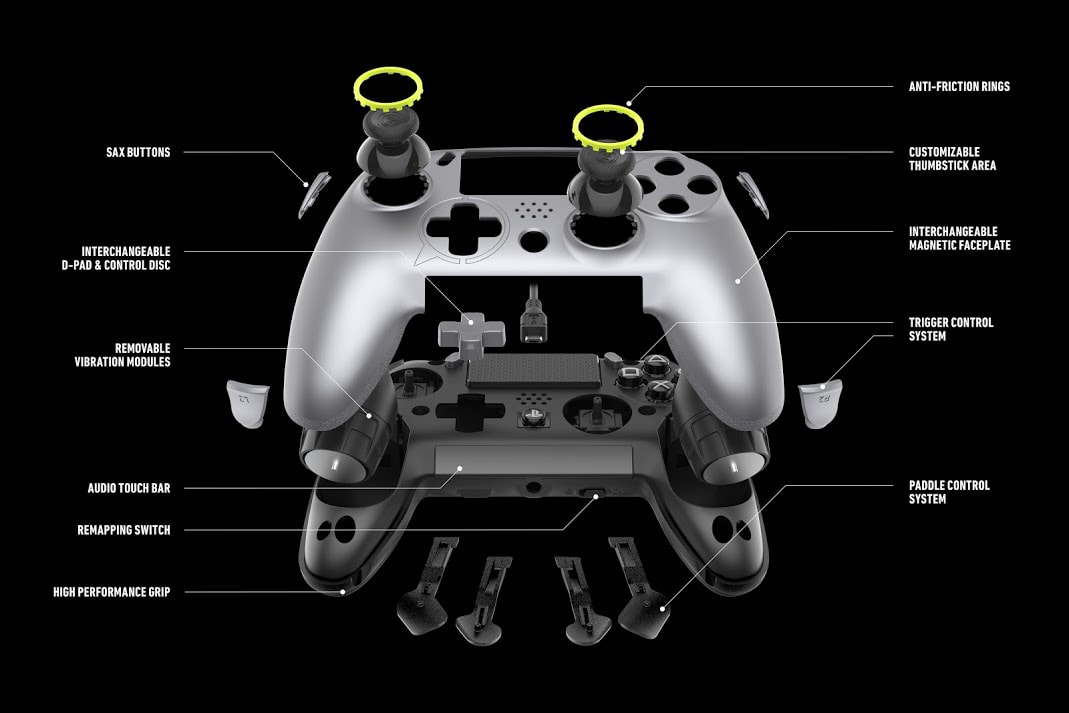 The Scuf Vantage is available for preorder in the U.S. and Canada in a wired-only option for $169.95 USD alongside the wireless Bluetooth one for $199.95 USD.
In related news, Razer updates its Blade to create the perfect gaming laptop.