Ralph Lauren's 50th Anniversary to be Celebrated at 2018 CFDA Awards
The legendary designer will be honored alongside Kim Kardashian, Donatella Versace and Diane von Furstenberg.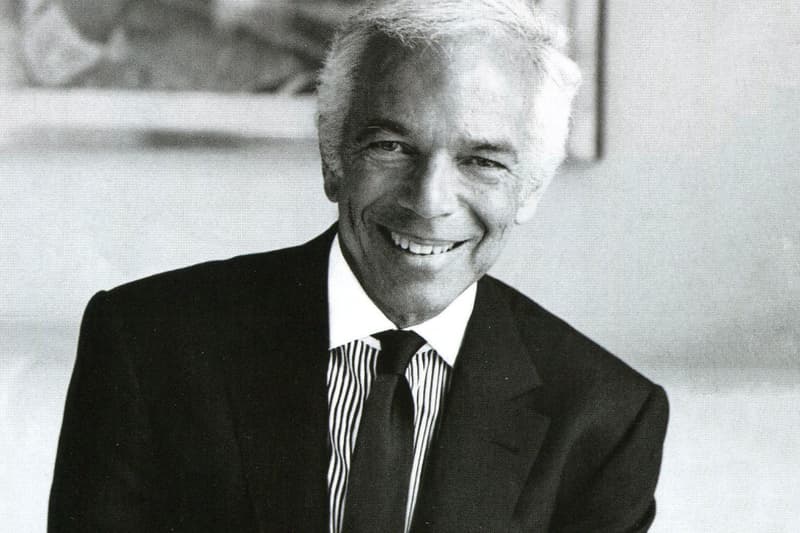 Arguably the most famous American designer of all time, Ralph Lauren will be granted a well-deserved tribute during the 2018 CFDA Awards. Commemorating Lauren's 50 years in the business, the designer will receive the first-ever CFDA Members Salute during the ceremony. The organization has yet to reveal what the Salute entails, but stated that the recognition will be awarded "on behalf of the 500-plus membership in recognition of Lauren's immeasurable impact on American and global fashion as well as his leadership and philanthropy as he marks his 50th anniversary milestone."
The proceedings will be held on June 4 and celebrate a number of other luminaries, including Kim Kardashian, Carolina Herrera, Donatella Versace and Diane von Furstenberg.
In sadder cultural news, Andy Warhol's Interview Magazine has folded.