'Interview Magazine' Has Folded
Founded by Andy Warhol in 1969.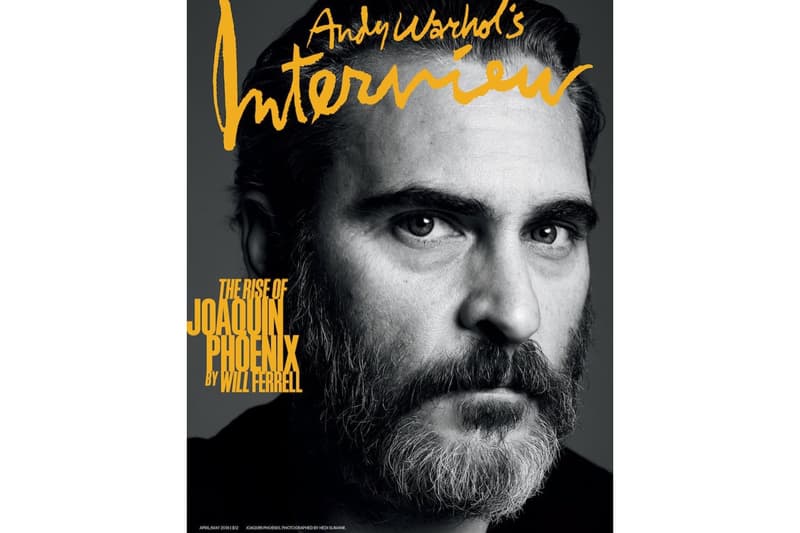 Interview Magazine, founded in 1969 by legendary creative Andy Warhol has folded. The news of its shut down, which will take effect for both print and web immediately was confirmed by editor Ezra Marcus to CNNMoney earlier today.
Over the years, the magazine and website provided a voice for artists, celebrities, musicians and more. It was purchased in 1989 by Peter Brant from Warhol's estate and relaunched in 2008 with new management. However, in the age of the internet, print and sometimes the entire body of work has ceased to be able to exist. Fans of periodicals might remember that back in 2016, Complex shuttered its magazine. Let us know what you think about this news and what magazines you're reading.
interview magazine has folded … media rocks!! hit my line for freelance etc ezramarcus2@gmail.com

— Ezra Marcus (@ezra_marc) May 21, 2018