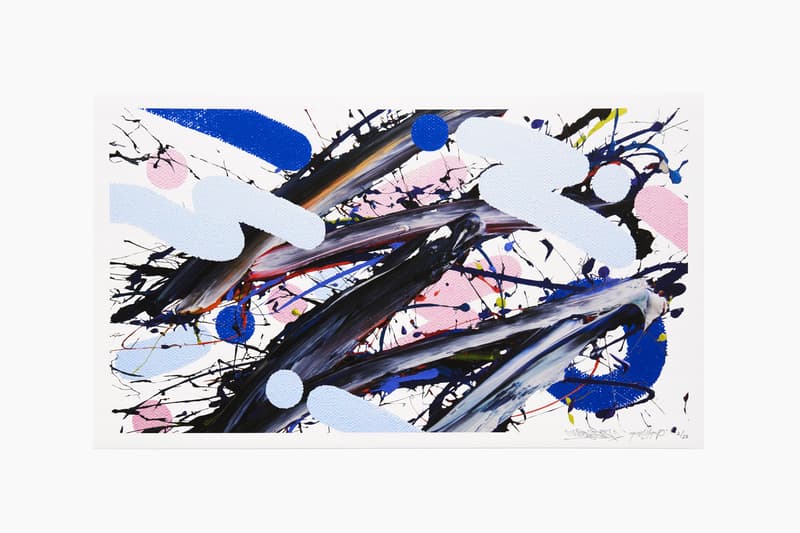 1 of 12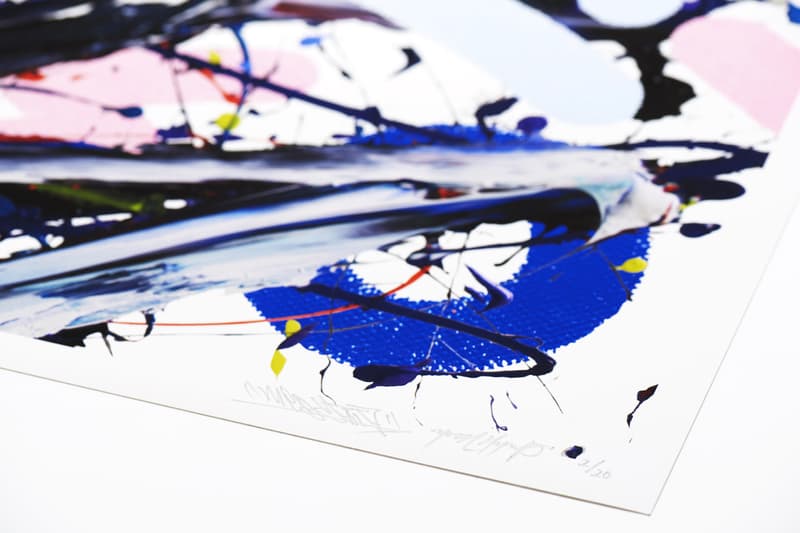 2 of 12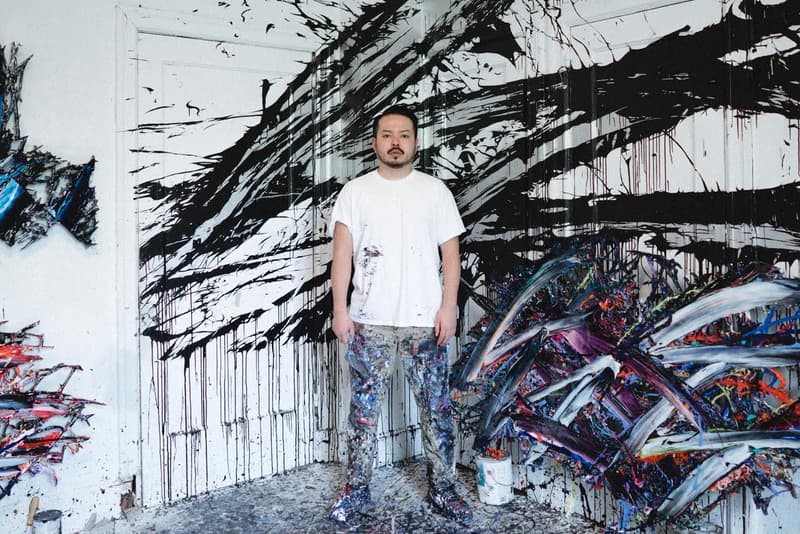 3 of 12
4 of 12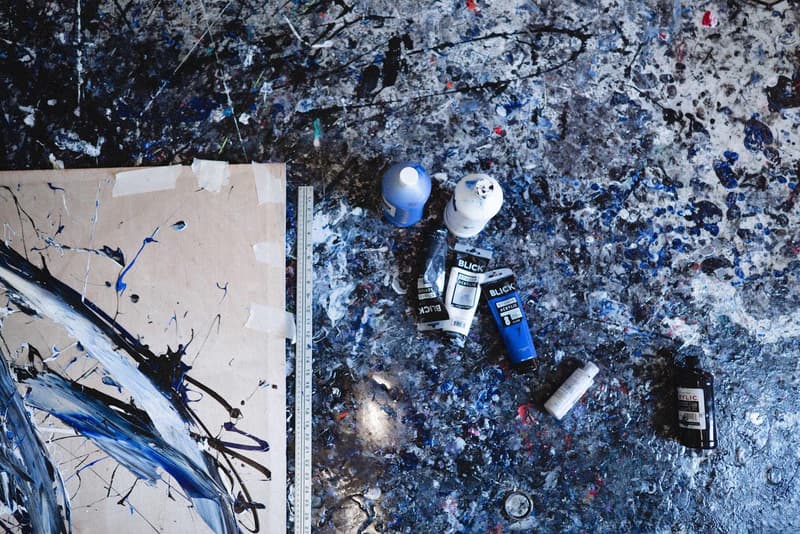 5 of 12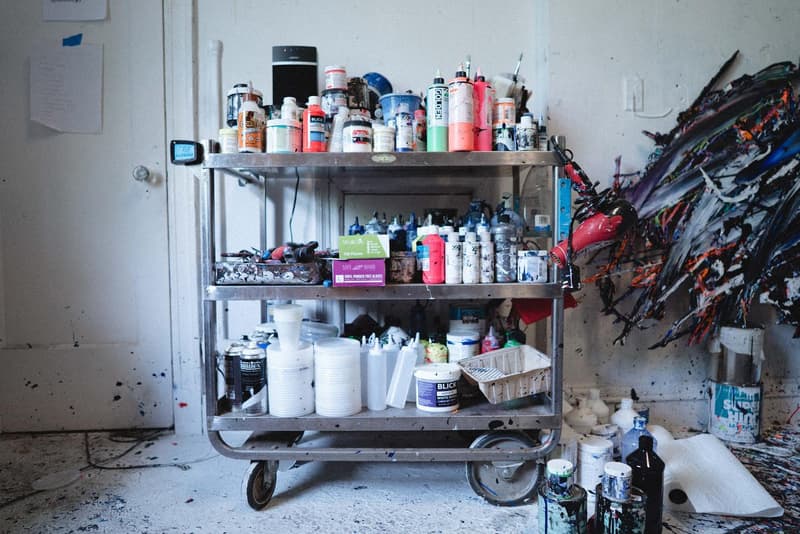 6 of 12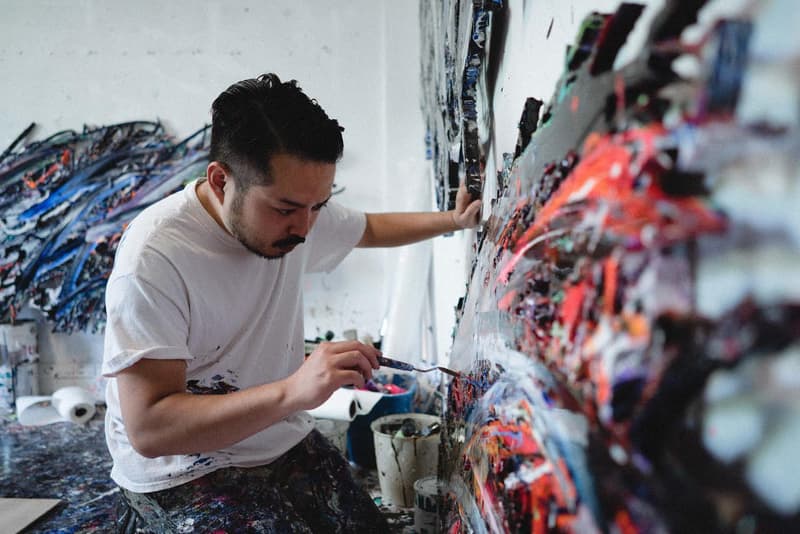 7 of 12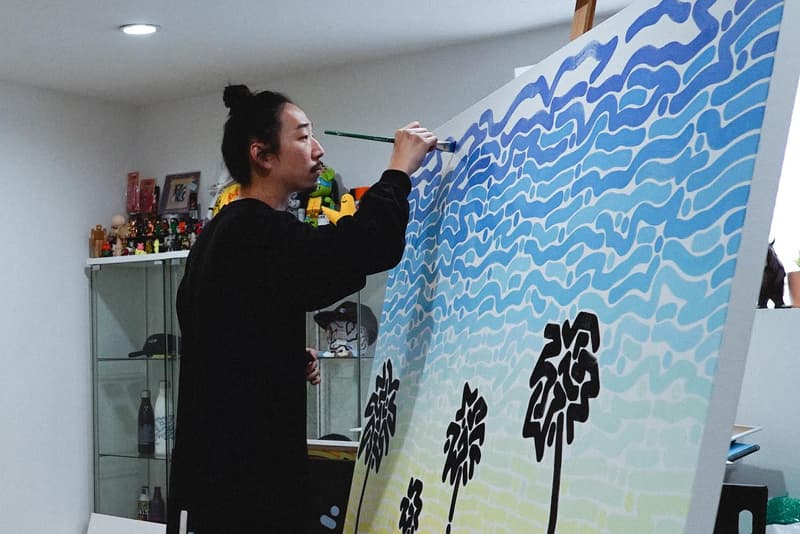 8 of 12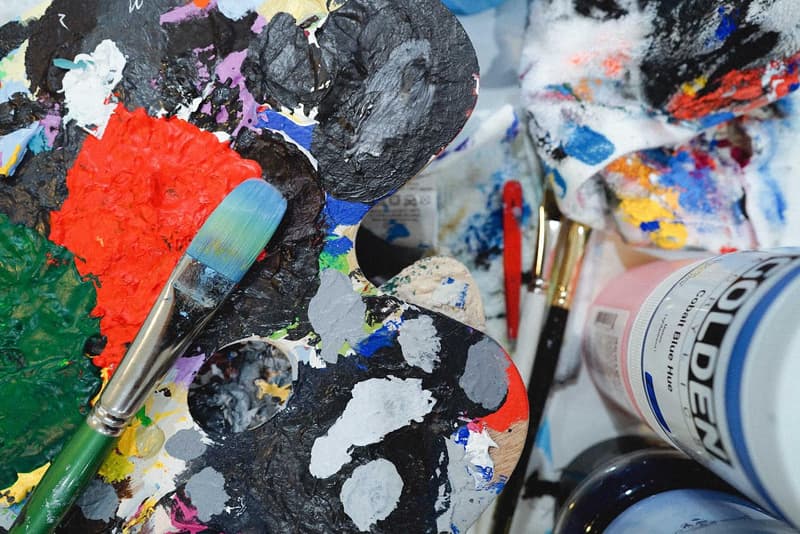 9 of 12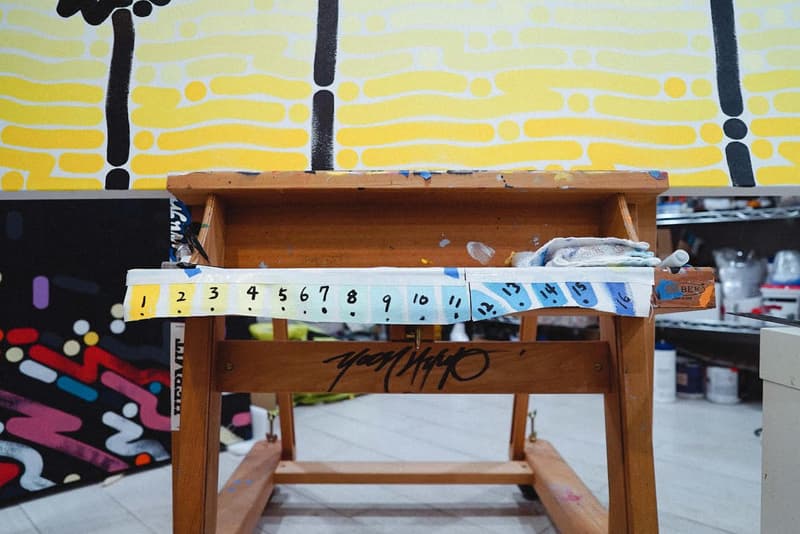 10 of 12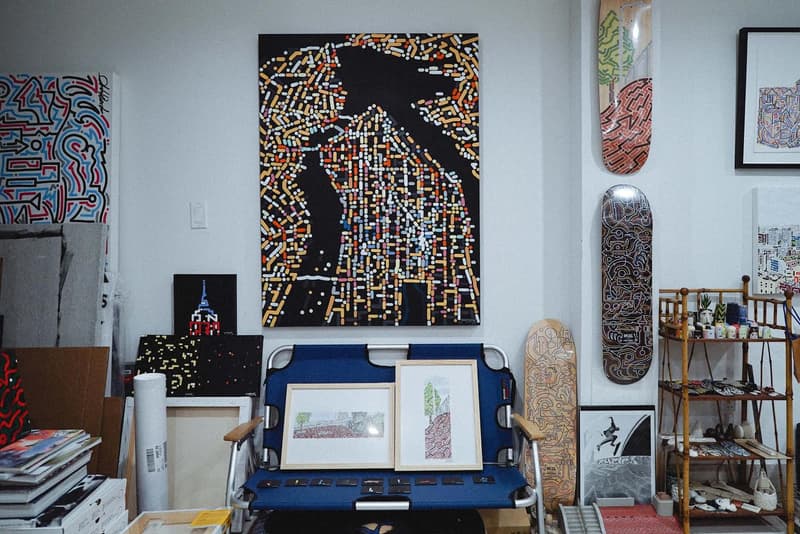 11 of 12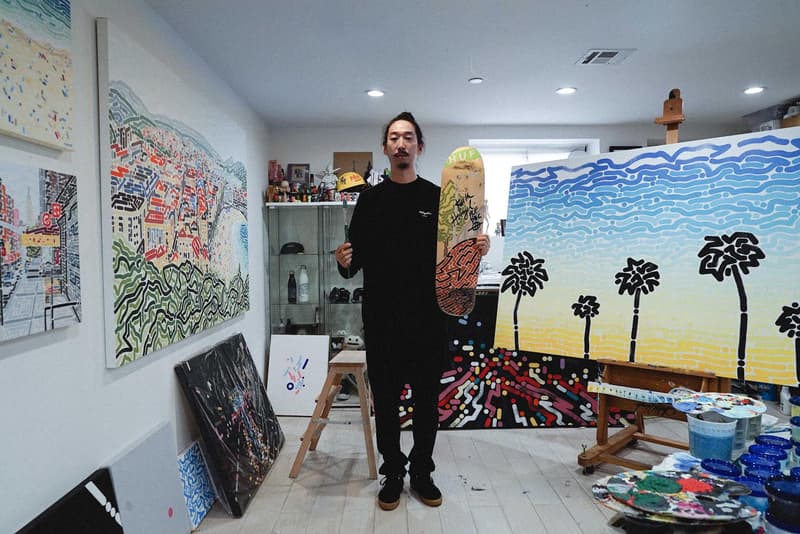 12 of 12
Meguru Yamaguchi & Yoon Hyup to Launch New "Kinetic" Exhibit at Kinfolk 90
Alongside limited prints and incense holders.
---
Multi-faceted imprint Kinfolk has long been a supporter of the arts and continues to show its advocacy for an international community of creative professionals with a new show entitled "Kinetic." The upcoming gallery pop-up, to launch in the Kinfolk 90 space, will display never-before-seen works by Brooklyn-based artists Meguru Yamaguchi and Yoon Hyup. Meguru's sculptural paintings of brushstrokes made using a technique called "Cut & Paste" beautifully collides with Yoon's signature line-and-dot paintings inspired by contemporary cityscapes, jazz, hip-hop as well as skateboarding culture.
"The creative cohorts have masterfully produced clashing yet complementing works of art that pay homage to the endless flowing movement of urban societies, ushering a new dialogue that questions the viewers' notion of what it means to move," said Kinfolk.
Accompanying original artworks in the space is a limited edition of 20 signed prints and 30 ceramic incense holders made in collaboration between the two artists. All pieces will be available for purchase starting May 24 at the opening reception of the exhibit and Kinfolk's online web store. The print will set you back approximately $250 USD each while the incense holder is priced at around $200 USD each.
For more art, check out the newly-renovated Palms Casino Resort that boasts artworks from Damien Hirst, KAWS, and more iconic artists.
Kinfolk 90
90 Wythe Ave
Brooklyn, NY 11211