Google Sued $4.3 Billion USD Over Unlawfully Collecting iPhone Users' Data
The tech giant is accused of ignoring Safari privacy restrictions.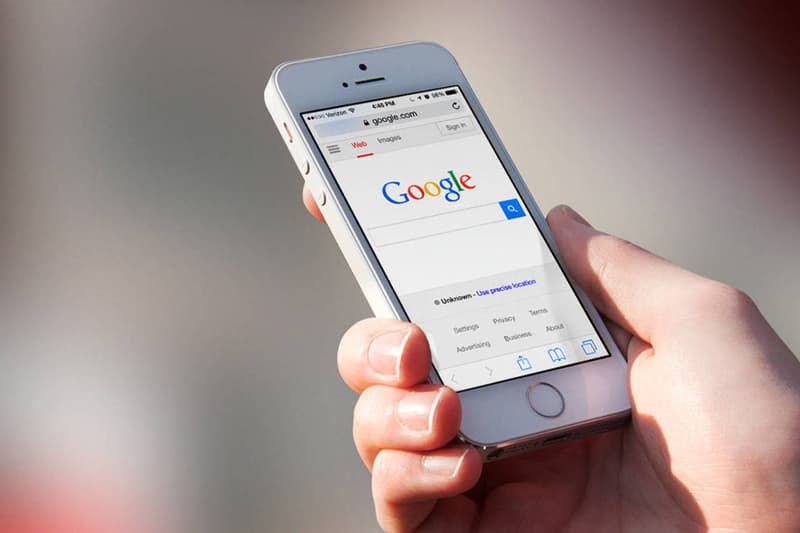 A group of over four million iPhone users has launched a lawsuit against Google, claiming that the tech giant has been illegally collecting their data. The allegations are based around the "Do Not Track" feature launched by Safari back in 2015, which gives users the option to opt out of having third-party cookies and ads from tracking their browsing history and collecting information. According to the lawsuit, Google ignored this new function and continued to track browsing history.
If successful, each of the 4.4 million claimants in the "Google You Owe Us" group will be awarded roughly £750 (approx. $1,000 USD), with the overall compensation potentially reaching £3.2 billion (approx. $4.3 billion USD). As it stands, Google is denying the allegations and believes that the lawsuit should not be heard in a London court. Keep checking back for more news about the lawsuit as it emerges.
In related news, Apple is also facing a lawsuit regarding faulty keyboards.